Windows 10 Tips and Tricks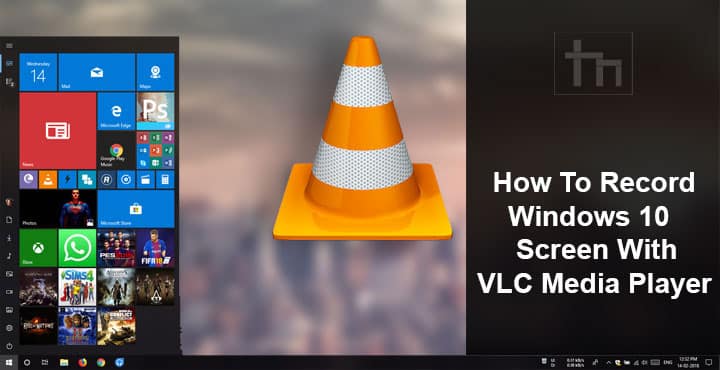 If you don't play games on your PC, you may not know but there is a built-in recorder that you can use to record Windows 10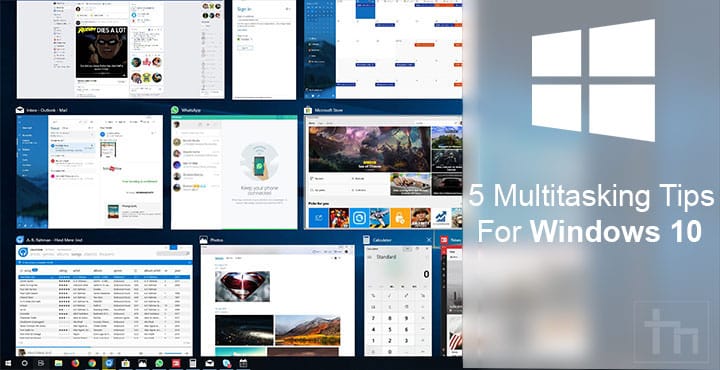 It doesn't seem like it but Windows XP is more than a decade old. Those were the days when you could only afford to open 4 or 5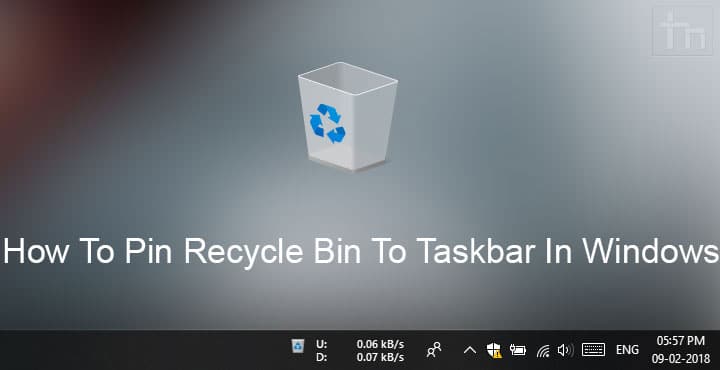 If you've read any of my other articles on Technastic you probably may have noticed that I don't keep any icons on my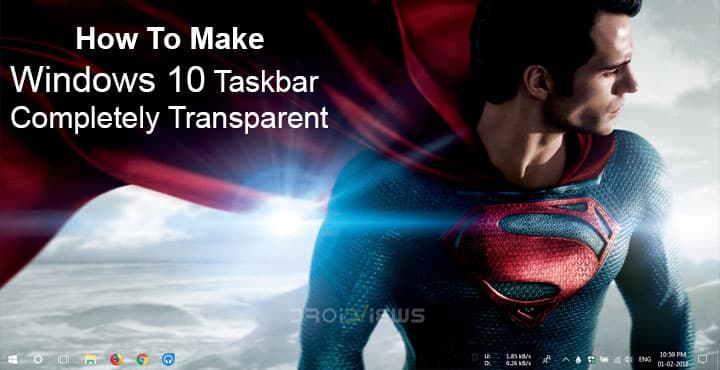 The infamous taskbar has been the single-most standout feature of a Windows desktop. Some compare it to MacOS' dock but the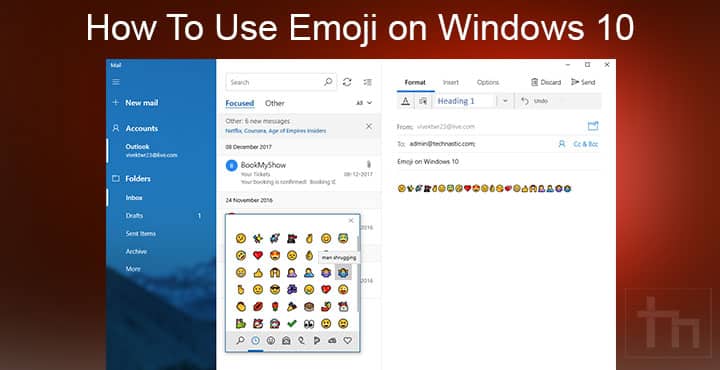 Microsoft's mobile efforts may have failed, at least in their current state, but the company has learned from it. And this shows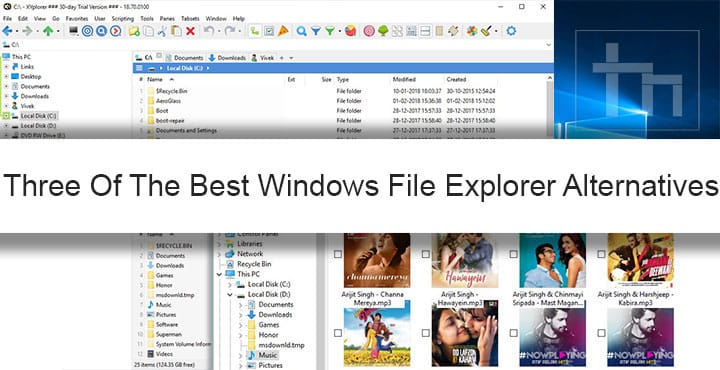 Microsoft's desktop operating system is on an exciting path these days. Windows has never been gaining new features as fast as it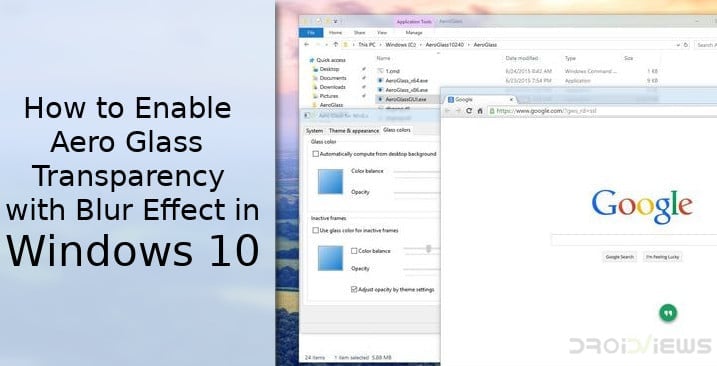 If there was one thing everyone agreed on about Windows Vista was that it sucked, but the Aero Glass theme was awesome.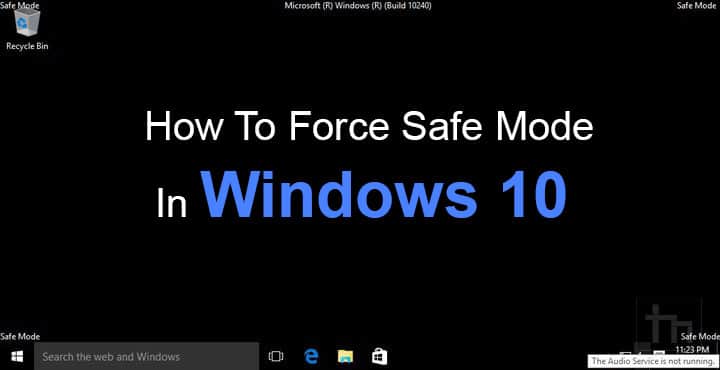 Earlier versions of Windows have allowed booting into Safe Mode in case Windows couldn't normally boot or had crashed. This was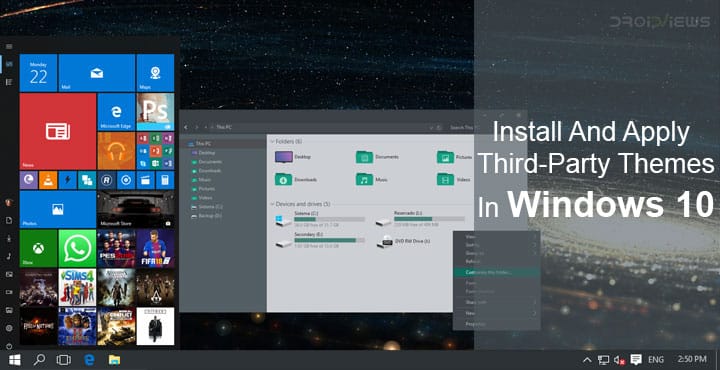 Microsoft's Windows is a pretty closed affair meaning it's not an open sourced software like Linux based operating systems.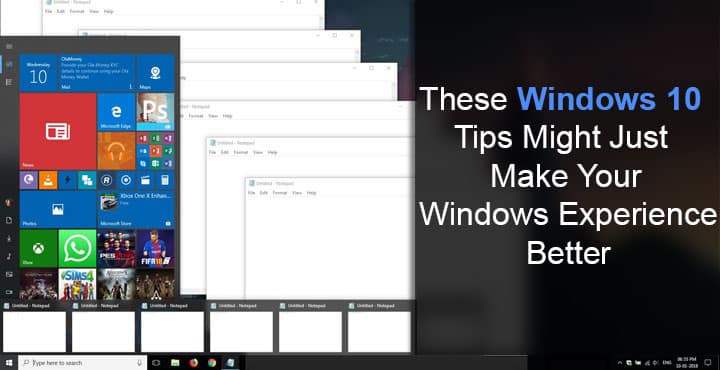 Whether you like it or not, and data shows most people don't, Windows 10 is here to stay. Microsoft won't be selling any