Ubuntu Apps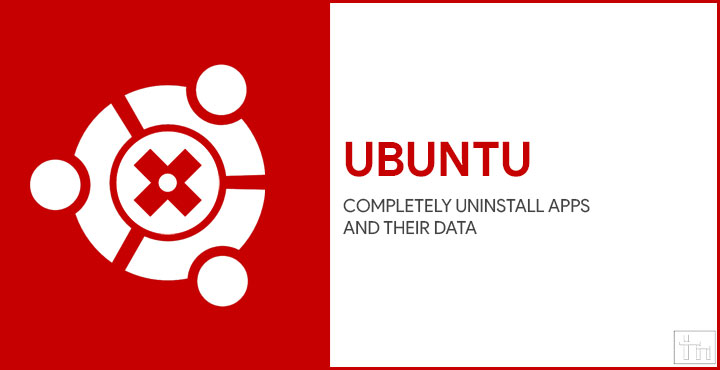 Linux, like any other OS, has many flaws and one of them seem to be the backend of app installations. Installing apps is much easier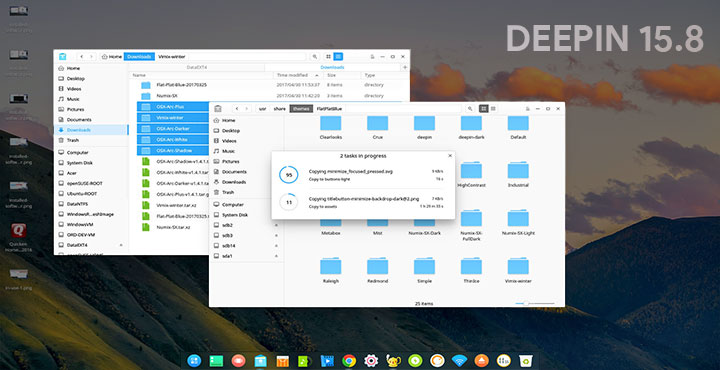 Deepin is the default desktop environment of the Deepin Linux distribution and has been created specifically for it. The distribution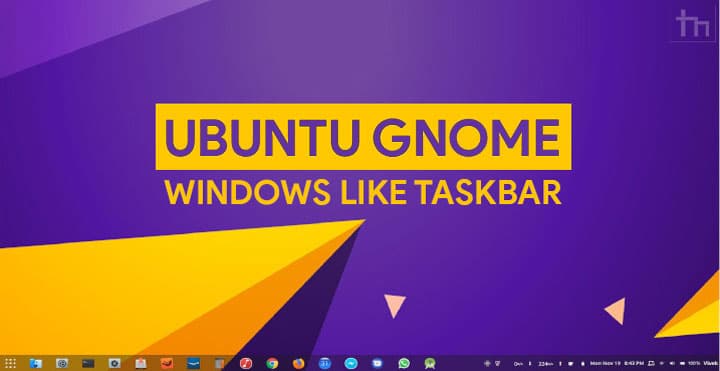 Windows may have many drawbacks, old outdated ways and some things that are just pure crap. But one of the most incredible, and perhaps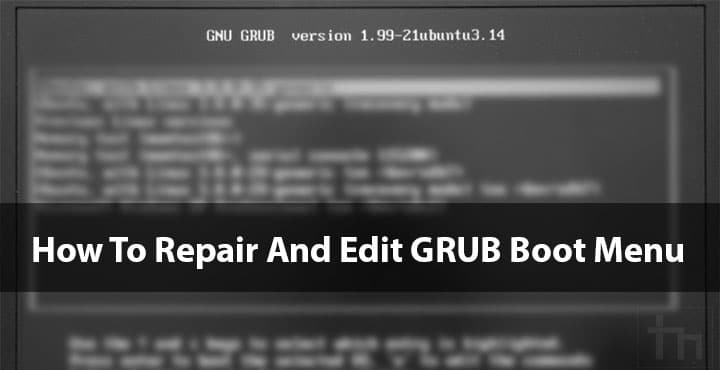 GRUB or Grand Unified Bootloader is a bootloader package developed to allow users to select from two or more operating systems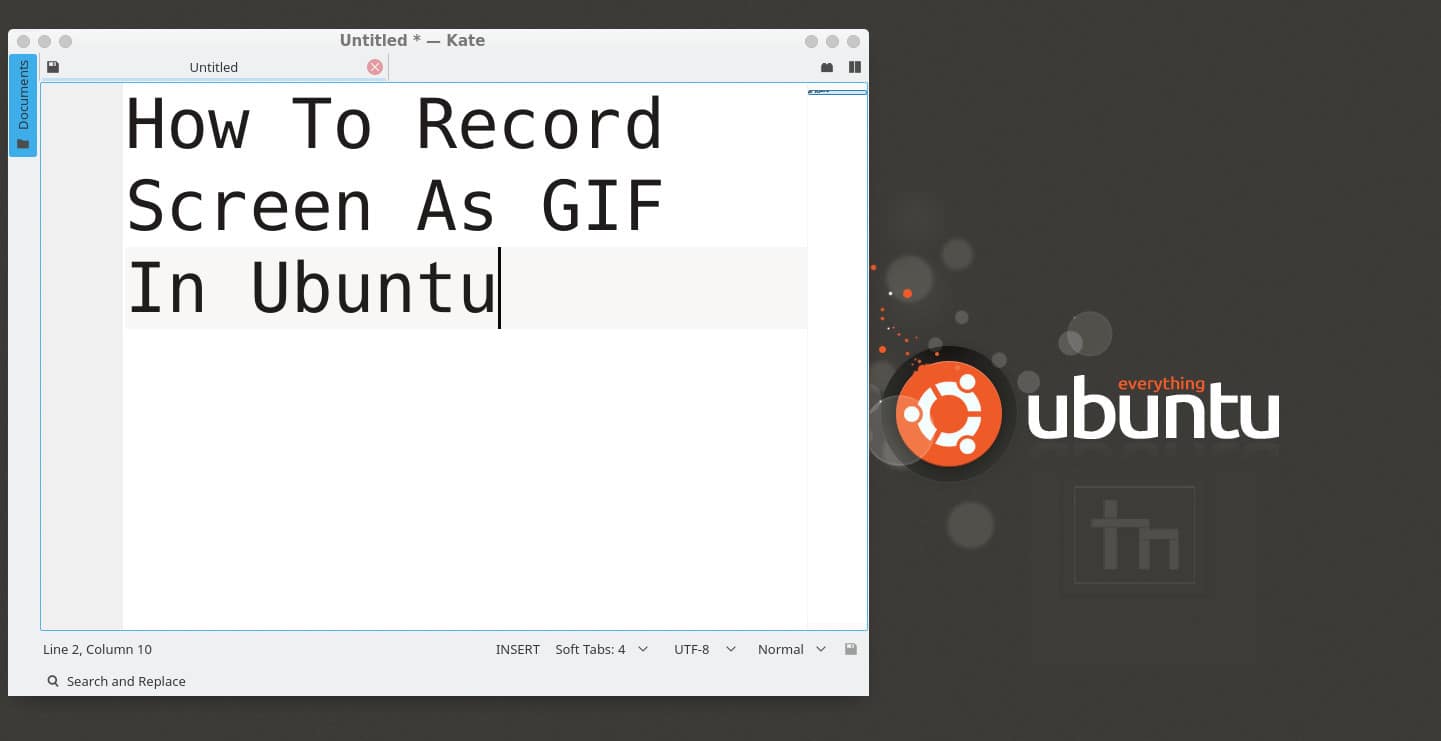 How popular would online gaming streams be if they were just pictures instead of a running movie? Probably not as popular as they are.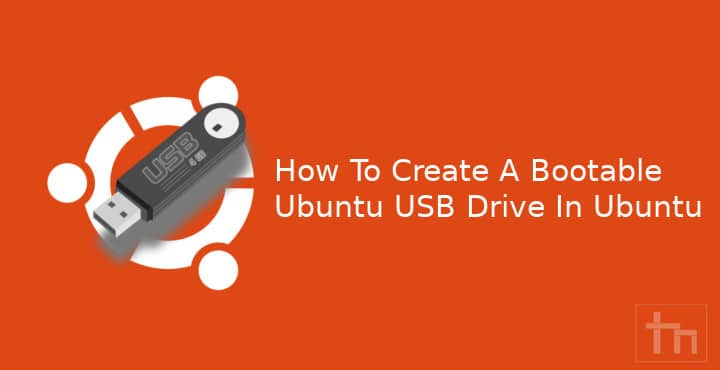 A bootable USB Drive is just any normal USB drive that a computer can boot from. If you've ever installed Windows from a CD or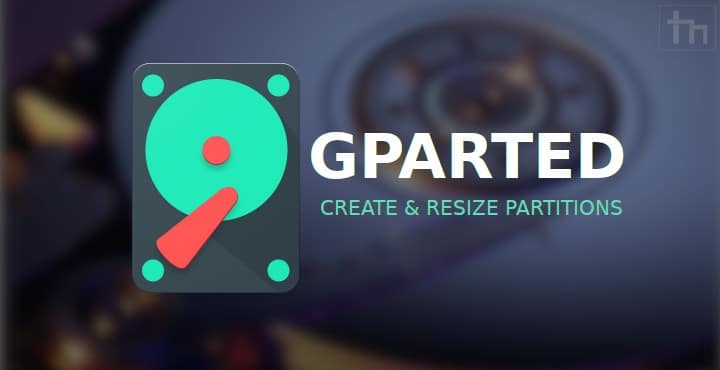 GParted is one of the most well known GUI tools in the Linux world and the most popular partition managing tool on Linux as well.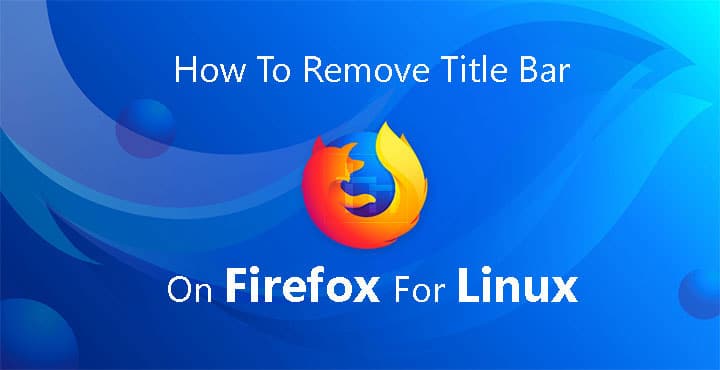 If you're not a Mozilla Firefox user, you're not a minority. It has been quite some time since any browser has really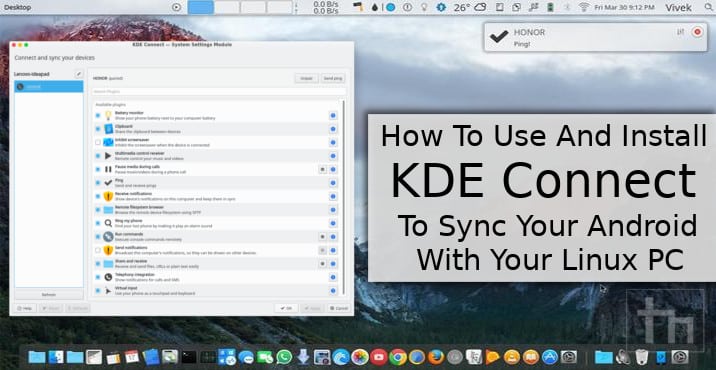 If you've been following, it isn't exactly a secret that the KDE Plasma desktop is now my favorite desktop environment.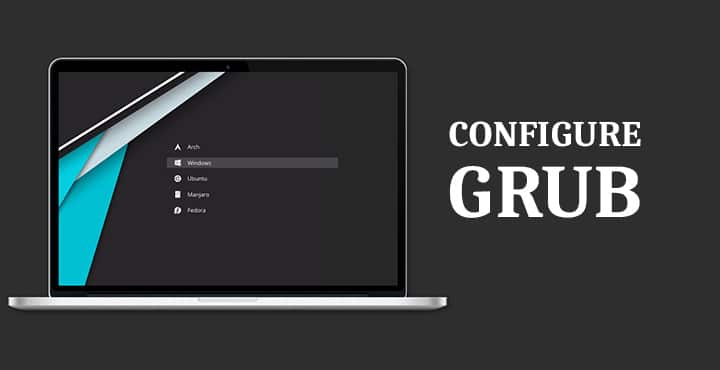 If you're a Linux newbie you're probably wondering what is GRUB? GRUB (GRUB2, more specifically) is the bootloader used by