Video conferencing used to be a thing in some tech companies, but it wasn't a big deal until recently. With COVID-19 locking people into their homes, video conferencing became the need of the hour. One app, in particular, gained quite a lot of traction before big names like Microsoft could video conferencing to their own apps. The pandemic isn't over yet and even so, work from home is going to be the new life for many professionals. If you still haven't settled on which app to use, here are the best video conferencing apps for Linux to make group video calls.
If you want some great apps, you should also try these great apps for macOS and Windows that are available for Linux.
1. Zoom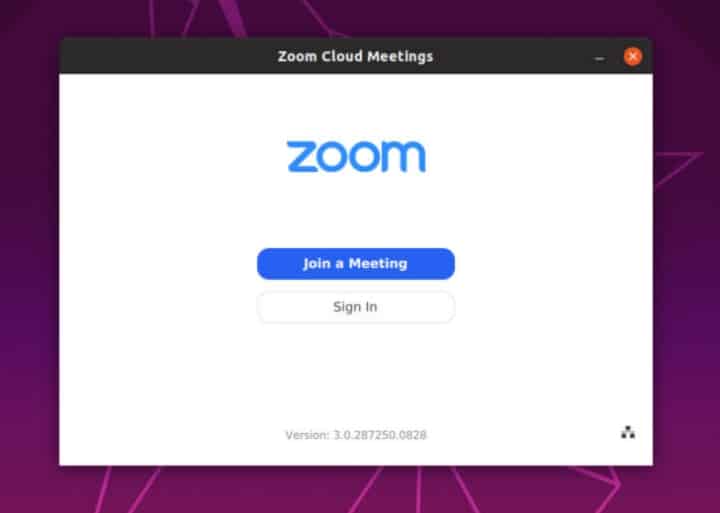 Obviously, it's the most widely used video conferencing app at the moment, so it has to be on this list. Its popularity has made it a target for both personal and professional users from corporate offices to schools. Some of that popularity is also owed to the freemium model it operates on. You don't even need a Zoom ID to check out its performance and features. Zoom supports screen recording and screen sharing during a video conference call. The UI is scalable according to your Linux PC's display. The app also supports features such as conference rooms and video webinars.
2. Jitsi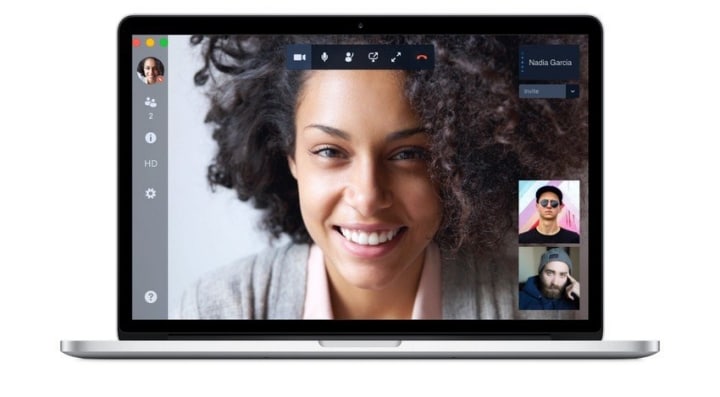 Jitsi is not as well known outside the Linux community. But this open-sourced video conferencing app is already a darling of the Linux community. Many users would even claim it to be the best video conferencing app, and not just for Linux. The user interface of Jitsi is simple enough that even new users shouldn't have a problem finding their way around it. There are no complex or hidden menus to derail the user experience. The app has support for NAT traversal. NAT or Network Address Translation traversal is a computer networking technique. In short, the feature is responsible for stabilizing your video conferencing and internet protocol connections.
Don't Miss: How to Use Bold and Italic Text on Facebook 
3. Skype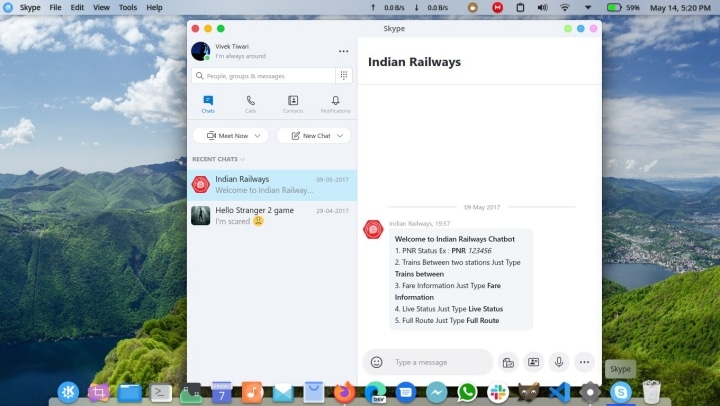 Of course, we can not forget the original video calling app, which is also available on Linux. Despite the rise of other video calling services and Microsoft's brief neglect, Skype is still a popular choice amongst Linux users. Microsoft has updated the app to meet the needs of a pandemic-affected society. The app now has a clean and modern design regardless of the platform. It also now has features like screen sharing and recording, file sharing, instant messaging, contacts management, filtered views, etc. One of the best features is the support for live subtitles during calls.
4. Signal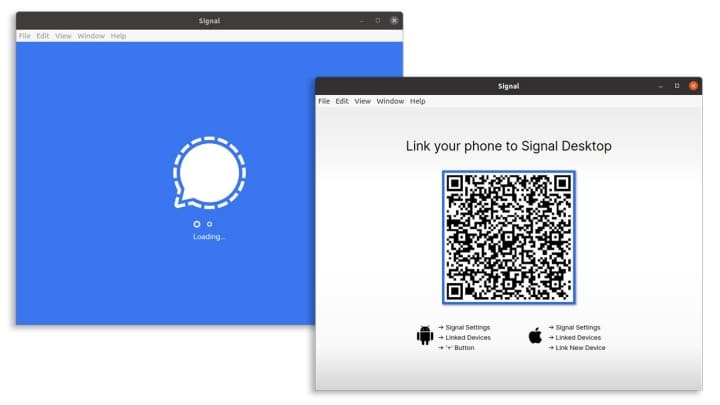 Signal is another app that has had its brief moment of fame, due to WhatsApp mostly not the pandemic. While Signal has widely been presented as a WhatsApp alternative for instant messaging, it is also a very good video conferencing app. The best thing about this open-source video conferencing app is that it's actually free with no subtext. There are no advertisements, no affiliate marketers, and disturbing trackers which is what you'll get on most other "free" apps. Apart from video conference calls on Linux, Signal has many other features as well. These include instant messaging, file sharing, SMS messages, etc.
5. Discord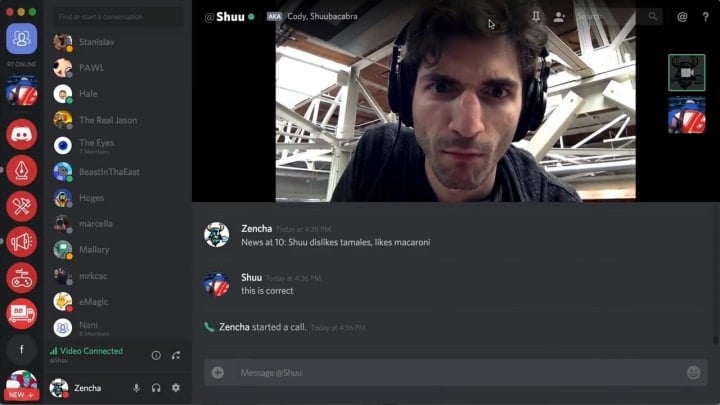 Discord is usually known as the platform for gamers, and it is designed for that, but gamers might need video conference calls too. Discord is free, open-source, can do video conference calls, and is available on Linux. The app makes it very easy to chat over text, video, and voice. Usual video conferencing features such as screen recording and sharing, HD video calls, etc. are supported here as well a slack-esque channels system. Unlike most of the other apps, Discord does not dedicate the entire interface to video, although you can do so if you want. Discord even lets you adjust voice channels by settings different bitrates.
Linux has a number of various other video conferencing apps available not covered here. Do you use one of those apps? If you think an app on this list does not deserve to be here or think another app should be on this list, let us know in the comments section below.
Read Next: 5 Best PDF Editors for Linux