Apple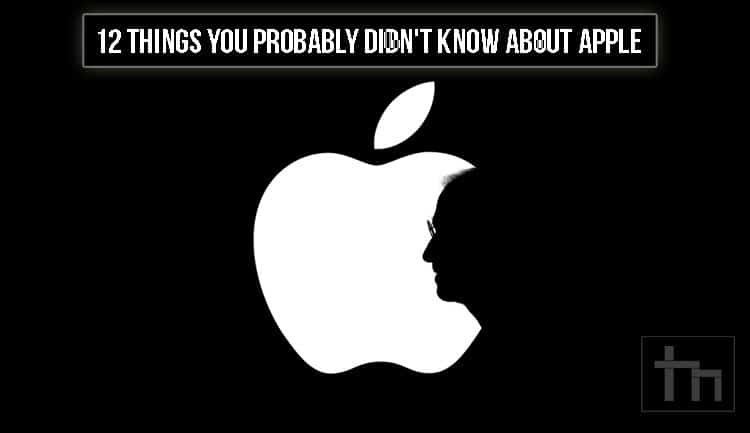 You may know Apple as the creator of ever-famous iPhone, iPad, and Mac. But there's a lot to the tech giant that you might not be aware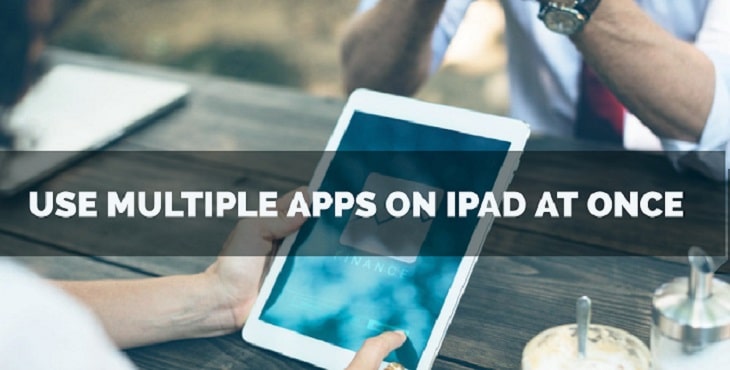 With the launch of iOS 11 and thanks to its multitasking feature, iPad is now more powerful. iOS 11 has the ability to move content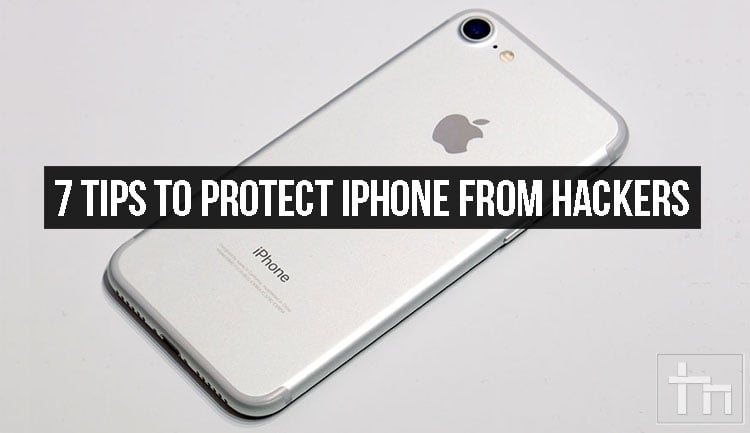 Getting your iPhone hacked seems like a far-fetched idea, thanks to the tremendous security features Apple boasts of, but it is also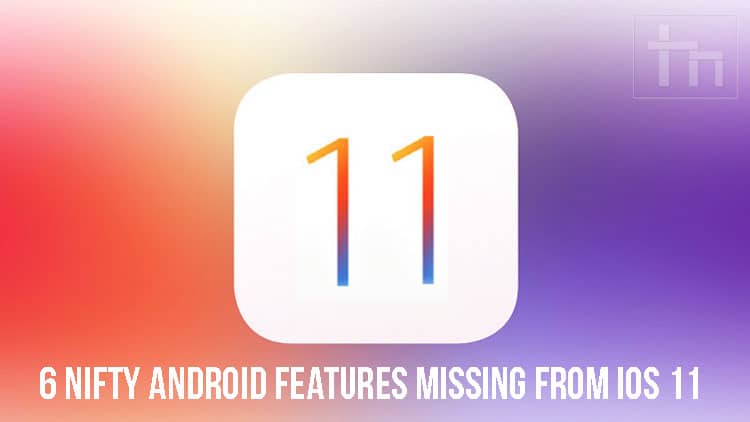 It's true that iOS 11 makes the iPhone better than before, and that it sets a new standard for what's already hailed as the best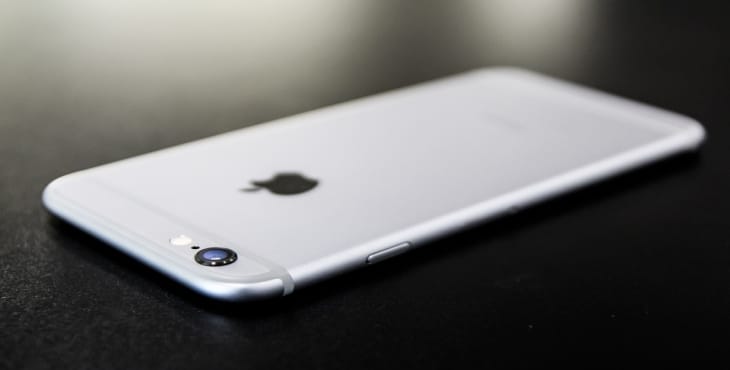 Data Backup is one of the most important things which all of us do almost every time we update or restore our device. Most of us use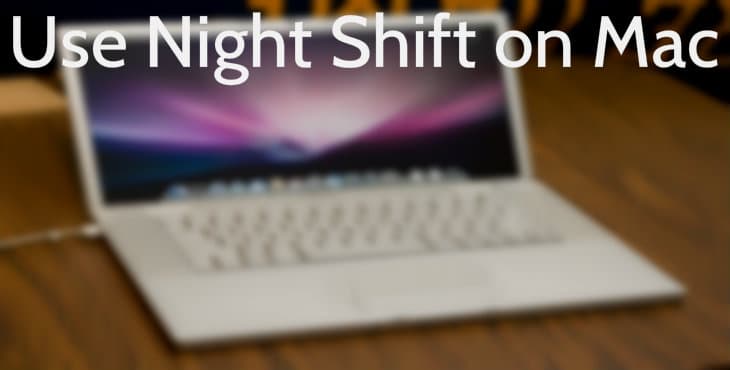 MacBook, the brand of notebooks designed and developed by Apple is one of the best laptops sold around the globe. Available in 2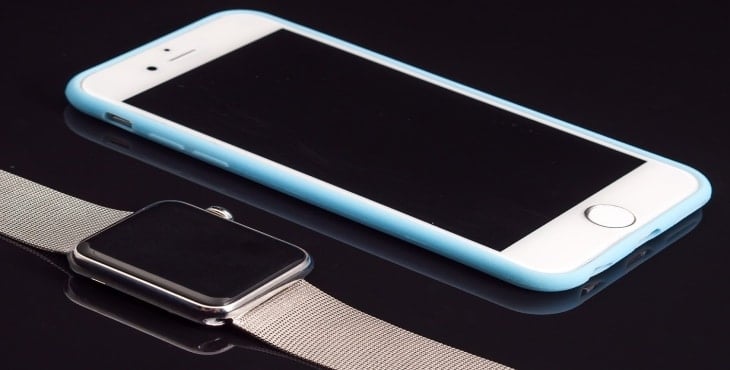 Many people here might think that smartwatches don't have backup and security needs. Well, they have, as they are a type of tiny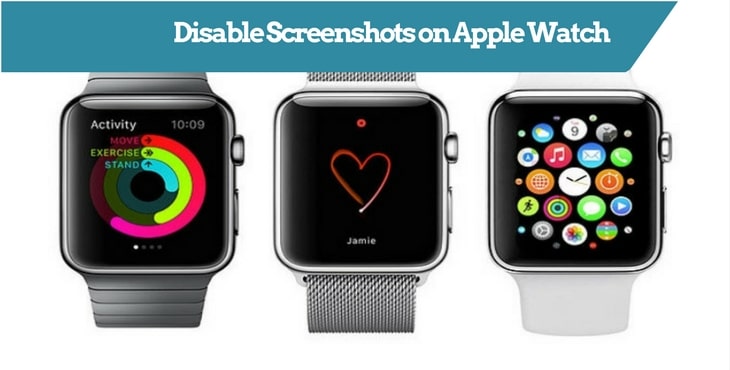 Apple Watch, the watch by Apple is being appreciated by many iOS lovers out there. Since the price of Apple Watch was reduced in 2016,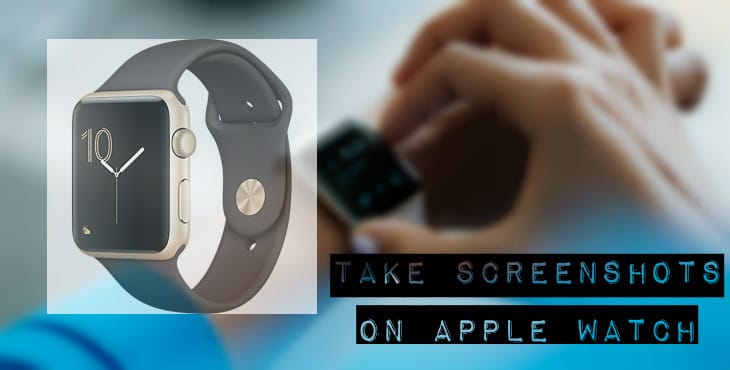 Apple Watch, the smartwatch designed and developed by Apple is still the most designed and best capable smartwatch you can buy. The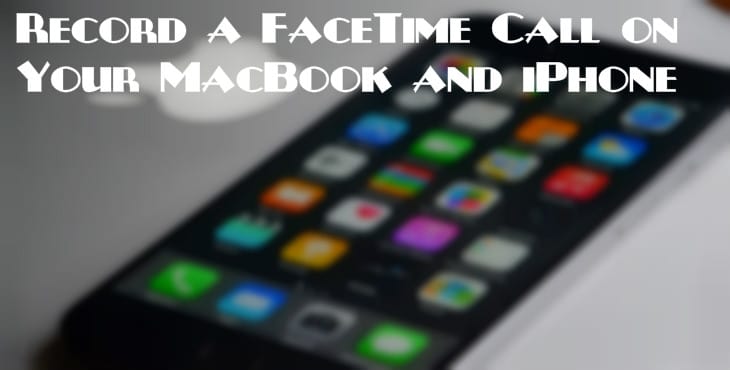 Facetime is an audio and video calling app developed by Apple Inc. It works on iOS devices (iPhone, iPad, and iPod) and MacBook.