Apple really wants you to believe iOS is the most advanced mobile operating system. And yet, there's not a lot you can do on iOS when it comes to making it look and feel the way you want. You just have to get used to the grid of icons that will arrange automatically how Apple likes. It's fine but it just makes picking a nice wallpaper all the more difficult. Sometimes a really nice wallpaper won't mix well with the grid of icons on top of it and things look less than appealing. If only, you could declutter the home screen on iPhone or iPad somehow, and just enjoy the wallpaper without a bunch of app icons blocking the view. Maybe you can.
There are online tools like Makeover that will generate blank icons with parts of your wallpaper that will sit just right on top of your wallpaper. This makes it seem like you have nothing on top of your wallpaper. However, that is quite a complicated process and it leaves you with a bunch of hidden app icons that do nothing. Besides, you can still notice weird boxes when you're switching between home screens. This complicated process is your only non-jailbreak way to move the app icons wherever you want on the home screen. But if you're looking to completely remove the icons from your home screen except for the dock, there's an easier way.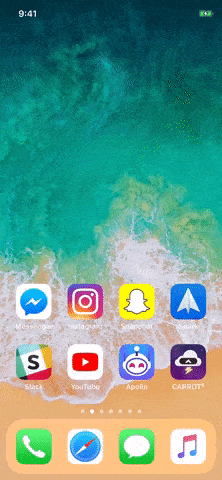 How to declutter your iPhone or iPad home screen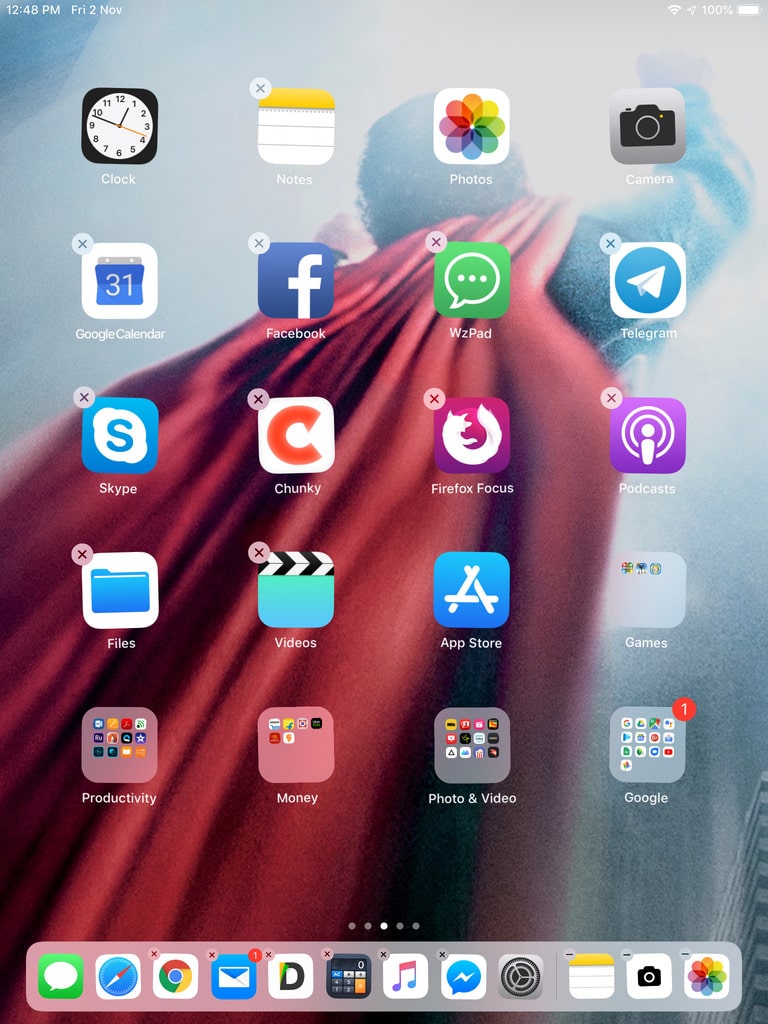 Simply go to the first page of your home screen by clicking the home button. On an iPhone X, XR, XS, XS Max or the new iPad Pros, you'll have to swipe from the bottom to do that. When you're there, move all the icons to the second page. This leaves the first page empty. It's a pretty simple trick and it can be made even simpler. Tap and hold on any app icons to enter the home screen editor and then drag the icon where it's not on top of any other icons. Keep holding the first icon and then just tap on all the other icons to select them all at once. Simply drag and drop your selection to the second, third, or whichever page you want. If you want to disable TouchID on your iPhone or iPad, you can refer to our tutorial.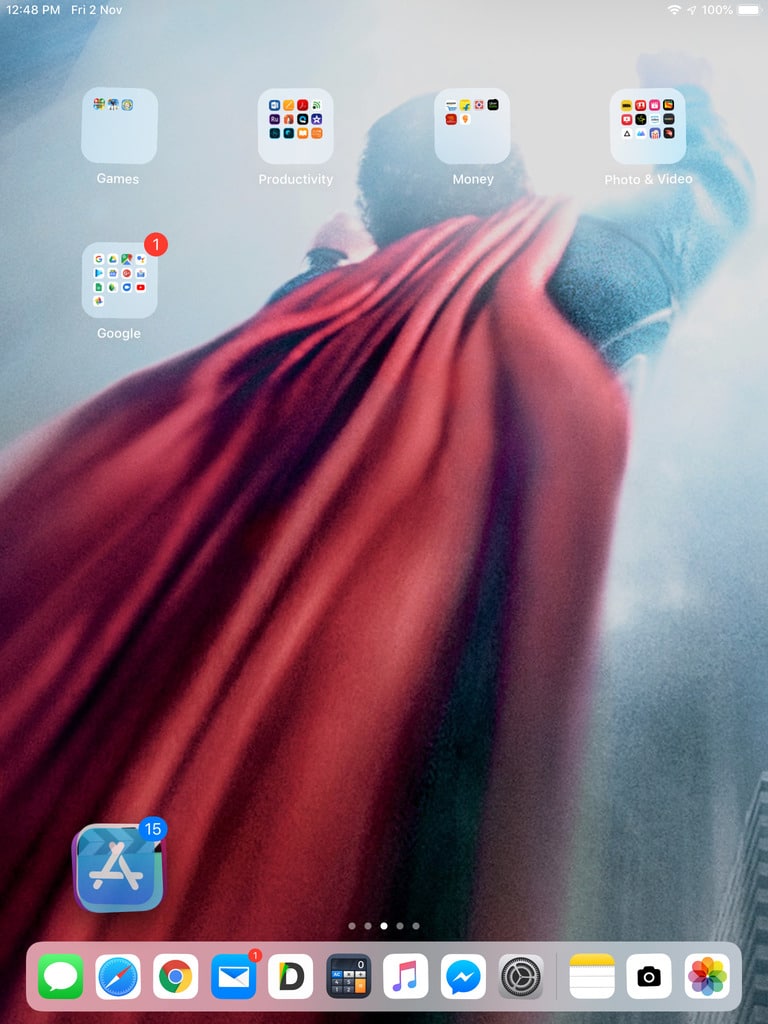 Note that this little trick only works with single apps. If you have app folders on the screen, you'll still have to move them one by one. Moreover, you won't be able to replicate this for multiple pages or any other page other than the first one. If you try making the second-page blank, iOS will just delete the blank page after a while. It is, after all, the most advanced mobile operating system. One blank page is better than no blank pages at all, I suppose.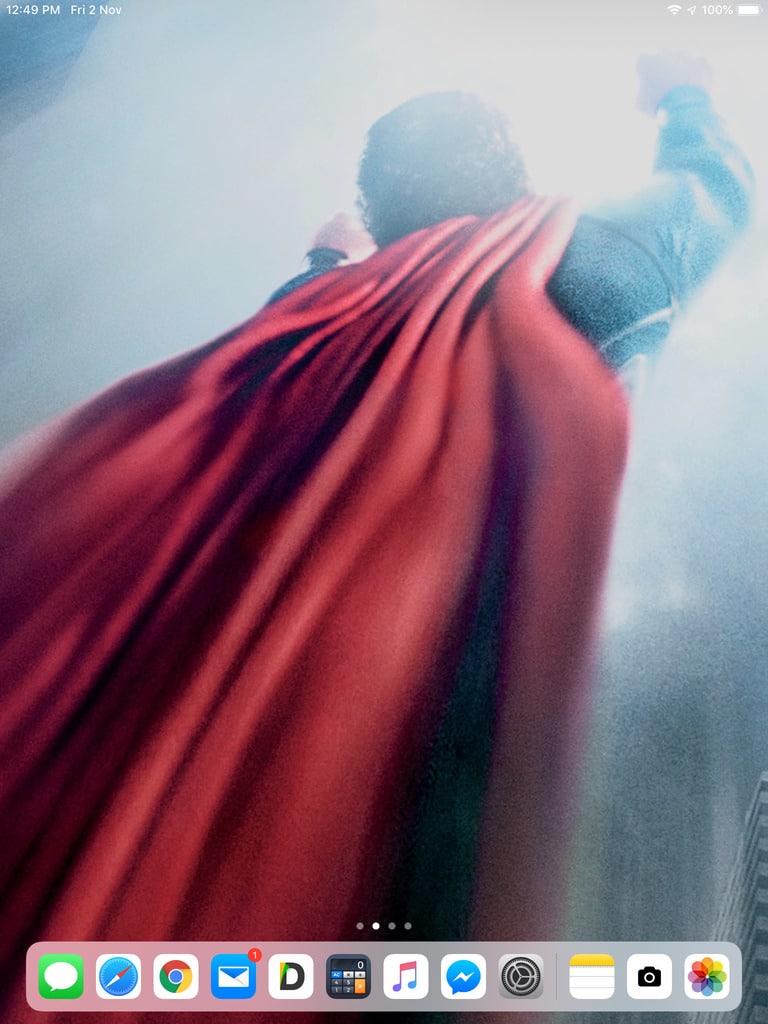 Read next: 5 iPad Tips and Tricks That'll Help You Use Your iPad Like a Pro