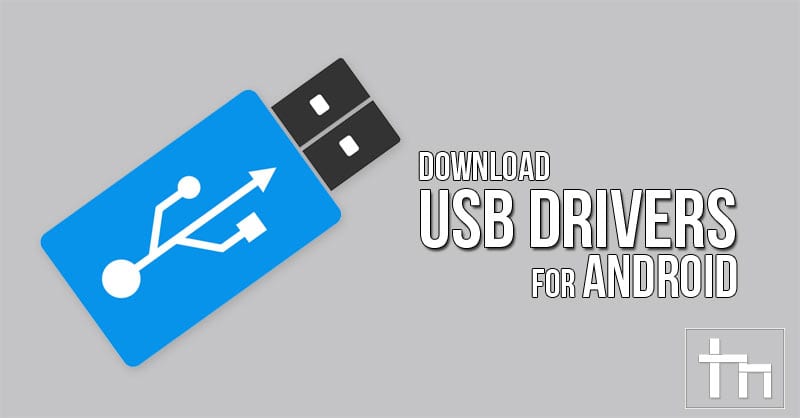 USB Drivers are files which help our Android device to interact with PC. These USB Drivers perform tasks like transferring data between PC and device, syncing the device to PC, using your device like MP3 player or camera, rooting, flashing custom ROM's and firmwares.
When you buy an Android device, you get the installation package of USB drivers from the manufacturer for free. However if you didn't get the USB Drivers or have misplaced it, you can download them from here. In this post, we'll provide links to download USB Drivers for all Android Devices.
Download USB Drivers for Android Devices
Steps to download Acer USB Drivers:
Open the link given above.
Choose your country/region.
Select "Drivers & Manuals".
Select your product.
Download the appropriate driver.
Alcatel One Touch USB Drivers
Download Huawei HiSuite (Drivers included)
Download Panasonic USB Drivers
Note: Before installing the above USB Drivers, make sure you have uninstalled previous manufacturer's USB drivers. This list is surely not complete as there are many more regional manufacturers out there making more and more Android devices. However to make things easier for you, here I will discuss some tools which will help you to install your required USB Drivers.
Some Tools to Install USB Drivers
This tool works for Samsung, Nexus, Asus and HTC smartphones. This utility tool will install both ADB and Fastboot drivers for Asus, Nexus and HTC and APX driver for Samsung Smartphones. This tool will solve the problems faced while using ADB Drivers on newer versions of windows. Download Universal Naked Driver
Universal ADB Driver By Koush
Koush, the famous Android developer has developed a tool called Universal ADB Driver which supports almost all the Android devices so if your manufacturer's name is missing from the above list you can download and install the Universal ADB Driver by Koush. The only drawback is that Universal ADB Driver is made only for Windows platform. Download ADB Driver By Kush
ADB and Fastboot Installer
This tool comes with a good GUI interface and supports all well-known manufacturers so if your manufacturer is missing from my list then you can also use this tool to install USB Drivers. To download and configure the Android SDK or ADB and Fastboot on your Windows, Linux or Mac computer, jump to the tutorials here.
For any queries and suggestions feel free to use the comment box.