Windows 10 Store Apps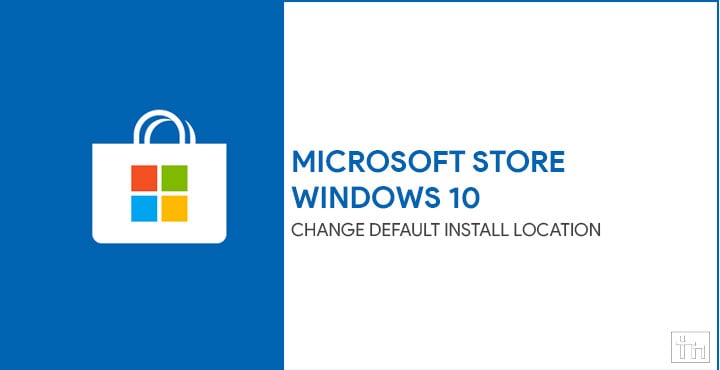 Desktop apps on Windows are traditionally distributed as exe files which are app packages, most of the times with their own installers.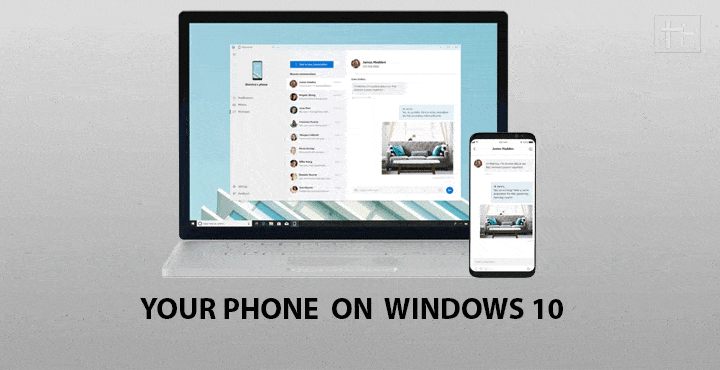 Microsoft has started rolling out a new feature update to Windows 10 devices starting October 2nd. The update brings with it some minor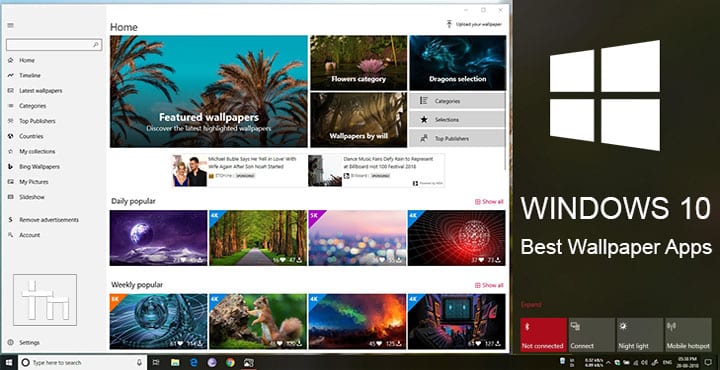 Wallpapers are the most basic customization an operating system can allow. Even iOS allows changing wallpapers, that's how basic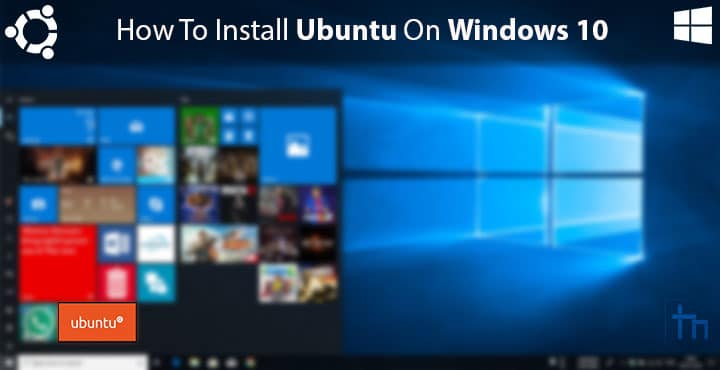 Ever since Microsoft's new CEO took office, the company has had a more inclusive approach towards competition. Instead of being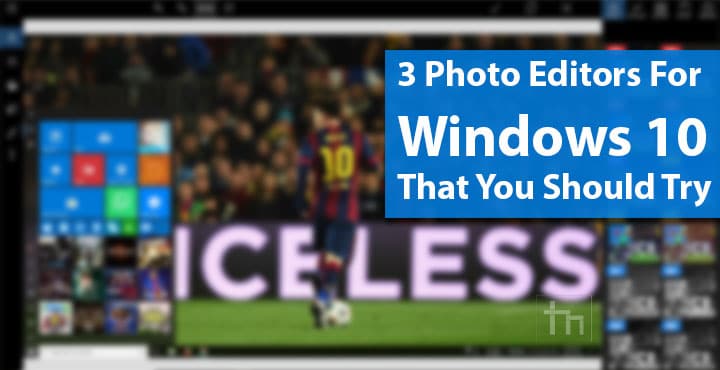 When it comes to editing photos on phone, nothing is quite like Adobe Photoshop on the PC, but there are several apps that let you get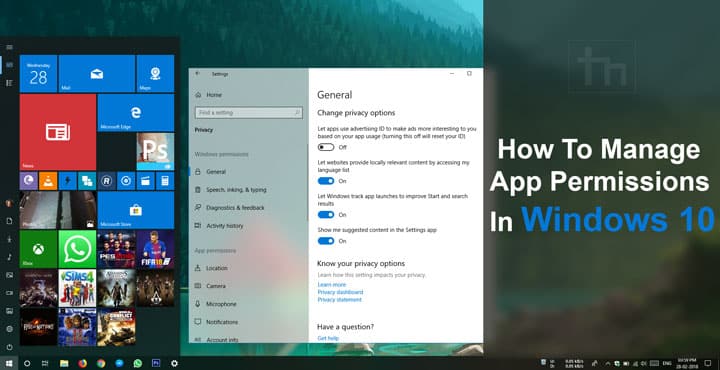 Microsoft has been pushing its Windows Store hard, trying to get developers to develop modern apps for the Windows desktop. The ground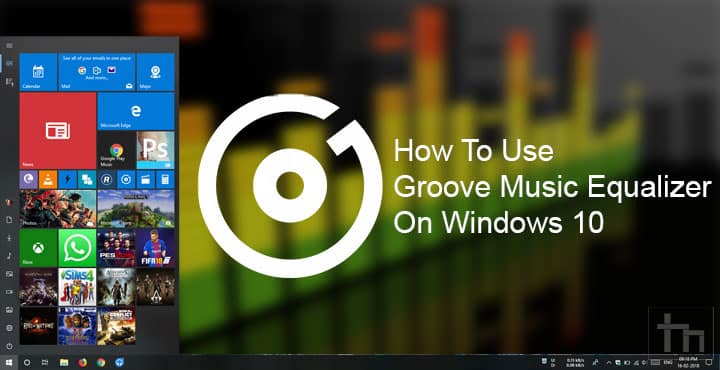 Before we get to how you can use the Groove Music Equalizer, let's talk about the app itself. With Windows 10, Microsoft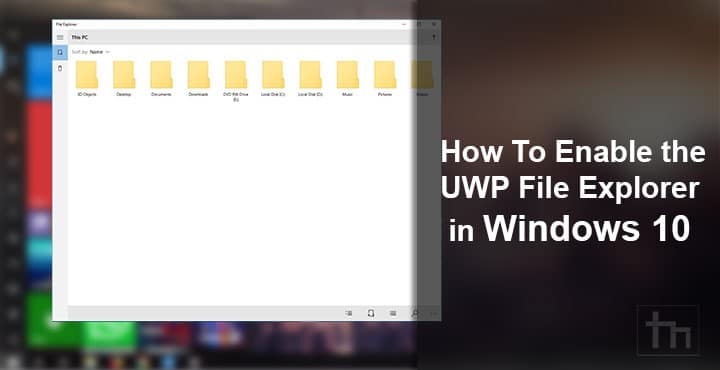 It seems we've been trashing the Windows File Explorer a lot lately. Honestly, it does deserve all the trashing it can get.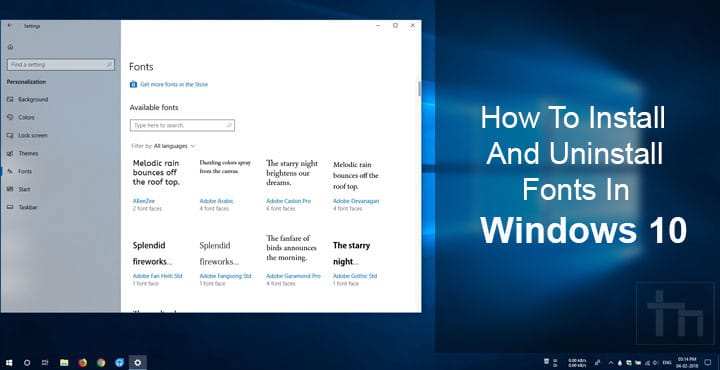 Windows has always been the more customizable of the two most popular desktop operating systems. Although it doesn't directly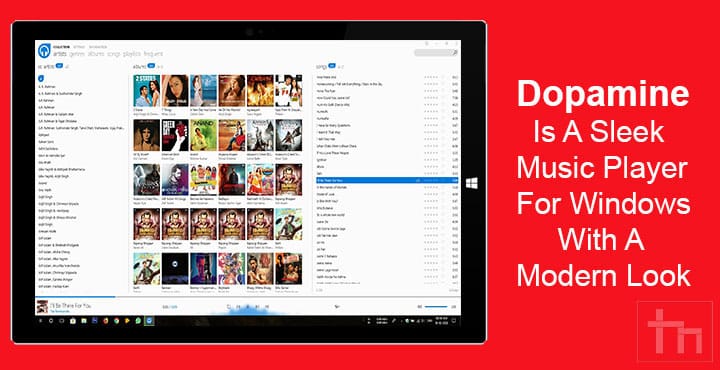 Windows has never had any lack of music players but Winamp was still almost everyone's favorite. It wasn't the most