Linux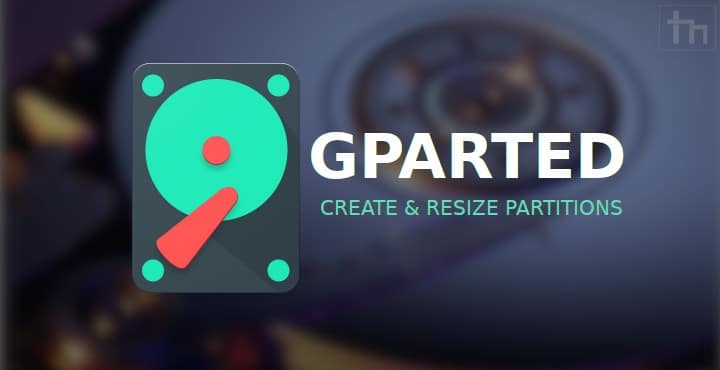 GParted is one of the most well known GUI tools in the Linux world and the most popular partition managing tool on Linux as well.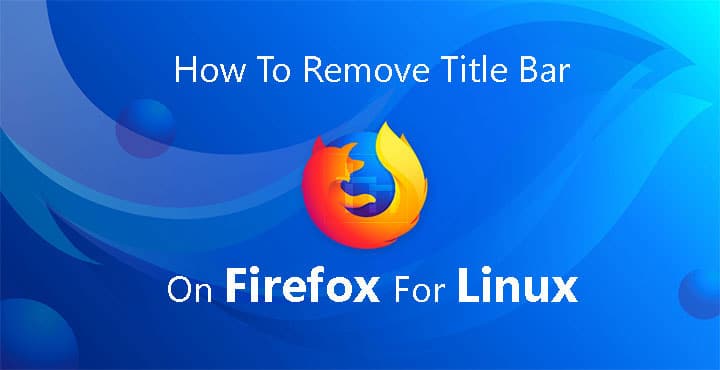 If you're not a Mozilla Firefox user, you're not a minority. It has been quite some time since any browser has really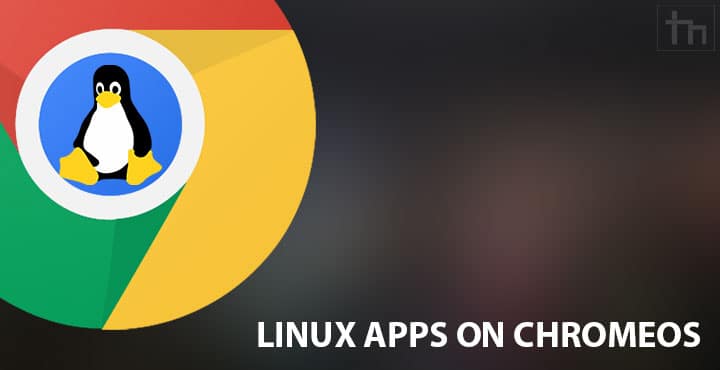 If you've been out of the loop, Google's bringing Linux apps to Chrome OS. If you're a fan of Chrome OS or Linux,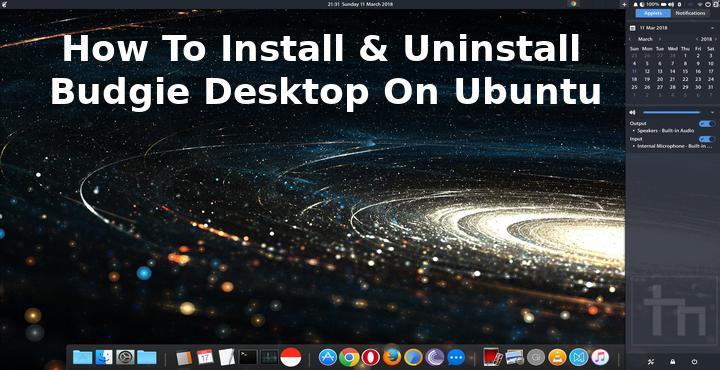 Budgie is a homegrown desktop environment of the Solus project, based on GNOME 3. Due to its growing popularity in the Linux community,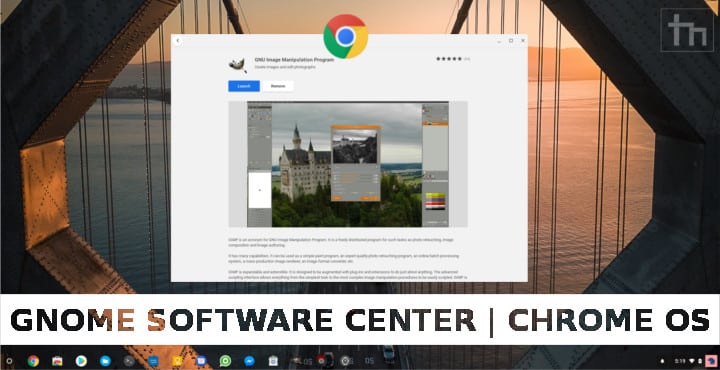 When Google first launched Chrome OS on Chromebooks, it confused a lot of people. Who was it for? What was the point of an OS that was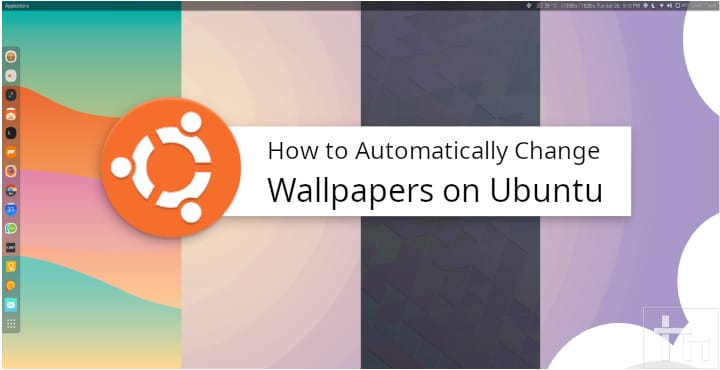 The latest GNOME already has a feature that automatically changes the wallpaper throughout the day very much like Windows 10. Since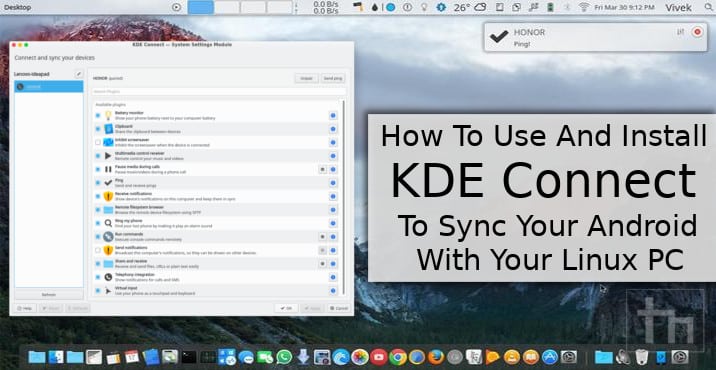 If you've been following, it isn't exactly a secret that the KDE Plasma desktop is now my favorite desktop environment.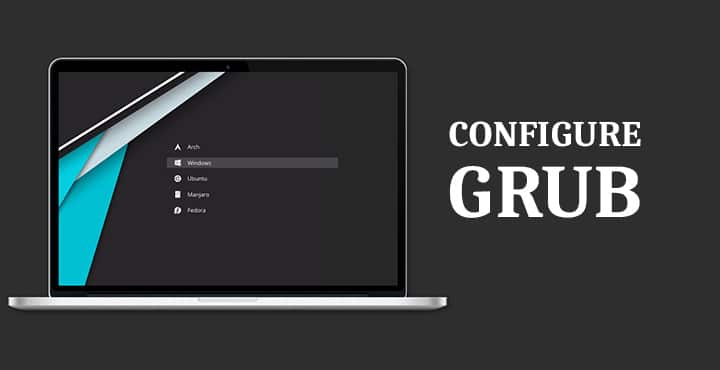 If you're a Linux newbie you're probably wondering what is GRUB? GRUB (GRUB2, more specifically) is the bootloader used by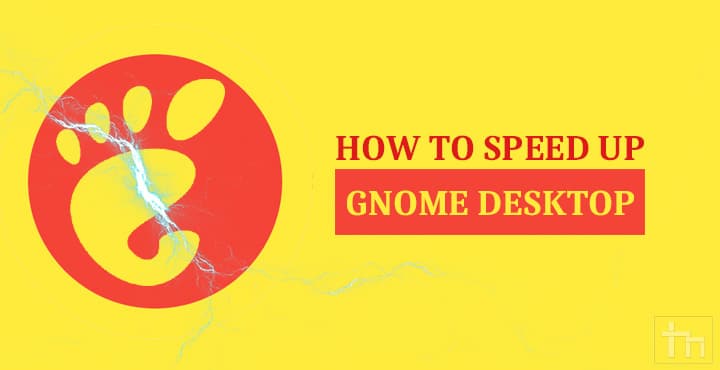 GNOME is the default desktop interface you'll find on most Linux distros. But GNOME isn't the most buttery smooth desktop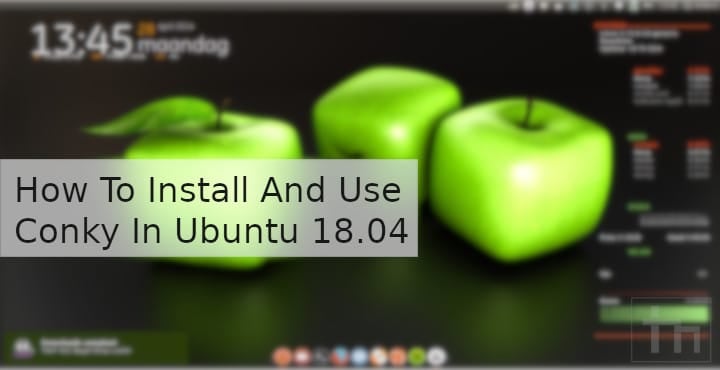 In a nutshell, Conky is a graphical system monitor tool for Linux and BSD systems. From how it appears anywhere on the desktop