Geek Stuff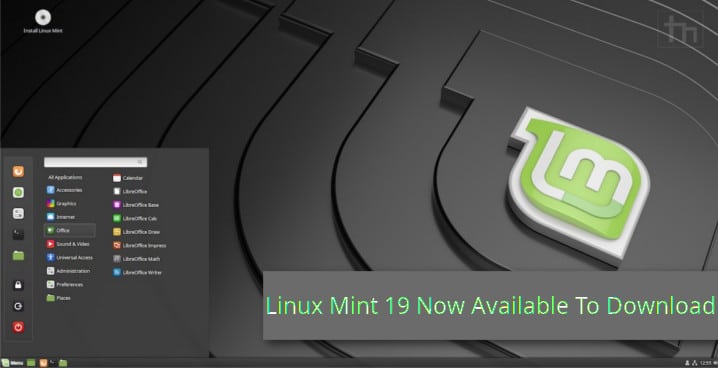 For those unaware, Linux Mint is one of the many Linux distributions like Ubuntu, except Linux Mint is based on Ubuntu. Ubuntu itself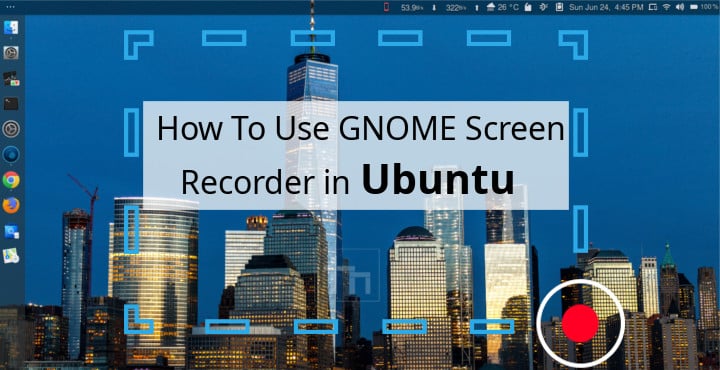 Linux may not be as popular as some other desktop operating systems but it still has plenty of apps for just about anything. Take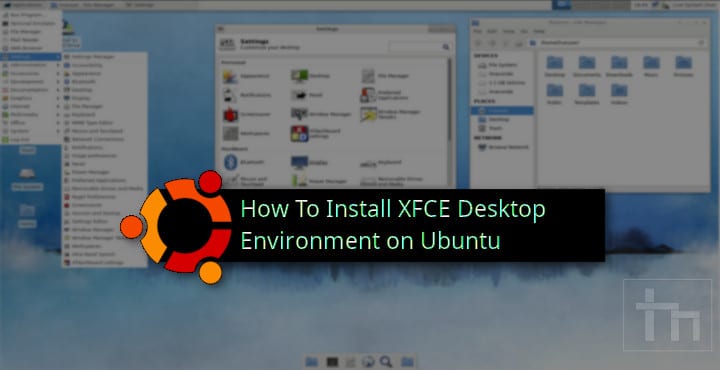 Linux allows users to switch entire desktop environments in case the default DE doesn't suit you. This is true for any Linux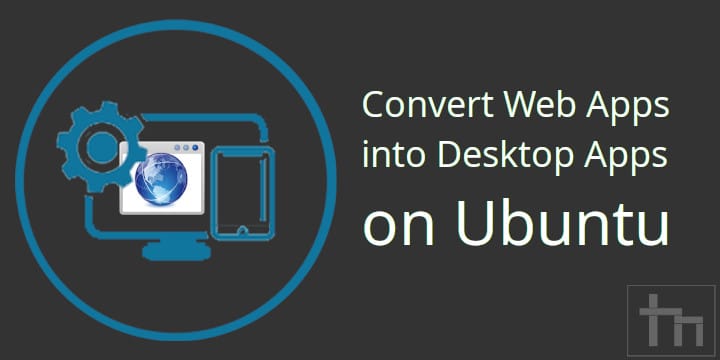 Web apps have become increasingly popular over the last few years which lead Mozilla, the company behind Firefox to launch the Firefox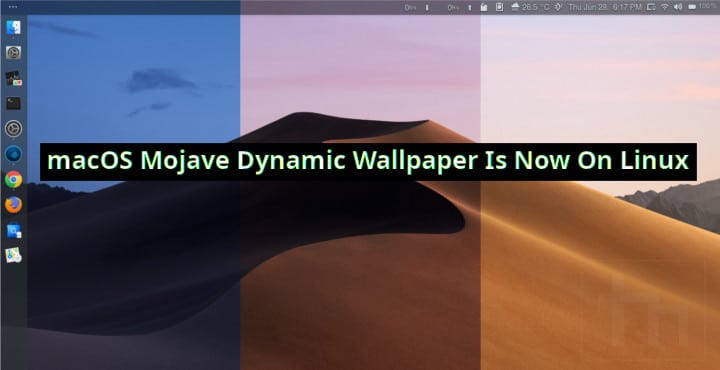 macOS Mojave isn't yet out but Apple did announce the next macOS update at their WWDC event. The OS is pretty much a bugs and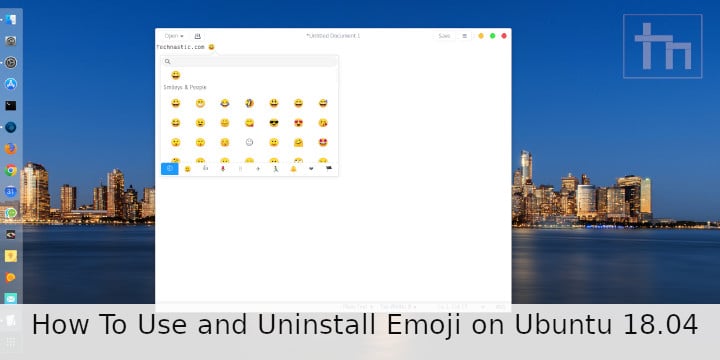 Whether you love them or hate them, emoji are part of our modern lives, given that you text often. Superfluous as they may seem,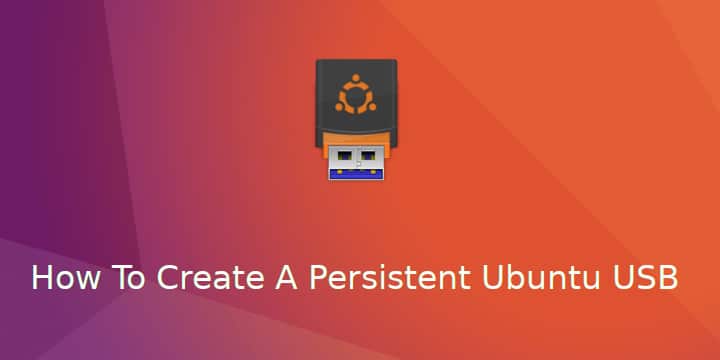 When you create a bootable Linux or Ubuntu USB, it lets you access a live session of the OS apart from allowing you to install the OS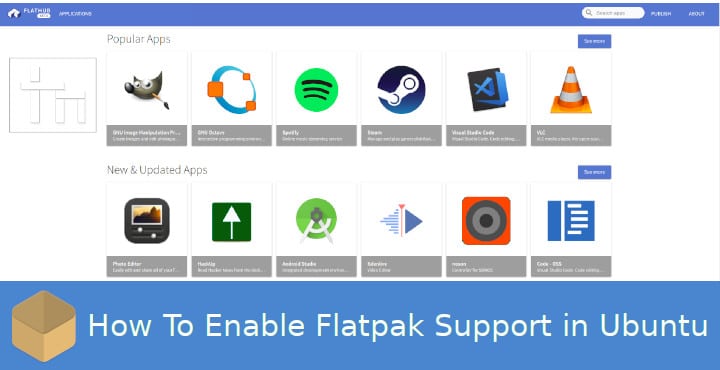 Linux is a free and open source operating system just like Android. Linux is also fragmented, to an extent, quite like Android. For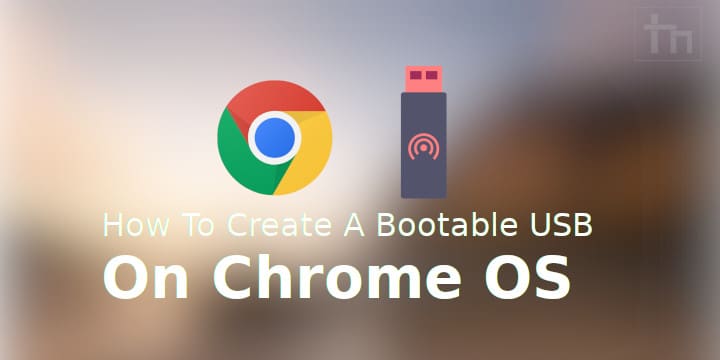 If you've been thinking about getting a Chromebook, you're probably wondering what exactly are you going to miss out on.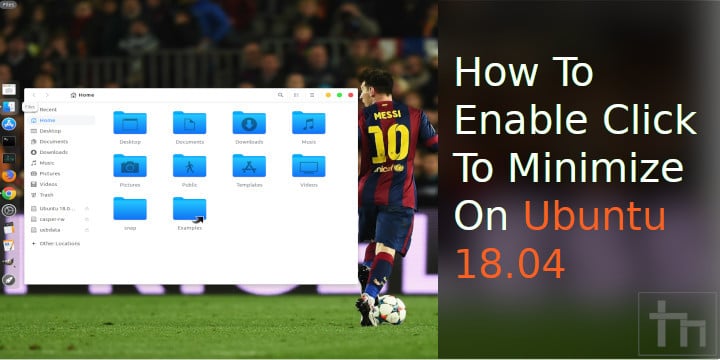 Many of not most of Ubuntu users come from a Windows or a Mac system. While nobody probably expects Ubuntu to be exactly the same as