Simulation games are really fun to play since they are closely related to real-life experiences. There are a ton of simulation-based games available on the Google Play Store. However, not every game is created equally. Therefore, we've tried to make things a tad easier for you by creating a list of the best simulation games on Android.
Also to keep things a little mixed, we have added simulation games from across the board. This includes vehicle simulation games and even a hospital simulation game. Thus, without wasting any more time, let's check out these cool simulation games.
City Island 5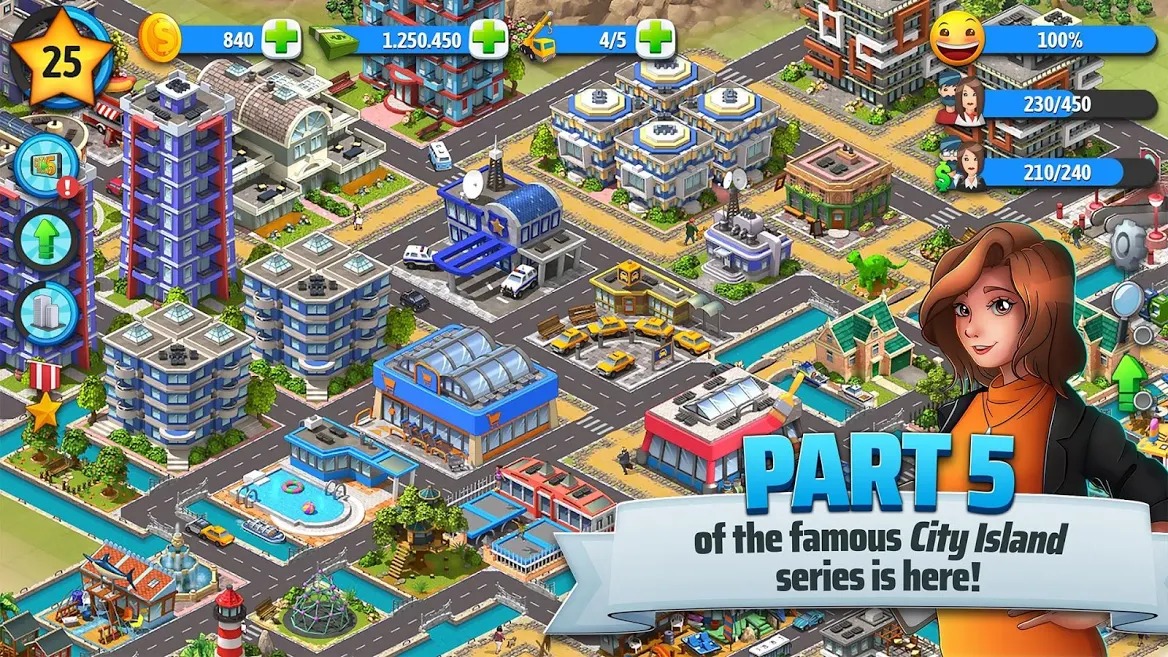 If you love city building games, then you should definitely check out City Island 5. This is an excellent city simulation game that works without an internet connection. Thus, you can play the game anywhere without having to be connected to the internet. You can explore different regions to build your city and as you advance in the game you would unlock new islands.
Of course, to make the game a little more interesting, there are cool treasure chests to unlock. These would give you rewards and items to build your city. Additionally, when connected to the internet, you can even view other player's cities too. Thus, we recommend trying out City Island 5 if you're into city simulation games.
Editor's Pick: 7 Best Baseball Games for Android
Flight Pilot Simulator 3D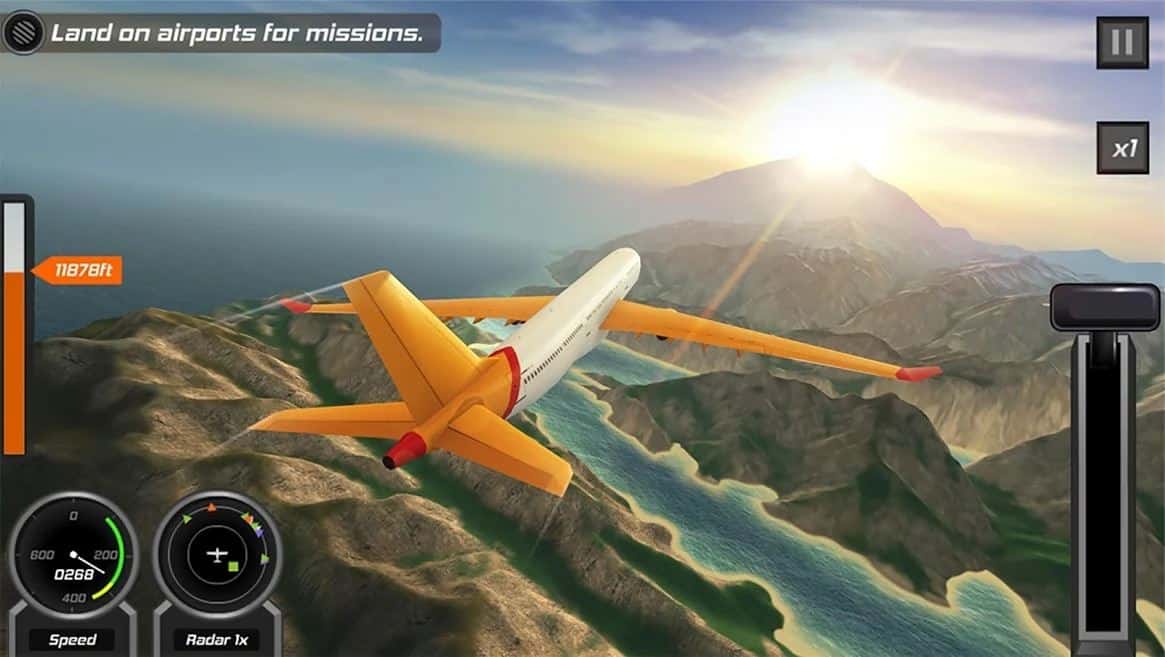 Plane or flight simulation games are one of the most satisfying games to play. Flight Pilot Simulator 3D is easily one of the best games in its category. You have a boatload of real-life planes to choose from to fly. These include single-engine propellor planes all the way to supersonic jets. In addition to that, you can also check out and complete the missions in the game. To add to the experience, the graphics of the game are pretty good. It's one of the best flight simulation games currently available on Android. Hence, it's on our list.
Dream Hospital – Health Care Manager Simulator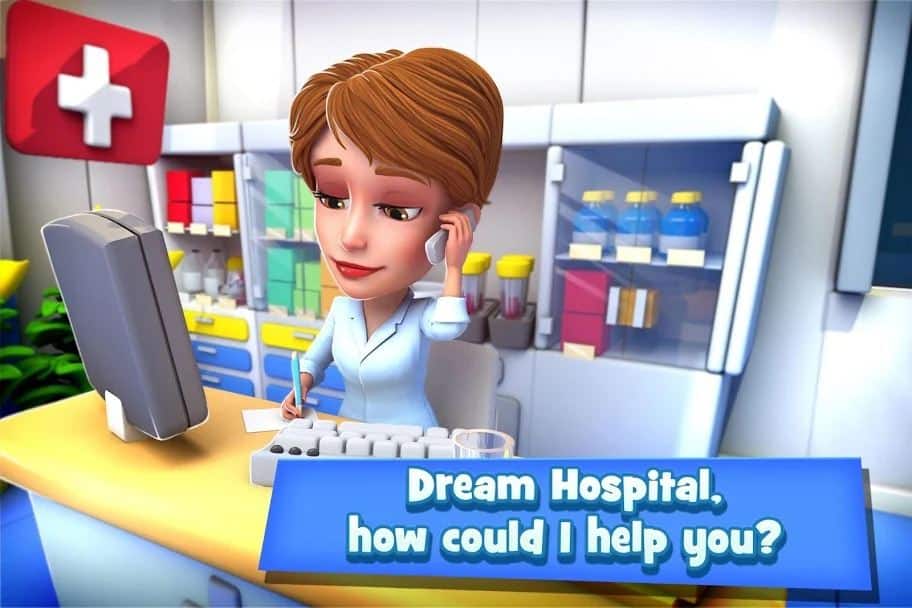 Dream Hospital is a great game that simulates a real-life hospital. You play the role of the health care manager in the hospital. With that, you can control and manage the hospital staff to ensure everything works smoothly. Additionally, you also have to manage the hospital's finances.
As you cure your patients, you receive in-game rewards which help you develop your hospital further. With the money/coins you receive from patients, you have to hire staff or purchase items to keep everything in check and in stock. The game is free to play and thanks to the boatload of tasks you have to accomplish, it does not get stale or boring soon.
Drive Simulator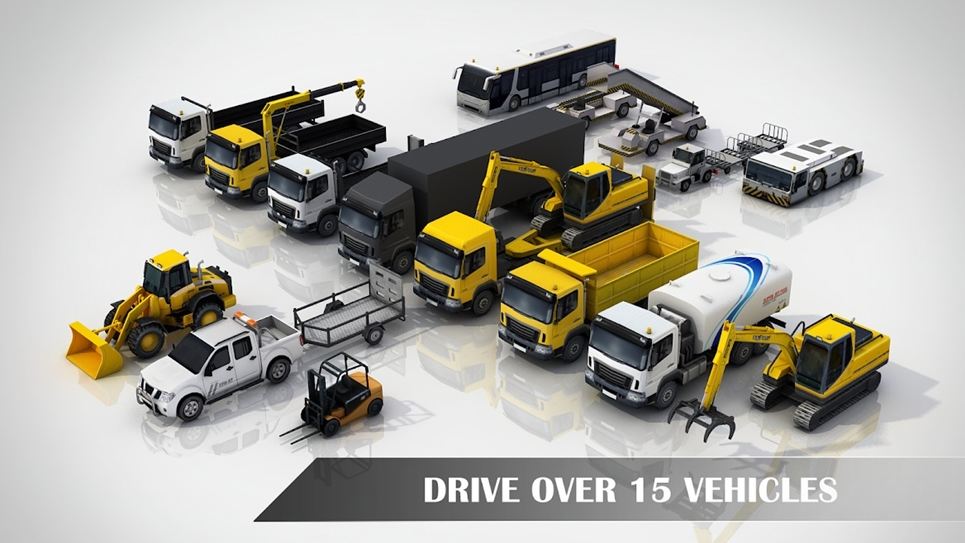 If you're someone who enjoys driving and vehicle simulation games, then this one is for you. Drive Simulator gives you access to over 15 vehicles to drive, including large cranes and trucks. To make the game even more interesting, you have to tow planes or unload containers amongst other things. In all, there are 5 different modes to choose from and the graphics of the game are decent. One thing worth noting is that Drive Simulator might get a tad boring after a couple of hours of gameplay.
Cell Lab: Evolution Sandbox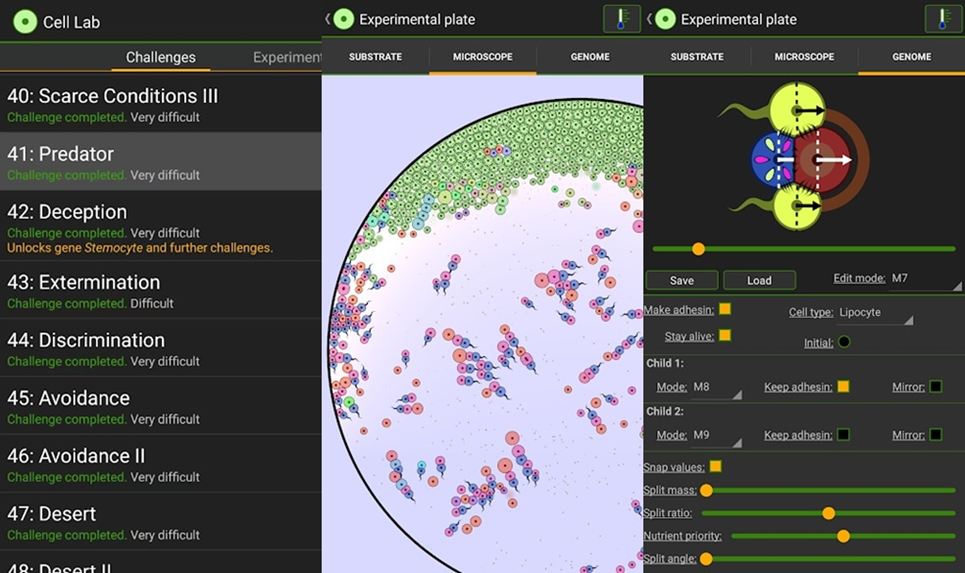 This is one of those simulation games which just isn't suited for everyone. However, if you're interested in difficult simulation puzzles, then Cell Lab is worth checking out. The cell simulation game has 45 challenges for you to complete. And boy, these challenges will give your brain a workout. It simulates few-cell organisms and you have to change and simulate the environment and see if the cells live or die. To make things a tad easy to understand, there's are detailed instructions which you must read before you begin.
Godus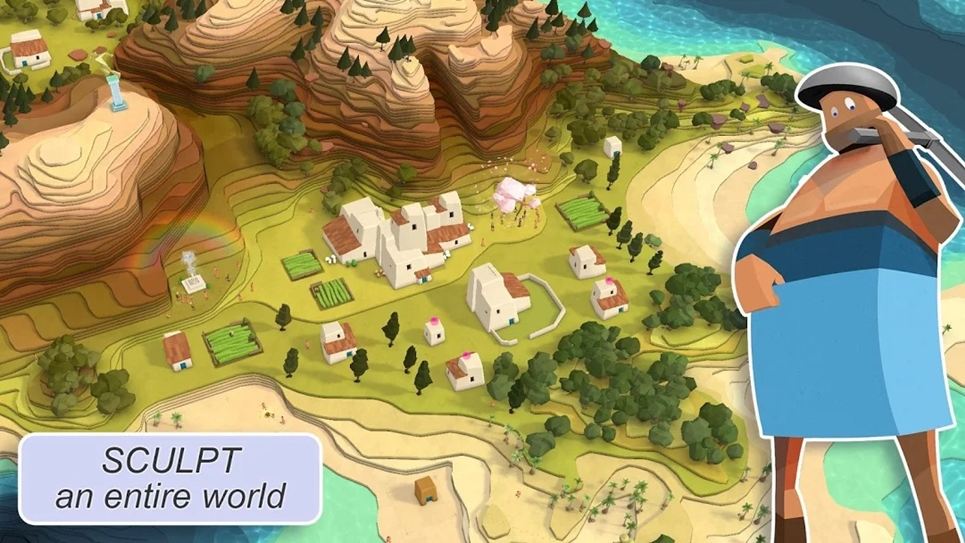 This is one of the best world simulation games you can get on Android. Godus lets you play the role of 'God' and you can create and control just about everything in the world. You have total control over the landscape. Therefore, you can choose to design and sculpt the land in any way you choose to. Additionally, you would be worshipped by the tiny humans in the game. And you can watch them build and expand their land and community. You alone can control the outcome of your followers. Thus, Godus is a game that you can play for as long as you'd like.
Destruction physics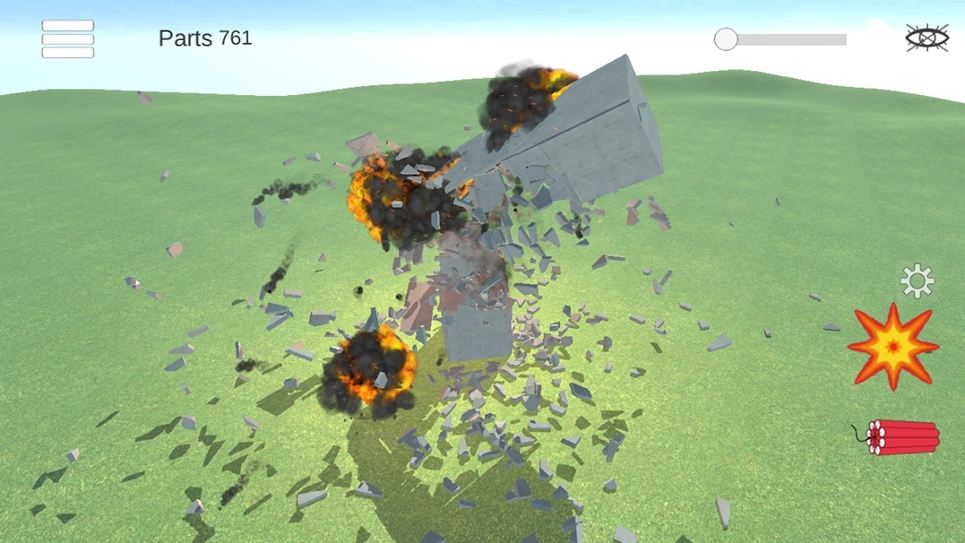 There's not much explaining you'd need to understand what Destruction physics is about. As the name suggests, this is a physics-based destruction game. The entire game revolves around blowing up structures. While that might sound a tad underwhelming, the graphics and physics of the game would get you hooked in no time. You can even freeze the time during the explosion and take a 360-degree view of the exploding structure. The best part is that you get to fire exploding rockets to destroy the structures as well.
Extreme Car Driving Simulator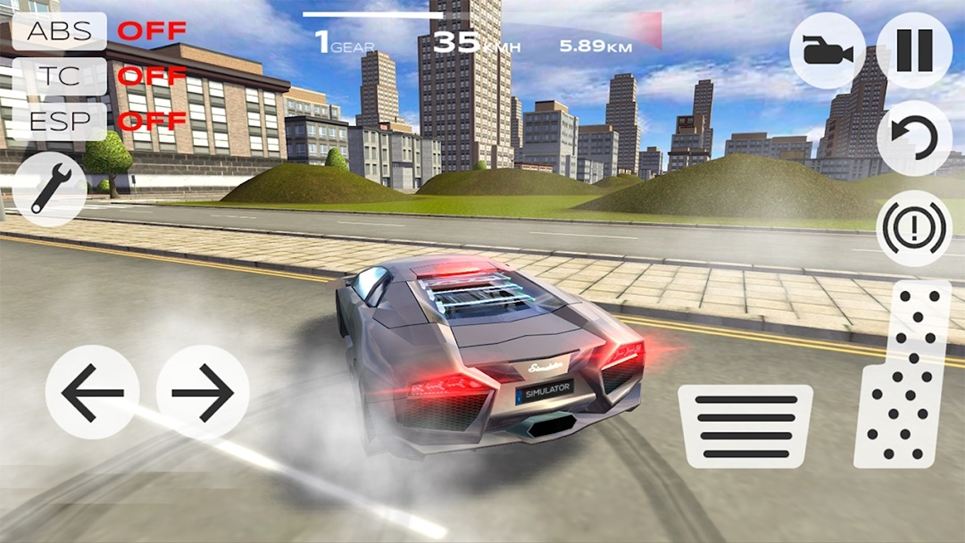 Out of all the car simulation games available on the Play Store, Extreme Car Driving Simulator is easily one of the best. This is thanks to the game's excellent real physics engine. You can choose from a bunch of different cars to drive around. And the game even has realistic car damage when you crash. Additionally, you can even change the view of the camera to have a better gameplay experience. The controls to the game are fairly easy and you have three control options — steering wheel, accelerometer, or arrow keys.
These are our favorite simulation games currently available on Android. If you're looking out for some other excellent games, then you should check out top 5 football games on Android. What is your favorite simulation game on Android? Let us know in the comments section below.