Football or soccer is one of the most popular games in the world and there is a boatload of football games currently available on the Play Store. If you're a hardcore football fan or if you're just looking for a casual football game to help you pass some time, then we've got your back.
Not all the football games on Android are worth spending your time on. And to help you pick the best game for you, we've rounded up the absolute best football games that you must try out. This list is in no particular order and every game on the list is worth playing. So without any further ado, let's check out the best football games on Android that you can play right now.
eFootball PES 2020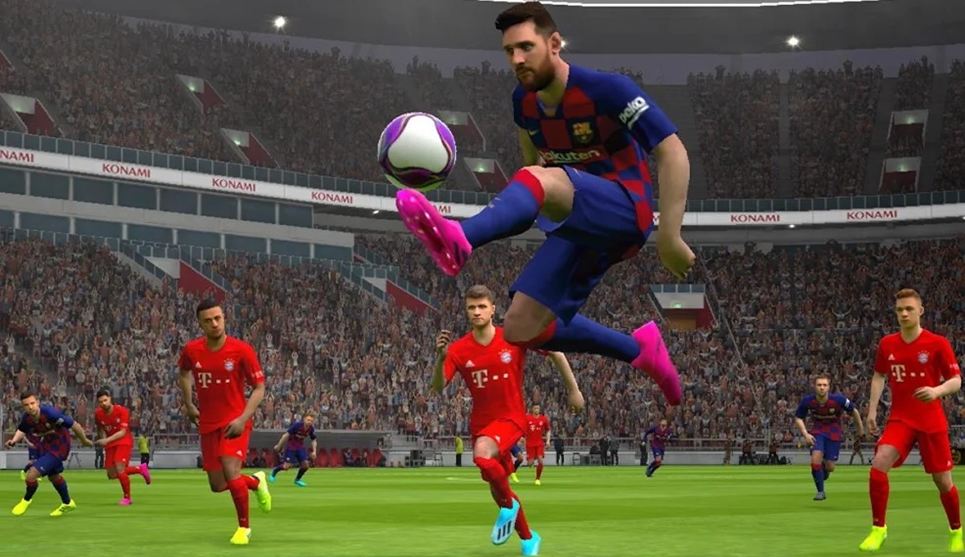 PES 2020 is easily one of the best football games on Android that you can play at the moment. The game offers a console-like gaming experience with its beautiful graphics and life-like character movements. You can play the game with your friends or even choose to play against other real players online. The game has even got minute details in place, such as trapping and overall ball control for a life-like gaming experience. Building your own dream football team and competing against others has never been this fun.
Football Strike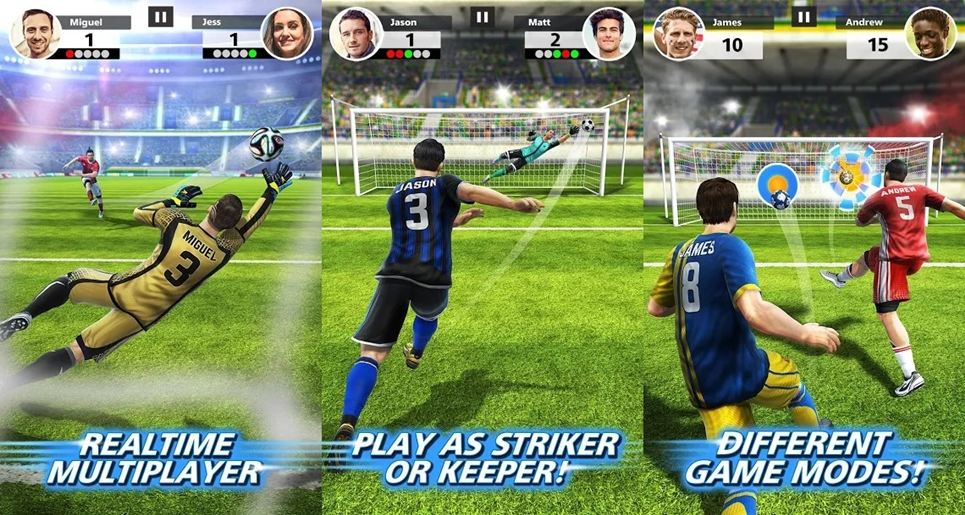 Miniclip has some of the coolest casual games on Android. Football Strike is yet another great game that lets you compete online against other players from around the world. There are two game modes to play in — Shooting Race mode or Free Kick mode. Additionally, you can even customize your striker and goalkeeper by using the unlockable items. You can also choose to play the career mode to play in different stadiums and complete different challenges.
Check out: Play Windows Games on Linux with Steam Right Now
FIFA Soccer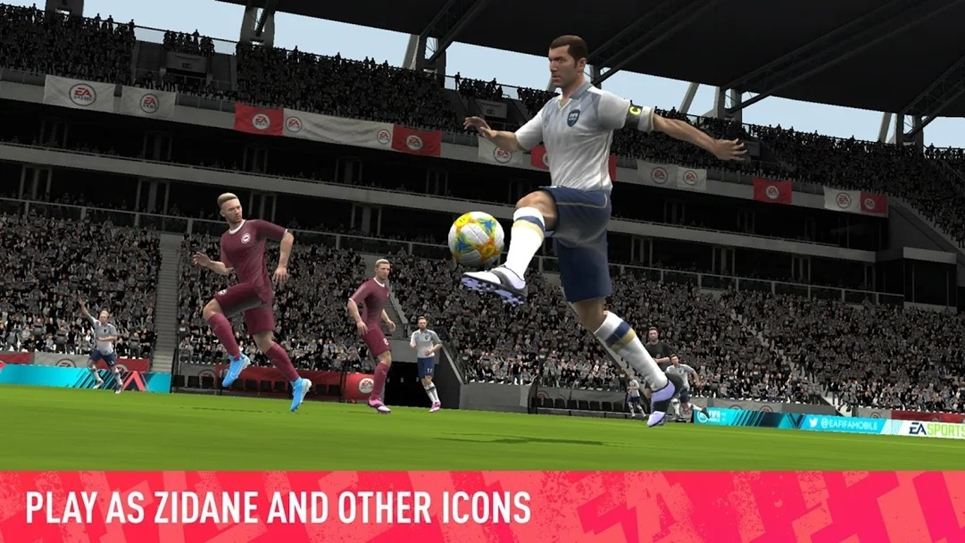 Electronic Arts has some of the best games on Android and FIFA Soccer is one of the best football games that you can play on mobile. If you're a hardcore football fan, you've probably already played FIFA Soccer at least once. However, if you haven't, then you might want to download it right away. The game has console-like graphics and great in-game character movements. You can challenge your friends to a multiplayer 11 vs 11 matches or even play against other players. To add to the experience, you can even build your team by using real players from the Premier League, La Liga, Ligue 1, Bundesliga, Serie A, MLS, and more.
Real Football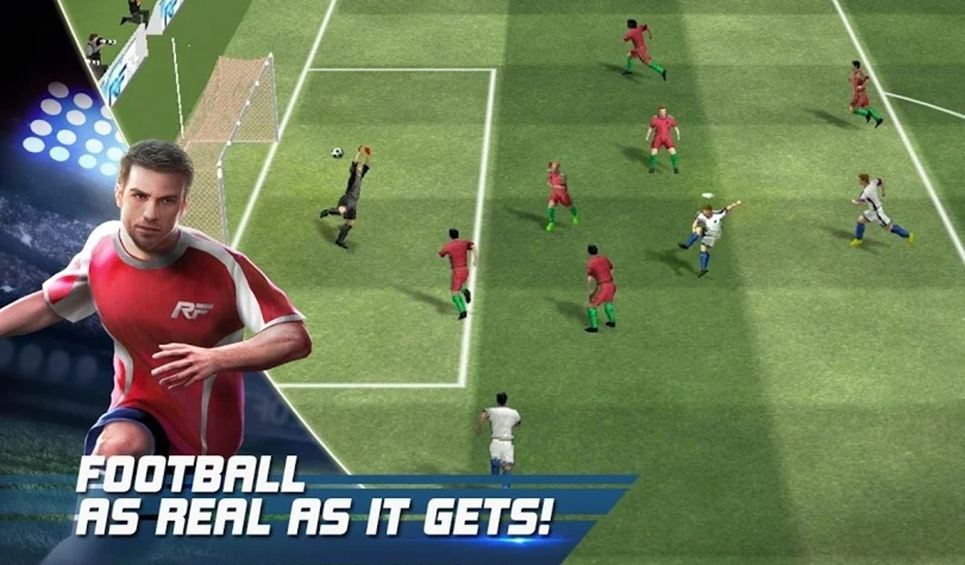 Real Football is perfect for those looking for casual football games to play on Android. You can build your own dream team and play against other players in the PvP mode. While the graphics aren't as good as a couple of other games on the list, it isn't too shabby. Moreover, the game runs smoothly on just about any Android smartphone. You can even unlock new items to enhance the player's abilities.
Head Ball 2
This is arguably one of the most unique and fun football games on Android. Head Ball 2 has over 96 cool characters including 'The Joker'. As the game progresses, you unlock new accessories that improve the character's abilities. You can compete against other real players in online 1v1 matches. Each match lasts just 90-seconds and is action-packed thanks to the fast-paced game format. What's interesting is that the developers used John Motson's commentary in the game. If you're looking for a completely different football experience, we definitely recommend checking out Head Ball 2.
These are the top 5 football games on Android in our opinion. Each game offers its own unique gameplay experience. In case you're just browsing around for Chrome OS games, then you might also want to check out the 5 Best Games for Chrome OS.
Nonetheless, let us know which game would you be downloading from our list. Also, feel free to let us know if we've missed out your favorite football games on Android.
Read next: 7 Android Apps for Earning Money