Youngsters are always thinking about making some extra money by different methods. Be it selling our old stuff or making money by doing some freelance job. But what many people don't know is that they have the power to make money with the help of their Android device. Now you may be wondering how an android device can help you make money when it costs you 200$-400$ for buying it and further for buying different apps from the Google Play Store. The money-making apps for Android listed below make easy to generate some steady income by doing a range of activities on your Android device.
So let's clear the myth. There are many companies around the globe that offer you money for filling out surveys and forms and trying out different products and referring them to other people. Now, these companies have taken this business to the digital world so that youngsters can make some extra money with these tasks. This is a profit-profit agreement for both parties. If you have purchased an Android app, you can share your Play Store purchases with your friends and family.
There are plenty of apps in the Google Play Store developed by these companies which can help you earn money. These apps pay you around $1-$2 for every successful completion of the task. You can redeem your money either in terms of a gift card or you can transfer the money to your PayPal account from where it will be directly transferred to your bank account. Below is the list of 7 Android apps for earning easy money using your Android device.
Money Making Apps for Android
Google Opinion Rewards
I bet this is a surprise to many of you that Google has its own app to help you make money. In Google Opinion Rewards, you have to fill a survey by answering a bunch of questions and you will earn Google Play Store credit in return. Whenever a new survey is available you will get a notification. You should complete the survey as soon as possible because each of the available surveys has a deadline. Each survey will take only 5 minutes to be completed. The Google Play Store credit which you earn can be used to buy paid apps on the Play store, music, magazines, and movies. It's one of the most popular money-making apps for Android.
iPoll – Money-making app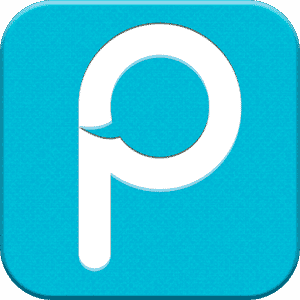 iPoll is an app similar to Google Opinion Rewards. Here also you have to fill out some surveys and other tasks which are given to you in the form of "missions". Some of these missions will be based on your location while others can be completed anywhere and anytime. If you take aside survey tasks, there are other tasks like submitting photos or audio recording or video recording. Each mission after completion gives you a good amount of money and also provides you various options for withdrawing this money. You can either withdraw your money directly into your PayPal account from where it would be sent to your bank account or you can withdraw it in your Amazon account or iTunes account.
MintCoins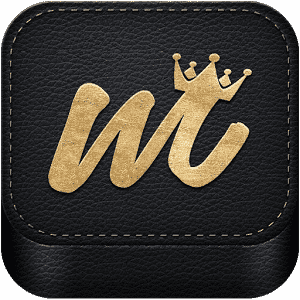 MintCoins is different from the above-mentioned apps. Instead of filling out surveys, you have to download apps, watch ads and videos, register with apps and websites, and refer the app to your friends to earn money. You can withdraw your earnings as soon as it reaches USD 1 or you can let it build. You can withdraw your money to your PayPal account and from there it will be directly transferred to your bank account.
Honeygain
This app offers the ultimate option for passive earning, where you have to do almost nothing in order to start earning money. All you need to do is download the app, register, and leave the app working in the background.
With Honeygain you will be paid real money in exchange for your unused bandwidth. You don't need to worry about your personal data since you will be sharing your internet connection only. Honeygain values its users and is very transparent regarding safety measures. You can learn more about Honeygain here. It's available for all major platforms like Windows, macOS, Linux, iOS, and Android.
CashApp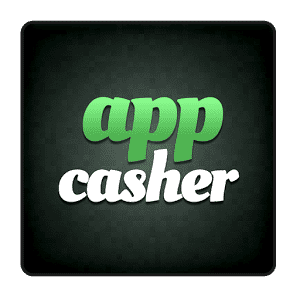 If you want to do something different from filling up surveys and watching ads, then CashApp is here for you. In CashApp you have to test apps by downloading, installing them and then monitoring their behavior. You will earn credits for testing out apps and this credit will then be converted into gift cards which you can use to buy things from Amazon and iTunes. It also has the option of transferring your credit to PayPal account from where it will be directly transferred to your bank account. You can also earn some extra credit by referring the app to your friends and if your friend uses your referral code while signing up then you will get extra credit. Download this money-making app from the Play Store by clicking the link below.
Rewardable
Rewardable is only present for users in the US but there are also some tasks that you can complete anywhere and anytime. These tasks are listed under the category "Virtual Tasks". There are also some other tasks in Rewardable like location-based tasks and in-store tasks. The amount which you earn for each task is quite high and your payment will be directly withdrawn to your PayPal account from where it will be sent to your bank account.
Buzzinga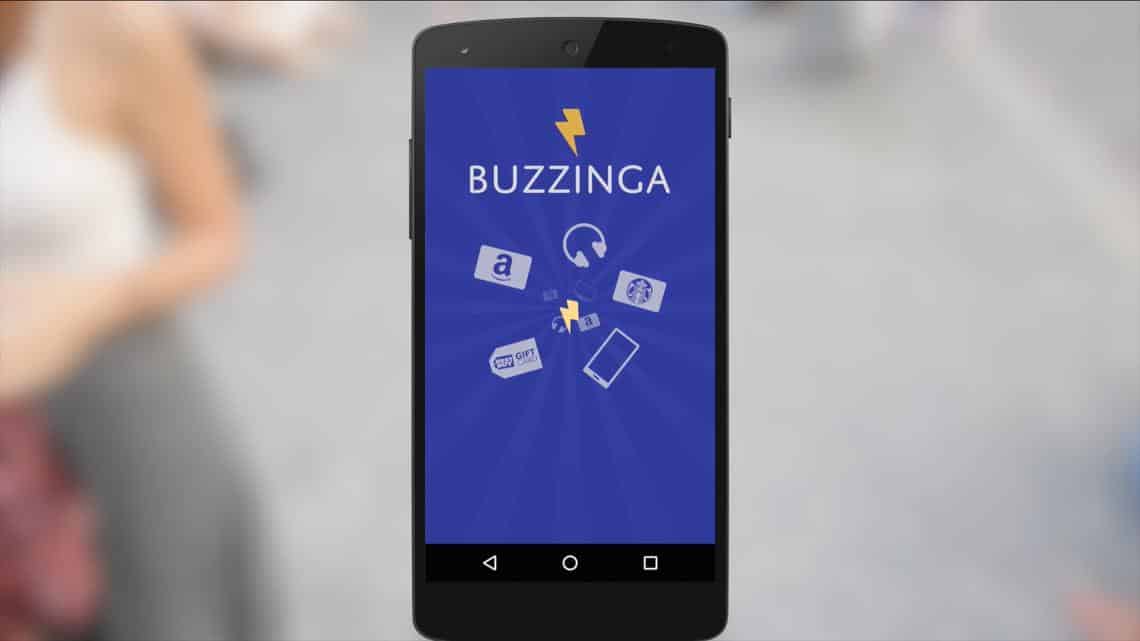 Buzzinga rewards you for downloading and reviewing apps Instead of the credit system, it has the points system. The more apps you download and review the more points you will be able to accumulate. There is an option to exchange those points for the chance to win prizes like Ultra HD TV,s, tablets, smartphones and other gadgets or you can convert those points into Starbucks, Amazon, and GameStop gift cards.
Make Money app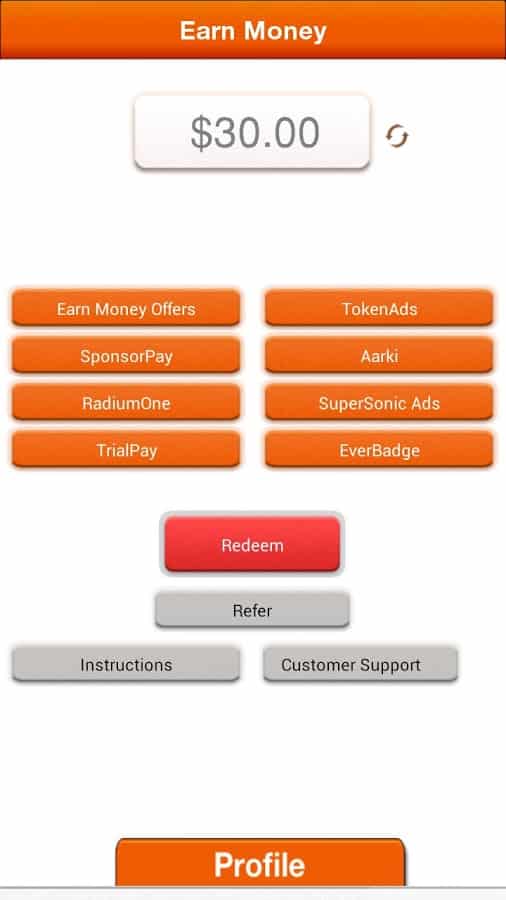 As the name suggests this app is used to earn money with the help of your Android smartphone. This app works in a similar way to MintCoins but has slightly fewer offers due to location-based factors. This app has tasks like installing apps and watching videos. Earning money is really simple with this app and your earning can be easily transferred to your PayPal account from where it will be sent directly to your bank account. As its name suggests, Make Money is one of the best money-making apps for Android devices.
This was our list of 7 great money-making apps for Android for earning money. We are sure youngsters and students with the smartphone will thank us for this. If you have some other apps for earning money on your list, then suggest it to us using the comment box below.
Read Next: List of all Useful ADB Shell Commands