Look at every nook and corner of the internet, and you could find tons of useful resources related to technology, PC, or mobile. For the Android OS, it would be extremely difficult to find out some of the best online resources from the plethora of options available. Fortunately, we have curated some of the best websites which are definitely going to enhance your everyday user experience. So, let's begin the guide on five websites that every Android user should try out at least once.
1. APKMirror: Android Website for Apps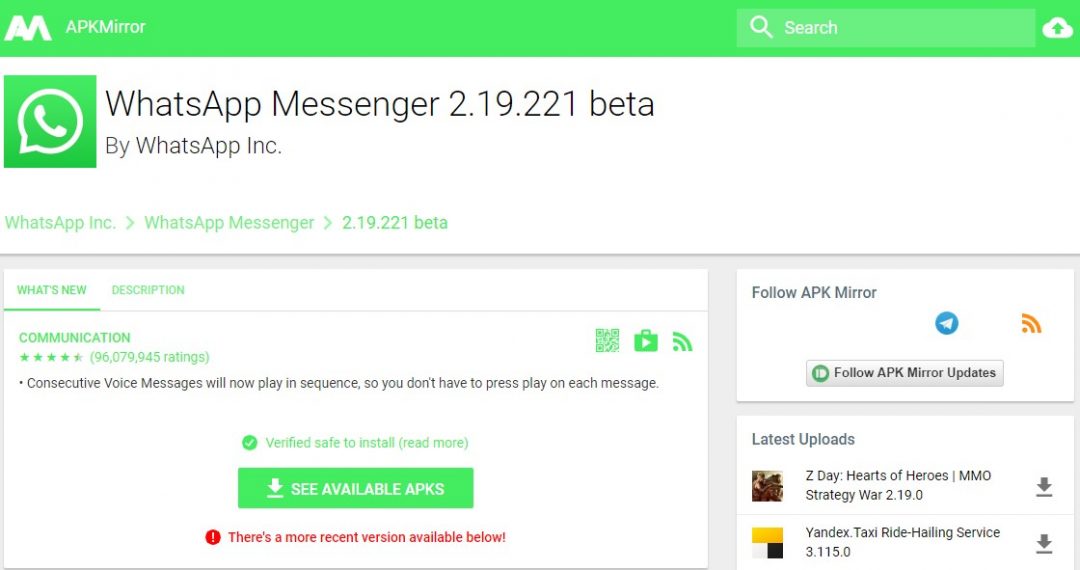 Let's start with the most obvious yet useful. If you haven't yet heard of this website, then now is the time to definitely go through it. APKMirror has been among the most famous site to download third-party Android apps. But that is just its basic functionality. Apart from that, it also hosts the previous versions of an Android app- going back up to at least 10-15 versions. Also, check out 3 best websites to download subtitles for your favorite movies and TV shows.
So if a developer launches a new version of an app that is quite unstable on your device, then you could easily roll back to a previous build from this site. Although none of the websites on the internet is completely safe, it is among the very few trustworthy sites. My personal experience with this site has been top-notch since I started using this site (which is quite a while back, to be honest). So it is definitely worth a try.
2. AppBrain: Android Website for App Details and Downloads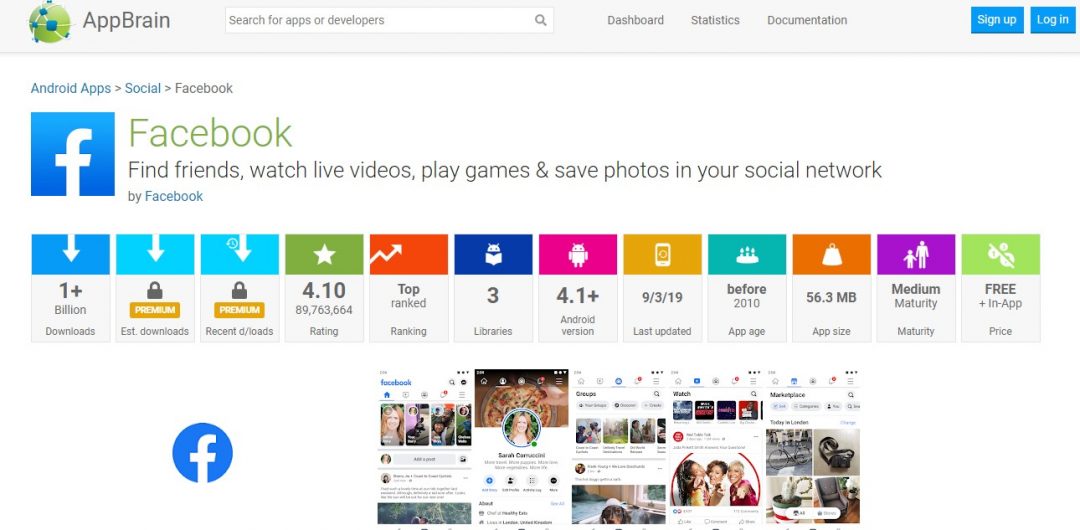 Next, in the guide on the five websites that every Android user should be aware of comes the AppBrain website. Probably only a few would have heard about this site.  This site is used to get complete information about any Android app. Although the Google Play Store has a decent amount of information for every app and is more than sufficient for any normal Android user. But if you want more detailed information, then rather than doing a Google search for the same, you may take the help of the AppBrain site. Also, look at a bunch of cool websites to check out when you're bored.
It includes tons of extra information like the complete changelog of every app, when an app got released, in which country, how its rating got affected due to a particular update, etc. All this information is provided in a detailed graphical manner. You just need to enter the app's name at the search box present at the top of the website and press enter.
3. Evozi Android Website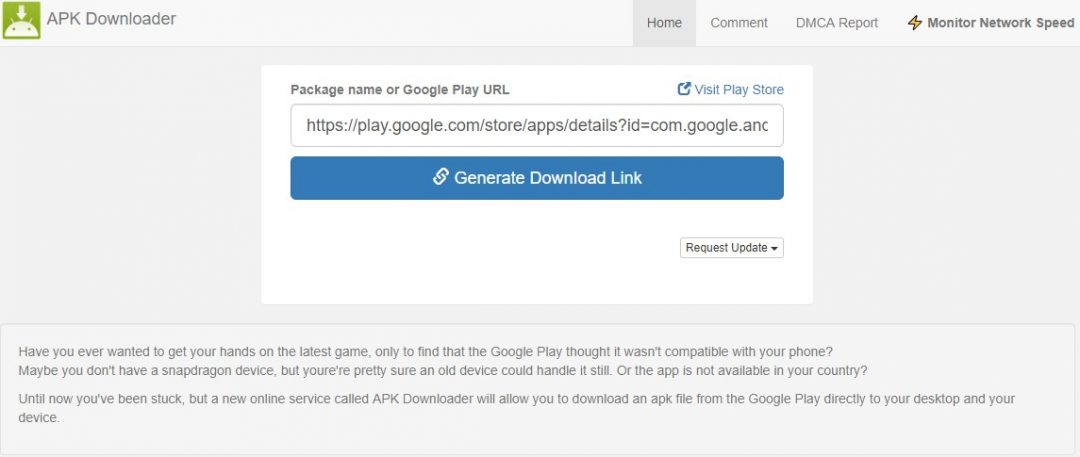 Remember I said APKMirror has "most" of the important and useful Android apps. As it hosts only the popular and important apps, you may find some of the apps missing. In such cases, the Evozi website definitely comes in handy. The site is quite easy to operate. You just need to enter the Android app's package name or the complete Play Store URL.  Then enter either the app Play Store URL or the package name on this site in the provided address box and click on Generate Download Link. Also, check out 10 best apps for Chromecast.
It will provide you with the app corresponding to that app's package name or URL. This is another website of the Android domain that is worth a shot. Again, you may be wary regarding its safety. As mentioned before, no one can take full guarantee regarding any of the sites present on the internet. But this site also seems to be pretty safe as it just directly pulls the APK from the Google Play Store and hands it over to you. It doesn't host any of the files on its own server.
4. r/googleplaydeals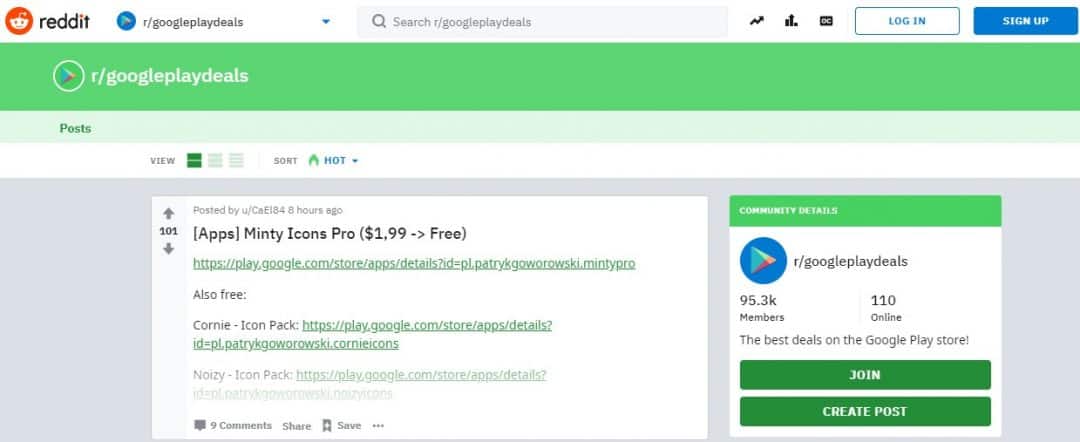 Talking about important websites belonging to the Android ecosystem and not mentioning the Reddit forum was simply not possible.  As the name suggests, this subreddit thread is solely dedicated to providing information regarding any app that is up for sale or has gone completely free. There is also a useful Android app called AppSales, which does exactly the same thing. Moreover, refer to the guide to open websites in application mode on Google Chrome.
But the main advantage of r/googleplaydeals is that it is being updated on a daily basis, with users sharing their views in the comments section or upvoting or downvoting any deals. This way you get live information on every deal and could hence judge whether it is worth giving a try or not.
Website: r/googleplaydeals
5. Your Device's Subreddit Thread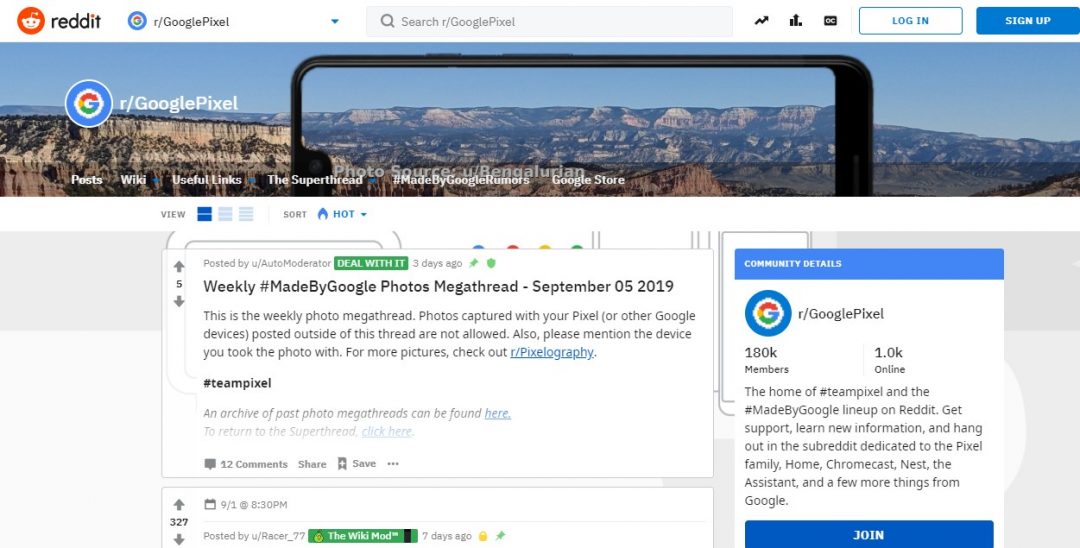 Probably the best place to find tons of the latest and useful information, exclusive to your device. You could find many important Subreddit threads, but the best would be looking for your device. For example, if you own a Google Pixel device, then head over to r/GooglePixel, for OnePlus device users, you may look at the thread r/oneplus. Or if you are interested in general Android devices, then head over to r/android. Apart from this, there is also a subreddit thread discussing various Android apps and their features. Interested users may have a look at r/androidapps. Just click on the JOIN button present on the right under the Community Details section.
With this, we conclude the guide on the five websites that every Android user should be aware of. Do let us know which one you found to be the most useful.
Read next: 5 Reasons You Should Use a VPN