American technology company Google unveiled its first Chrome OS tablet at the 2018 Made By Google event a week ago. Now, before we dive into the wallpapers that are onboard the brand new Google Pixel Slate, let's get into the specifics of the Chrome OS tablet device. Today, we are here with the Google Pixel Slate stock wallpapers of which we just have one at the moment. Google's first-ever Chrome OS tablet is here!
Pixel Slate Technical Specifications
Screen
The search giant's Chrome OS tablet features a large 12.3in Molecular Display™ with a resolution of 3000 x 2000 pixels that make up for a pixel density of 293ppi. The display technology employed here is of the LTPS LCD variety that ensures to help extend the battery life of the tablet.
Intel processors, storage, RAM and price
The Google Pixel Slate comes in five different CPU, storage and RAM configurations. The base model that costs $599 comes equipped with an Intel Celeron processor, 32GB SSD and 4GB of RAM. If you're willing to shell out a $100 more, you can get the RAM and SSD storage bumped to 8GB and 64GB respectively. Next up, we have the 8th Gen Intel Core m3 processor model with again 8GB of RAM but 64GB of SSD storage for $799. Moving on, spending $999 will give you a Pixel Slate equipped with an 8th Gen Intel Core i5 processor, 8GB of RAM and 128GB SSD. And now, last but not the least, the top-specced model of the Pixel Slate worth 1,599 features an 8th Gen Intel Core i7 processor employing 16GB of RAM and 256GB of SSD storage.
The fingerprint scanner and Security
The Google Pixel Slate comes embedded with a Pixel Imprint fingerprint scanner with dedicated micro-controller and also a Titan security chip for advanced password and operating system protection. The Pixel Slate is virus protected out of the box and if that's not enough, the Chrome OS onboard the tablet will automatically update itself in the background to ensure maximum protection against security exploits and vulnerabilities.
 Camera and Audio
The Google Pixel Slate features an 8MP (f/1.9 lens) wide-angle camera both front and back (f/1.8 lens) (Auto-focus). With that said, the forward-facing camera has a wider field of view for those group photos and video calls.  Both front and rear cameras can record videos at a resolution of up to Full HD 1080 @ 30fps. As far as audio is concerned, the Pixel Slate features dual speakers upfront for surround sound powered by WaveMAXX Audio. For improved noise cancellation, Google has equipped the tablet device with two microphones.
Pixel Slate Battery, ports, and connectivity
The Google Pixel Slate is equipped with a 48Wh battery that translates to up to 10 hours of usage time on a full charge. As for ports, the Pixel slate features two USB-C ports for charging, 4K display output and data transfers. Speaking of which, the device comes bundled with a 45W charger (5V/3A, 9V/3A, 15V/3A and 20V/2.25A)  and so features fast battery charging (a 15-minute charge will give you up to 2hrs of usage time) out of the box. The charger will also be compatible with Pixel smartphones.
Coming to the connectivity side of the Galaxy A9 (2018), it has you all covered with Dual-band Wi-Fi 802.11 a/b/g/n/ac, 2×2 (MIMO) Bluetooth 4.2 LE.
Pixel Slate Keyboard cover and Pixelbook Pen
The Pixel Slate can connect to the available Pixel Slate Keyboard ($200 accessory) cover via the Pixel Keyboard pogo pins connector onboard the device. Also, Google is selling a Pixelbook Pen ($100 accessory) for use with the Pixel Slate as a stylus. You can use the Pixelbook Pen to edit PDFs and sign documents by using the Adobe Acrobat that was specifically built for use with the stylus.
Availability and color options
The Google Pixel Slate will be available in Canada, US, UK, and retailers worldwide later this year. The tablet device will be available in one and only Midnight Blue paint job.
Download Google Pixel Slate Stock Wallpapers
Download the official stock wallpaper(s) that is present in the Google Pixel Slate tablet device. The wallpaper(s) is available below. The resolution of the wallpaper(s) is 2564 x 2564 pixels.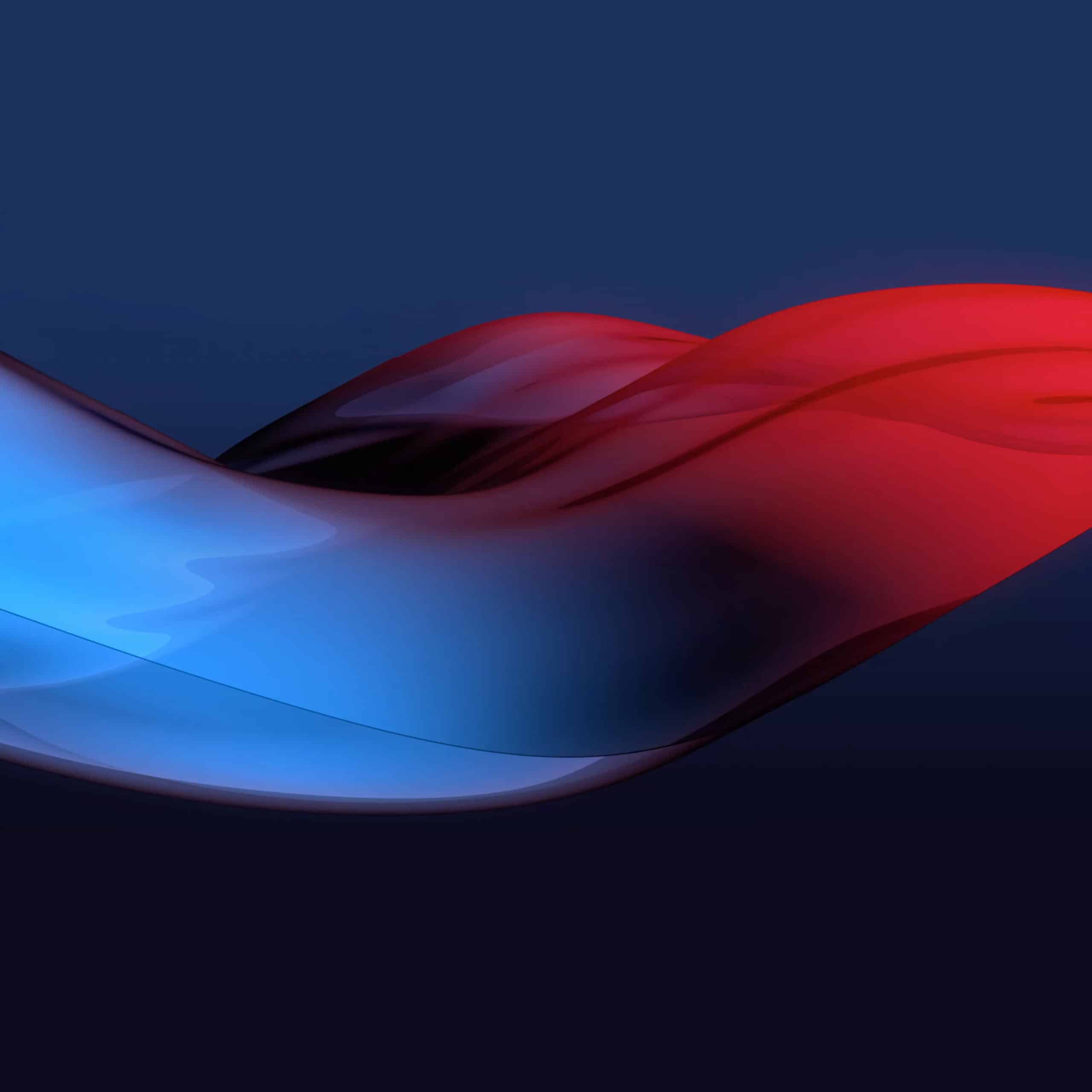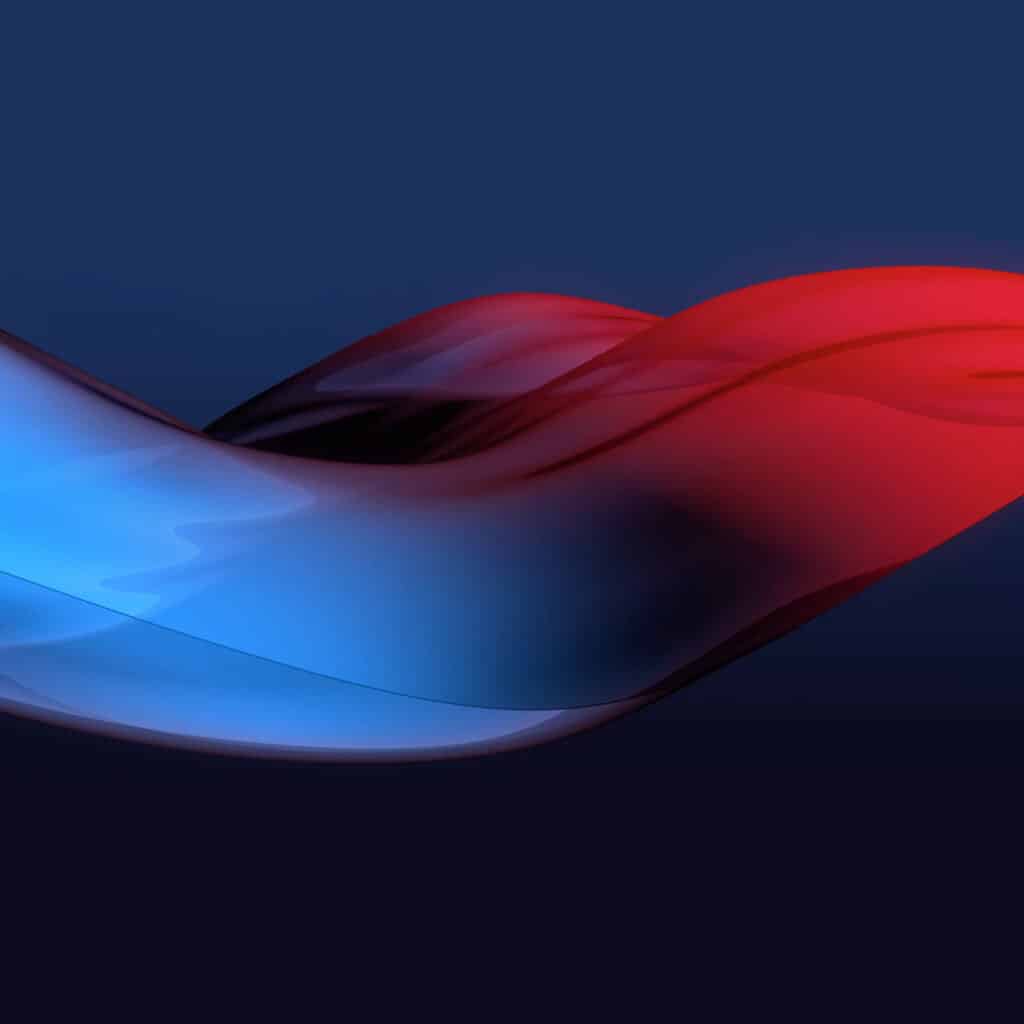 Google-Pixel-Slate-Stock-Wallpaper.zip
We'll add more wallpapers over time. Stay tuned, folks!
Related Downloads: