PUBG Mobile is easily one of the best battle royale games on Android and iOS. And the faster your reaction time is, the higher are your chances of getting more kills or winning the Chicken Dinner. However, even if your reaction time is fast, your ping matters way more than you might think. The ping is the time taken when sending a request and receiving a response from your device to the server and back. If your ping is high, you might notice rubber-banding and most of your shots will not register on time. Here are 7 methods to reduce ping in PUBG Mobile so that you can play the game effectively to ensure victory.
Therefore, if you face ping issues in PUBG Mobile, then here are a few things you can do to improve your ping in-game. The lower your ping, the better chances you have to knock down or finish enemies. Moreover, the chances of you being knocked or receiving damage just after you move to cover will be reduced. Although, it's worth noting that having a low ping does not automatically guarantee a Winner Winner Chicken Dinner. Skill still plays a big role in winning the intense battle royale game. Nevertheless, here are a few things to try out that might help reduce your ping in PUBG Mobile. You can enhance your gaming experience more by creating a crew in PUBG Mobile.
Stop all background syncing of apps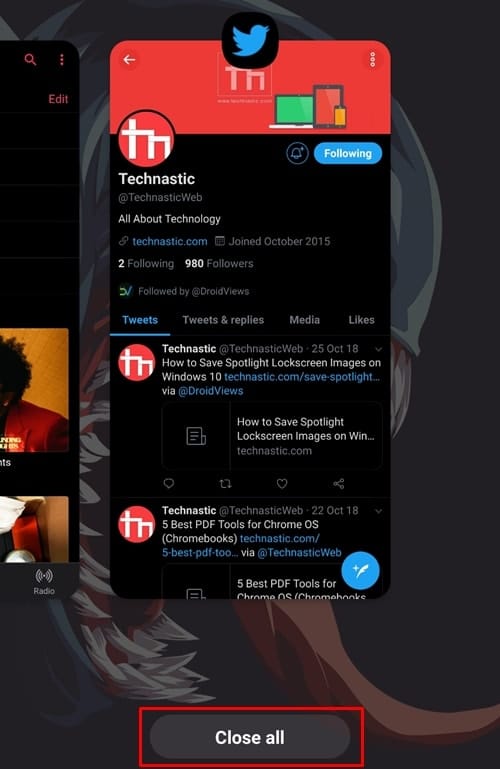 Most apps usually transmit data in the background and this might lead to a higher ping. By putting a check on background syncing in apps, you can reduce ping in PUBG Mobile. Fortunately, OEMs have introduced gaming modes that automatically close background apps when you launch a game. However, if your Android smartphone does not have a gaming mode, then we'd suggest manually closing apps running in the background. iOS users too must close all apps in the background. This method may or may not show any positive results but is worth trying out.
Use the game booster on your device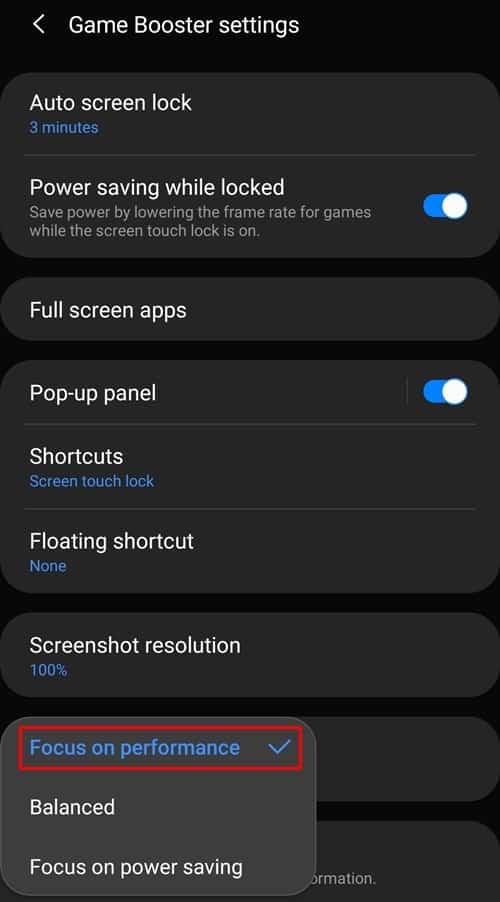 As I mentioned above, most OEMs have introduced gaming modes in their smartphones. And these gaming modes come with a game booster as well. Most game boosters optimize the performance of the device and even help in lowering the latency. This is done by allocating most of the bandwidth for the game rather than other apps or services running in the background. Most devices come with the gaming mode enabled by default. Hence, each time you open PUBG Mobile, the game booster/gaming mode will automatically be activated.
In case you turned off the gaming mode, simply head over to the device settings and search for Game Mode or Game Space. Since OEMs have different names, you might have to try a couple of times to find the game mode. Nevertheless, once you do, toggle on the game mode and you should tap on Optimize or Boost within the game mode settings if available. Not only will this help improve the ping in PUBG Mobile but it will also improve the overall performance.
Use a VPN application
Using a VPN service isn't really recommended when playing PUBG Mobile. However, if you're just not willing to put up with high ping, then you might want to use a VPN app. Using a VPN application might help you achieve a lower ping especially if you're trying to play in a server out of your region. However, a VPN service does not always guarantee a lower ping in PUBG Mobile.
A VPN can have an adverse effect and might actually lead to a higher ping. Hence, only use a VPN if you're experiencing a ping higher than 120ms. There are several VPN apps you can use. Here are a few of my favorites — TurboVPN, NordVPN, and ExpressVPN. All three apps are available for iOS and Android devices. Here are 5 reasons why I recommend using a VPN service. Using a VPN can help you reduce ping in PUBG Mobile and below are 3 recommendations:
ExpressVPN: iOS
Disable and re-enable the network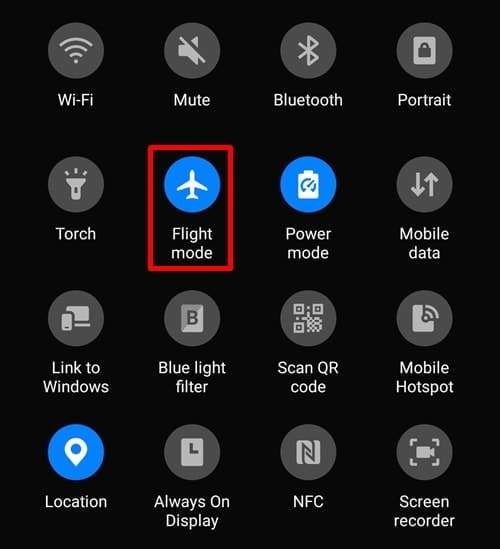 If you're connected to the game via mobile data, simply toggle on airplane mode and wait a couple of seconds. Then disable airplane mode and wait for the network to connect. Doing this will make sure that your mobile is connected to the nearest tower. This tip comes in handy especially when traveling since the mobile might remain connected to a distant tower. PUBG Mobile also has a few bugs and usually restarting your network will fix such problems. This should help you achieve a lower ping than before.
Disconnect other devices from the network
In case you're connected to a Wi-Fi network, chances are that there are multiple other devices connected. This will result in a lower bandwidth allocation hence the latency will be increased. Therefore, disconnecting other devices from the network might help solve the high ping issue. Although, this isn't really a feasible move if it's a shared Wi-Fi at home.
Restore the game entirely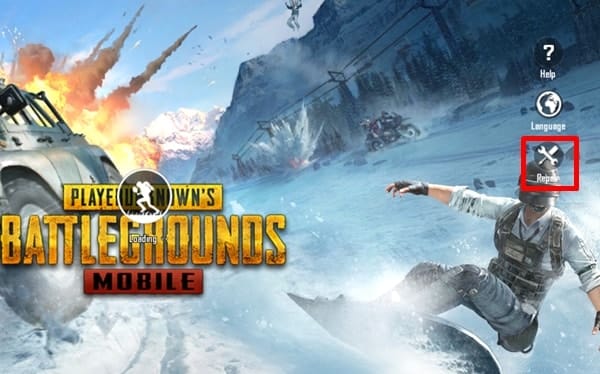 Chances are that a bug in PUBG Mobile is causing the ping to remain high. Fortunately, you can quickly repair the game. This can be done from within the loading page before entering the lobby. Before you proceed, it's worth noting that doing this will delete your configurations and settings. Moreover, you might have to re-download in-game updates and resources. Nevertheless, only do this as a last resort when no other tip works.
To repair the game, simply tap on the Repair icon on the right side of the screen when the game is loading. Confirm your action and then relaunch the game after it has been reset. Doing this should fix any bug that might have been causing packet loss or high latency.
Switch your ISP
In case repairing the game or using a VPN does not work as well, then the only option left is to switch your ISP. Some internet providers offer faster speeds depending on the area. Hence, it might be time to switch your ISP for faster network speed and possibly lower latency or ping in PUBG Mobile. Make sure to do some research and find out which ISP provides the best speed in your area.
Nevertheless, we hope these few tips help fix the high ping in PUBG Mobile. Do you know any other ways to reduce the ping in PUBG Mobile? Feel free to let us know in the comments below. Before you close this tab in your browser, you must check out these 5 best football games for Android devices.
Read Next: Best Simulation Games on Android