VPNs or Virtual Private Networks are your best options for protecting your online privacy, encrypting your data, and even changing your geolocation. Changing your geolocation can help you bypass various restrictions on certain websites and content. Generally, most VPN services that are any good, are premium. That is, users willing to use the service will have to shell out a monthly or yearly subscription charge. Here are 5 best free VPN services for Windows that are also good enough to be recommended. Before you pick a VPN service for yourself, here are some reasons explaining why you should use VPN on your Windows PC.
Most of the free VPNs for Windows aren't completely free, however. There is no such thing as getting something for nothing in most cases, and that includes VPN services. These services have to keep up with the costs of running and maintaining servers at least if not make a profit. So the way most of these choose to make money is by selling you ads. This makes it essential to choose your free VPN wisely, because it may sell your data to make money. That kind of defeats the purpose of having a VPN in the first place.
If you are a Chrome user, there is an extension using which you can enjoy unlimited free VPN using this extension.
1. Express VPN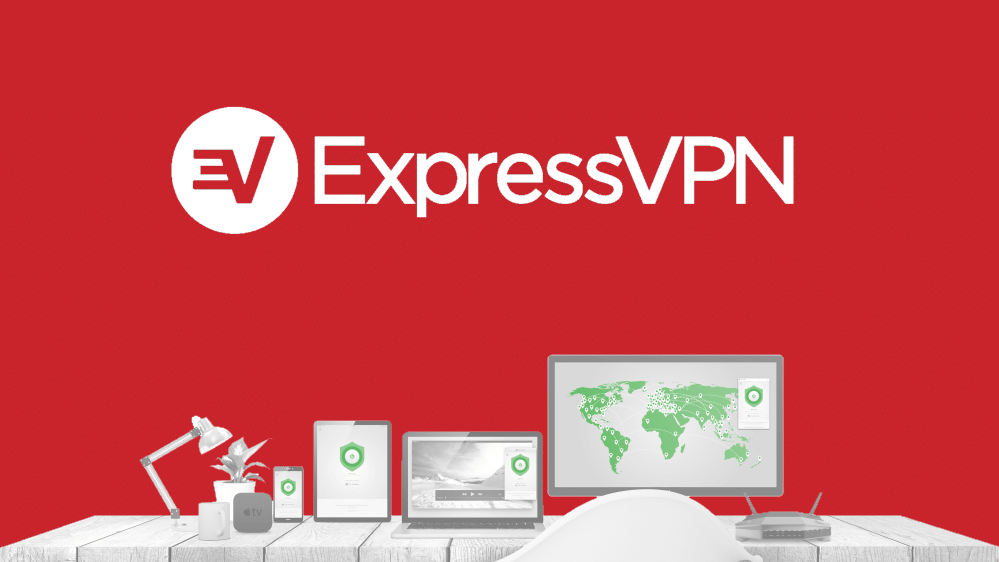 Express VPN is, in fact, one of the most expensive VPN services. It also happens to be one of the best VPN services around. ExpressVPN offers a 30-day money-back guarantee, no questions asked. This is the reason we've decided to include this but not as our first pick. Not everyone wants a VPN forever. In case you're visiting a country like China or Russia where quite a lot of content can be blocked, you may need a trustworthy VPN. If all you want is a free VPN for a short amount of time, Express VPN is the best choice you can make. It is fast and reliable and since it is not exactly free, you can be assured it is not selling your data to make money.
2. Psiphon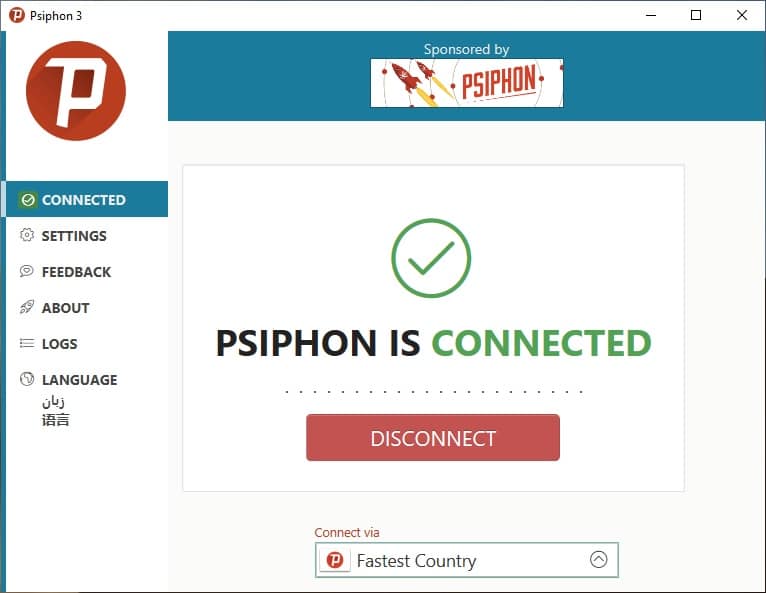 Psiphon is a circumvention tool from Psiphon Inc. that utilizes VPN, SSH, and HTTP Proxy technology to provide you with uncensored access to Internet content. Your Psiphon client will automatically learn about new access points to maximize your chances of bypassing censorship. The best thing about Psiphon is that it is free, of course, but it is also open source. It is also lightweight and needs no installation of any kind o Windows. A con may be that Psiphon is only available for Windows, Android, and iOS. There's no support for macOS or Linux. It is one of the best free VPNs for Windows and other operating systems.
3. TunnelBear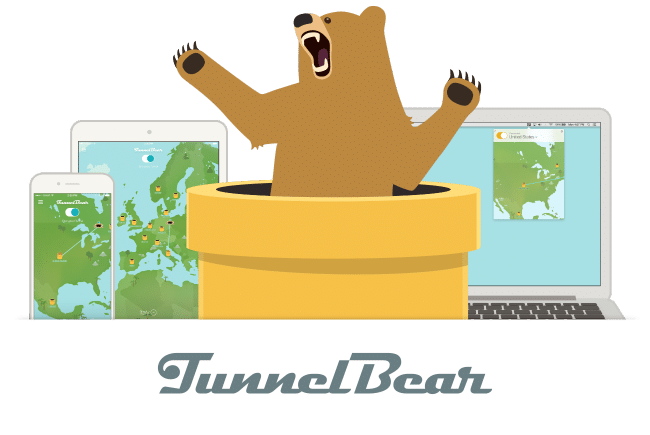 TunnelBear is a pretty popular VPN service and you may have already heard of it. A reason for its popularity may be that it is the "ultimate VPN service for beginners." TunnelBear is one of those many free services though that offer a paid service too and hence place restrictions on free users. For instance, TunnelBear free subscribers are limited to just 500MB of traffic each month. TunnelBear is owned by McAfee though so it comes with added security benefits. It works across all major OS platforms and devices and there's no IP or data logging. If you're hoping to watch loads of videos though you may have to pay up. You will also need to sign up even if you wish to use it for free.
4. hide.me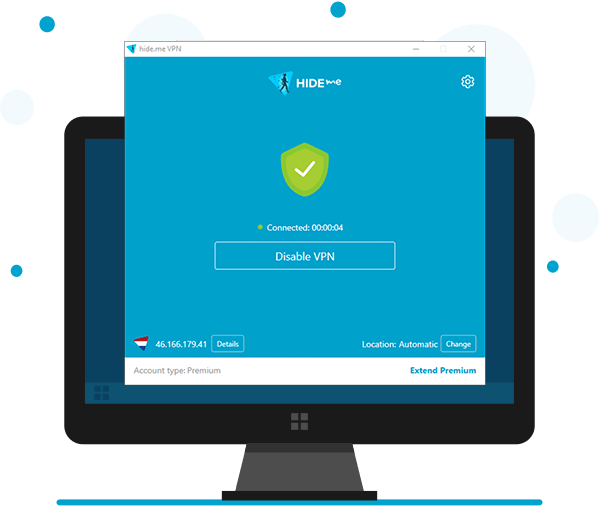 hide.me is another popular VPN service but this one's based in Malaysia. That's not exactly a bad thing, but we figured you should know. It offers over 30 different locations, however, the free version restricts you to Canada, Singapore, and the Netherlands. For a free VPN, the connection speeds are quite decent. Like the one above, hide.me also places restrictions on the traffic but it's 2GB compared to the 500MB limit of TunnelBear. To get to the free download, follow the download link below and scroll down.
5. Betternet free VPN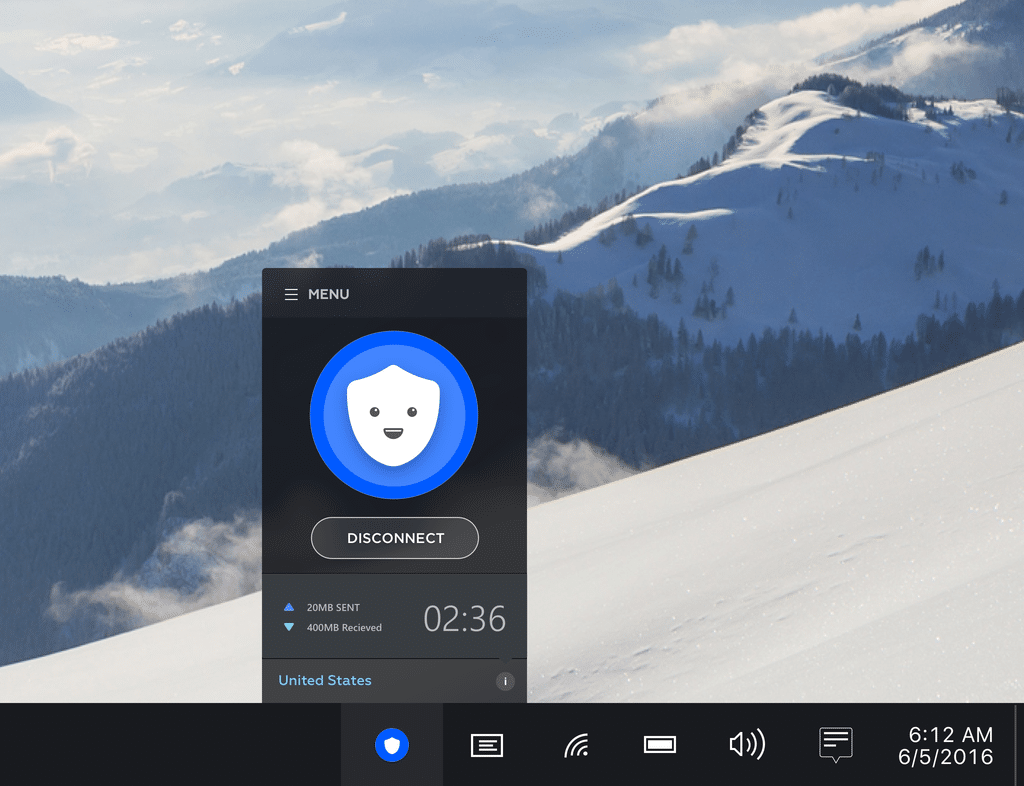 Betternet is a totally free VPN service. That is, it does not have any paid versions to offer and thus, places no restrictions on free users. It is, however, ad-supported and will show you ads by third parties. It supports all major platforms except Linux and these are Windows, Android, iOS, and macOS. Betternet also has extensions for Chrome and Firefox. It allows unlimited simultaneous connections and maintains decent speeds. The server selection is a bit limited.
6. Windscribe
Windscribe is another great free VPN for Windows and it also has an Adblocker. It means unlike other free VPN providers, Windscribe protects you from advertisers or marketers. The ad-blocker can be a little aggressive sometimes but the generous data allowance more than makes up for it. This VPN service allows up to 10GB of data usage to free users. You can also earn more data by tweeting about the service or referring to friends. The speeds are great and there is a great amount of choice when it comes to servers. These include the US, Canada, France, Germany, Hong Kong, Luxembourg, Netherlands, Norway, Romania, Switzerland, and the UK. Not all of them are available for free though.
Read Next: How to Resize images on Windows with a Right-Click