Cricket is one of the most popular sports in the Asian region and countries like the UK, South Africa, and Australia. There are a bunch of cricket games on Android. Most of these cricket games offer a similar gameplay experience. If you've been looking out for a cricket game to play, we've got you covered. Listed below are the top 5 cricket games currently available on the Google Play Store.
Cricket is one of the most popular outdoor games in some parts of the world. However, if you're unable to play the game outdoors, then these cool digital alternatives to the game are a great alternative. The list is in no particular order. Therefore, pick the game that suits your preference the most. We've included casual cricket games as well as life-like cricket games in out top 5 cricket games list. In case you're looking for other outdoor games on Android, check out some of the best football games for Android devices.
World Cricket Championship 2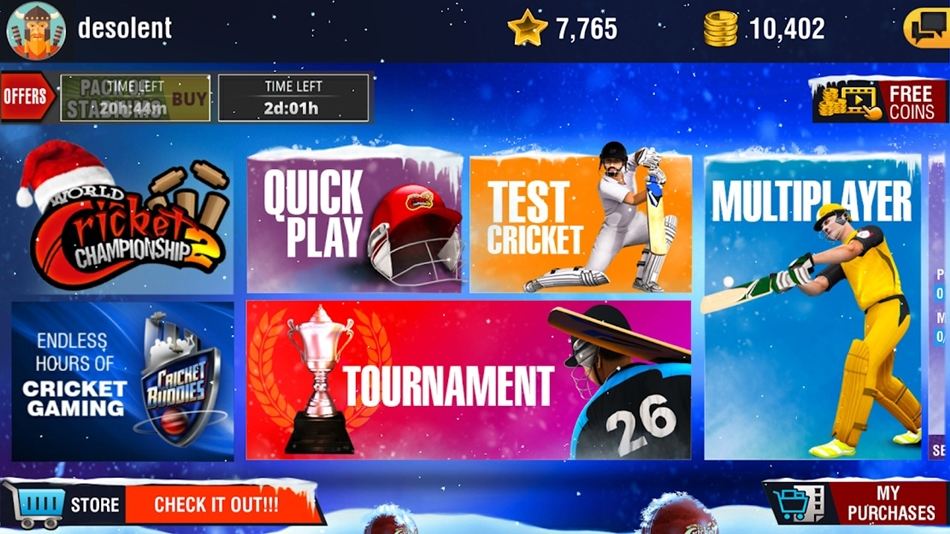 This is one of the most popular games on Android. World Cricket Championship 2 has a bunch of different game modes including Quick Play, Test Cricket, and Multiplayer mode. The multiplayer mode lets you play matches against other players in a 1 vs 1 game. The graphics of the game are fairly decent and it features 150 different batting animations and 28 different bowling actions. You can play in over 40 different stadiums and can even view all the stats of each match.
World Cricket Championship offers a fully-fledged cricket experience with over 40 different in-game camera angles. Moreover, the game also has professional English and Hindi commentary. If you're looking to play a like-like cricket game, then you must download WCC 2.
Real Cricket Go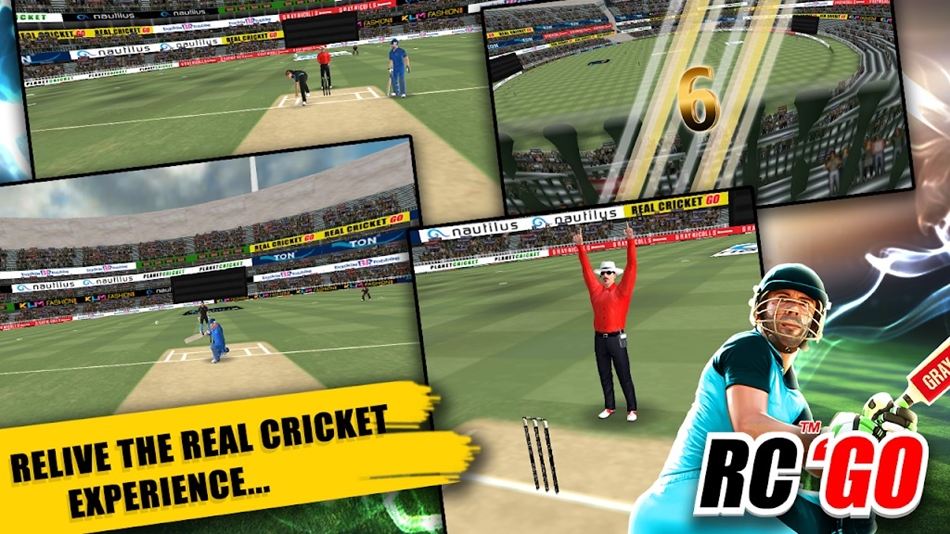 If you're looking for a lightweight cricket game that you can download right away, Real Cricket Go the game to try. The game can even run on devices with 512MB RAM which is impressive. The graphics are decent at best. However, it is to be expected from a game this size. Real Cricket Go has basic controls and you have the option to play a Quick Match or take part in Tournaments. Additionally, you can also change the camera angle for both batting and bowling. This is a fun little game that's worth checking out if you love cricket.
Don't Miss: How to Check Manufacturing and Activation Date of Android Devices
T20 Cricket Champions 3D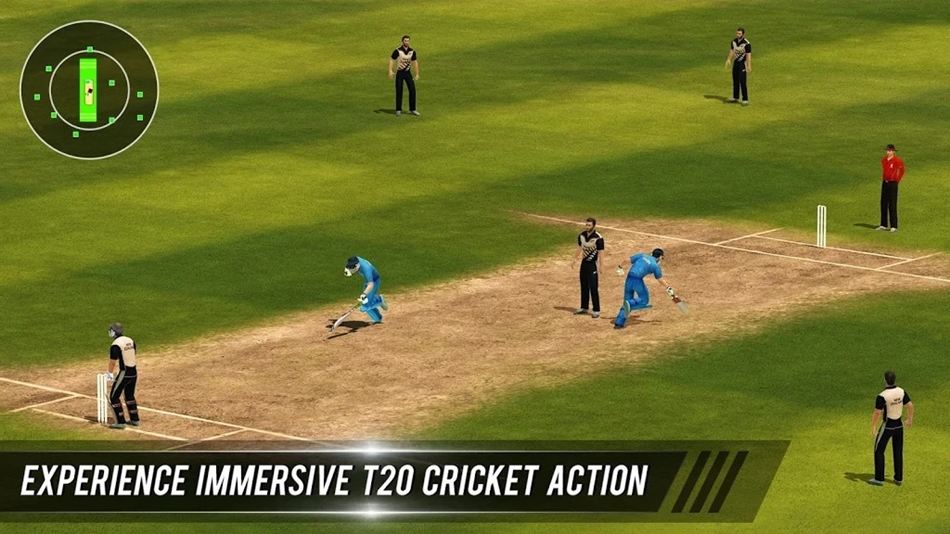 T20 Cricket Champions 3D is another great cricket game that offers a decent gameplay experience in a small package. The game is free to download and play. However, like other cricket games on Android, you can purchase in-game items. You can play a quick match or choose to play in the tournament mode. To add a unique twist to the game, you can even unlock power-ups. The game even has Hindi commentary for those who prefer Hindi over English. Moreover, the AI-controlled opponents offer a challenging experience.
Big Bash Cricket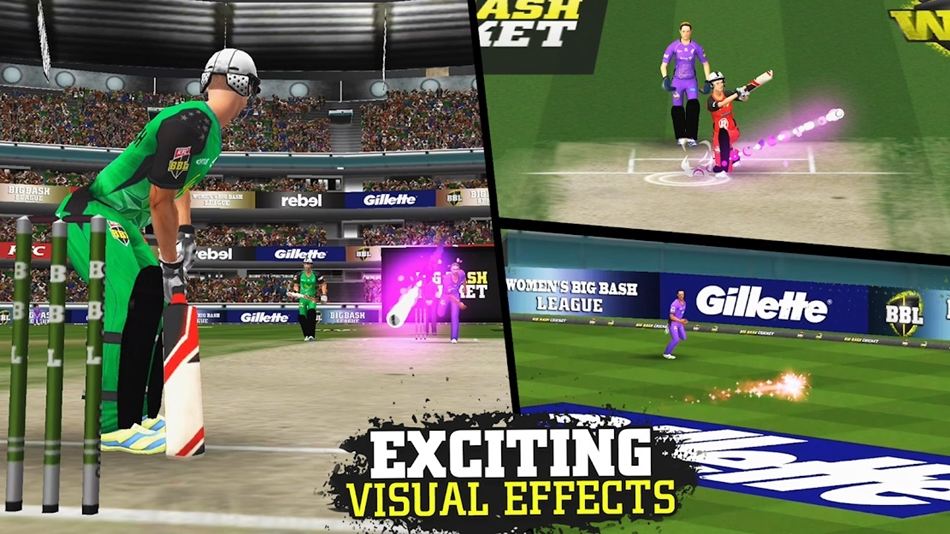 Big Bash Cricket is an excellent cricket game that packs in a ton of features. It is free to download and there are no ads in the game unlike a few other cricket games on Android. The game even supports a local 1 vs 1 multiplayer mode. Thus, you can play against your friends. You have the option to play a quick contest, an entire season, or even complete challenges in the Super Over. The more matches you play, the more in-game gold you can collect. Big Bash Cricket even has some cool visual effects and animations.
Stick Cricket 2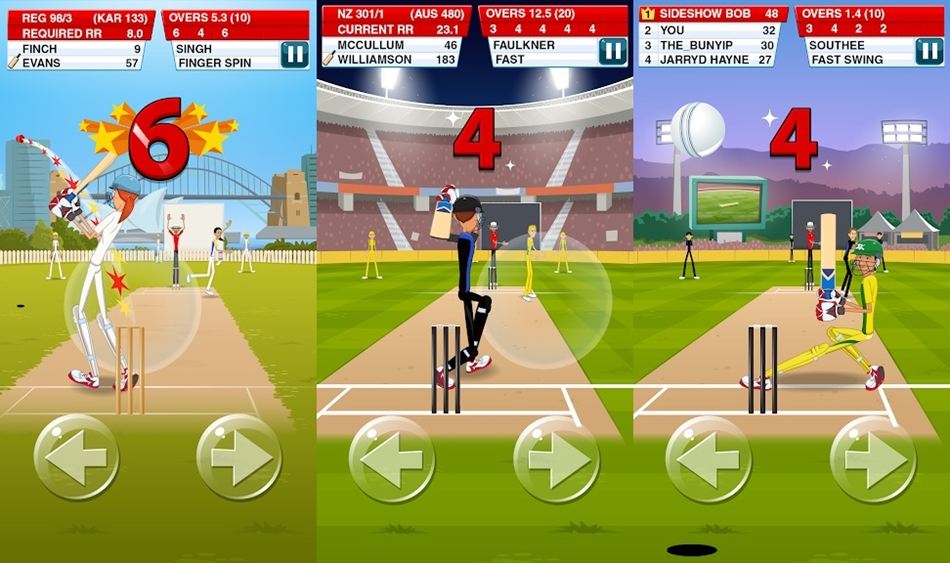 In case you're looking for a casual cricket game, then Stick Cricket 2 is the game to play. The playful graphics of the game give it a chilled out vibe. Even the controls are easy and straightforward. There are over 90 levels in the game that are challenging and would test your skills. Stick Cricket even lets you hit some cool trick shots such as the Scoop, Ramp, Switch Hit, and Helicopter shots. The game isn't meant to offer a life-like cricket game experience. However, it does manage to keep the excitement going.
These are the top 5 cricket games on Android that you should try out. If you're looking for games from another genre, we suggest checking out the 7 best baseball games for Android. Let us know which cricket game from the list you would download.
Read Next: How to Save a Webpage as PDF on Android