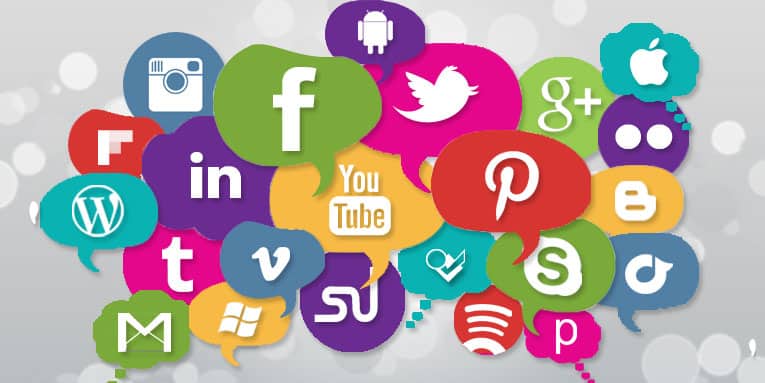 Social networking sites like Facebook, Twitter have changed our lives drastically especially to establish human bonding, social awareness and in many critical situations. Millions of people are using these sites 24/7. If you are an avid user of these sites or if you have various social profiles, then sharing the information takes time as you need to sign in into each account every time.
The increase in the usage leads to increase in demand for social media extensions for browsers. People always choose simple ways to perform any task, so the developers have started developing these social media plugins. There are a huge number of extensions available in this ocean of web. So choosing a perfect one is quite difficult so here we present you top 5 social media extensions for Firefox browser.
Social Media Extensions for Firefox Browser
1. Buffer
Buffer is most commonly used extension to share updates in the connected profiles. You can share posts in all the social profiles which you have with a single click. Before getting this plugin, you need to create a buffer account and add your social profile to it. Whenever you wish to share any page, just click on the buffer button to share the page instantly on your social media profiles. You can also schedule time at which your posts must be shared. Click here to add this extension.

2. Pinterest Pin Button
Sharing images in Pinterest has become much easier with Pinterest pin extension. All you need to do after installing this extension is click on the pin icon. This pin gathers all the image in the page in a single and lets you share them in the Pinterest. You can also share each image instantly by clicking on the pin icon which appears on each image when your hover the mouse over the image. Click here to add this extension.

3. Shareaholic
Shareaholic is the easiest way to share & bookmark anything you find interesting in the web. You can share with profiles Facebook, LinkedIn, Twitter, Pinterest and more 200+ networking sites. All you need to is just install the plugin and that's it. You don't need to register and create any Shareaholic account. Whenever you find something interesting which you want to share just right-click on the page and click on the Shareaholic option. Choose the social networking site in which you want to share. Click here to add this extension.

 4. Sharethis
Now you can share anything on the web with your friends on various social networking sites like Facebook, Twitter, LinkedIn etc. You can also track top trending shares by site and save them to your share box. Share box helps you save your posts and publish them later. Click here to add this extension.

5. Giphy
Usage of animated gif's has increased nowadays in social media sites like Facebook. Most of us would often search the web for the situation based gif's so that we can post them in our friends post. Giphy plugin tool helps you to show people your funny side. You can view and use the latest trending gif's through Giphy. Click here to add this extension.

Hope you find these extensions useful.
Do let us know your doubts or suggestions through your valuable comments in the below comments section.