Apple Watch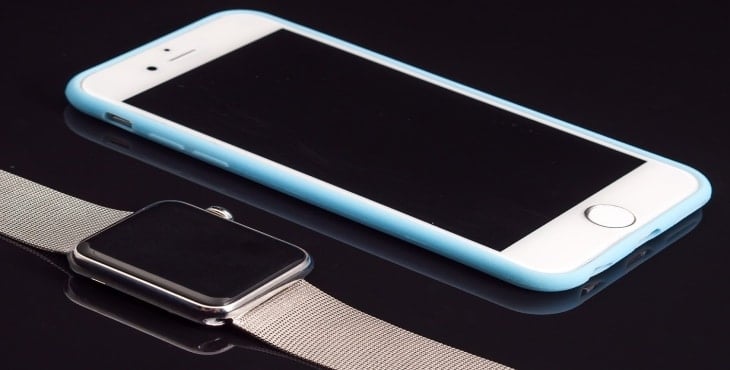 Many people here might think that smartwatches don't have backup and security needs. Well, they have, as they are a type of tiny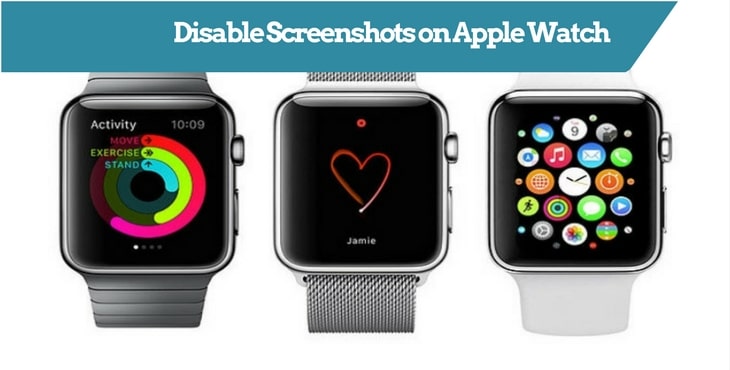 Apple Watch, the watch by Apple is being appreciated by many iOS lovers out there. Since the price of Apple Watch was reduced in 2016,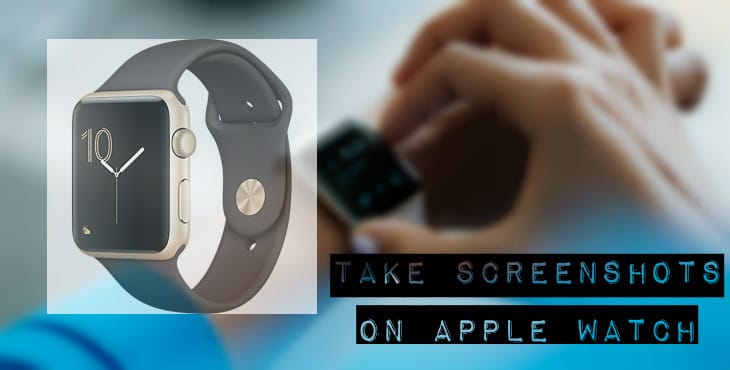 Apple Watch, the smartwatch designed and developed by Apple is still the most designed and best capable smartwatch you can buy. The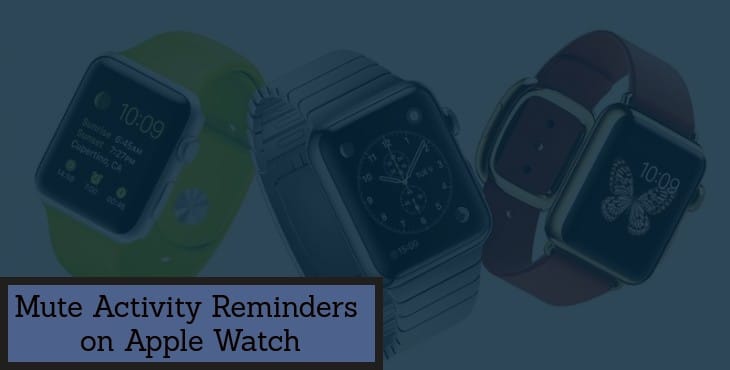 The Apple Watch is the ultimate device for your healthy life. It is a line of smartwatches developed by Apple. It includes fitness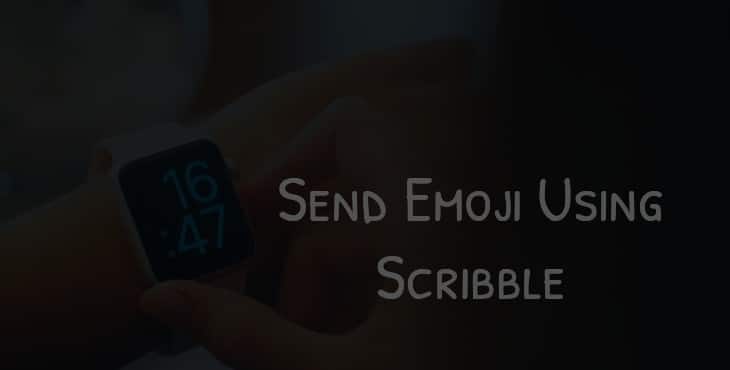 After the Apple launched its smartwatch namely Apple watch, it has gone on to regularly update it and bring new features to its users.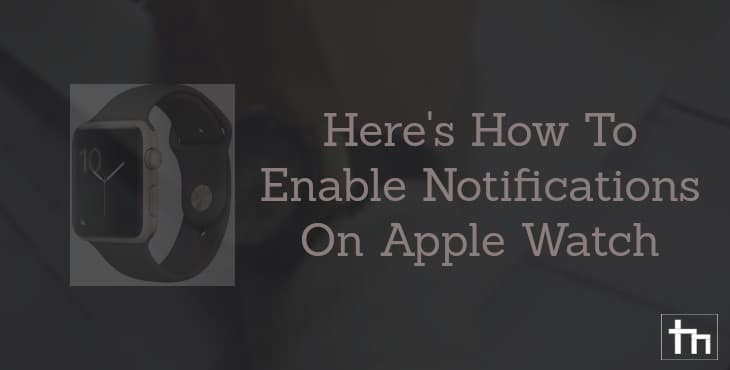 Apple Watch is a smartwatch designed and developed by Apple. Apple Watch is available in 4 variants: Apple Watch Sport, Apple Watch,