Music is a big part of many of our lives and humanity as a whole. As our music went digital so have our music players. Nowadays you don't need a dedicated player to listen to your favorite songs, but simply an app on your phone or computer. When it comes to music players and managers Linux is not very far behind Windows, and it probably might have more options available. Best of all, most software you use on Linux is free and open-source. Lollypop is one such free and open-source music player app for Linux. Before you proceed, however, you should also check out our tutorial on switching display manager on Ubuntu.
Lollypop is a light-weight music player with a sleek modern UI design that'll definitely make most people happy. It is not the most advanced music player you'll find, far from it. It makes use of an intuitive minimal design that takes some cues from the very popular Material Design language. The simple design makes it easy for anyone to just pick up and start using.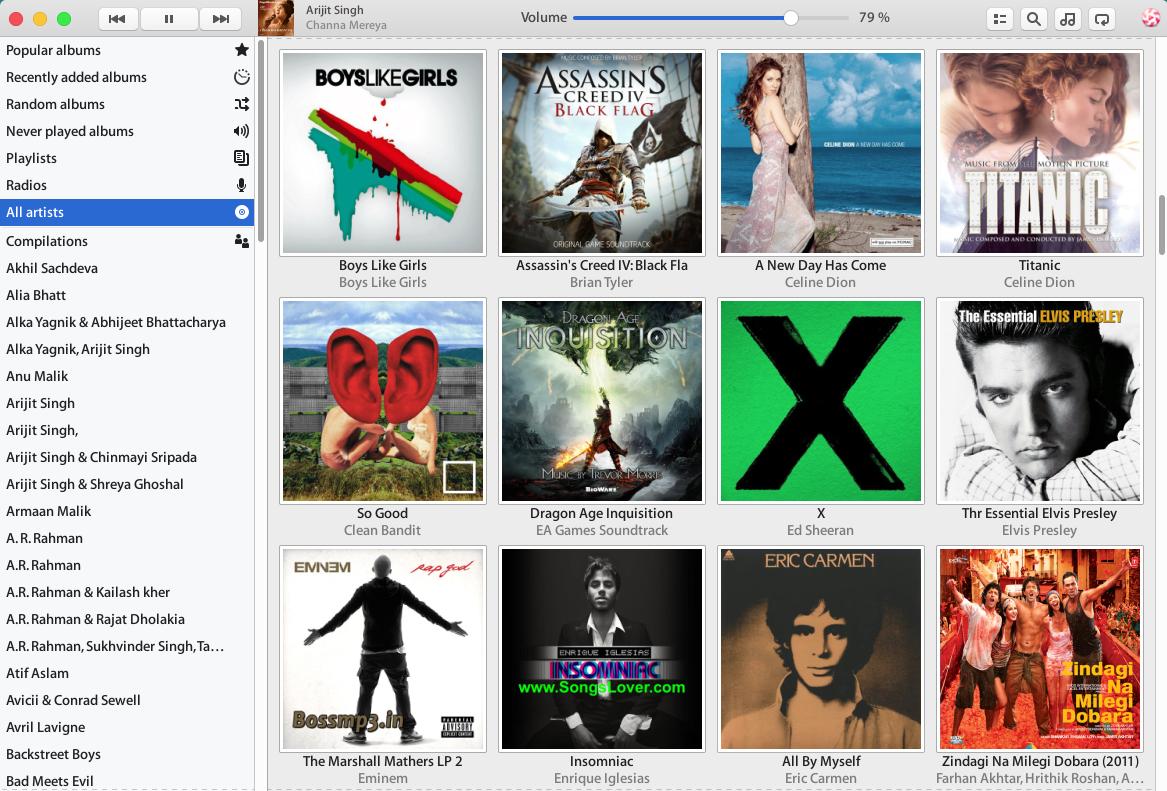 It may not have all the features that your Clementine and Amarok may have. Still, Lollypop does offer features that you'd mostly expect in a music player, and then some. You can browse your collection and search for a particular title, as well as fetch album artwork and lyrics from the internet. I have used many music players before but none has made manually changing the Album art as easy as Lollypop Music Player. It can do it automatically too as well as fetch artist information from the Internet.
Also see: How to Create Bootable Ubuntu USB Drive on Windows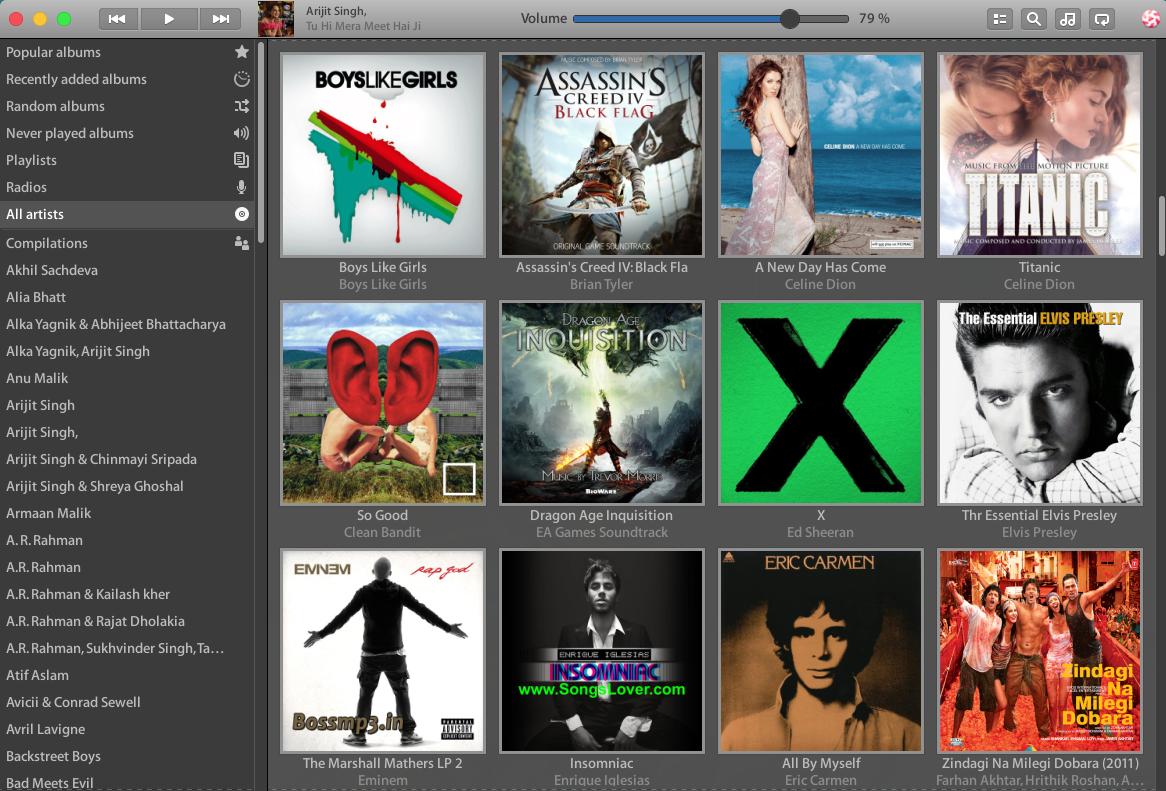 There's a party mode that can be enabled just as easily as doing anything else on the music player. When enabled, it enables the dark theme on Lollypop Music Player and automatically plays a playlist of … well, songs suited for a party. There's also a full-screen mode to let you enjoy your music sitting far away on your couch or your bed. It displays a blank screen with a large Album art, Artist name, Song name, Album name, and media controls but nothing else. The player also has HiDPI support and native support for replay gain.
Keep in mind though that Lollypop is a GTK+3 music player, as such it is designed for the GNOME desktop and works well with any other desktop environments using GTK. KDE Plasma uses Qt and while the app does work, functionally, the result is not very pleasing. In case you were wondering, "GTK+ is a cross-platform widget toolkit for creating graphical user interfaces." So is Qt but it's not as popular as GTK, although arguably the better choice.
Features
Here's a full list of Lollypop features
mp3/4, ogg, and flac.
Genre/Cover browsing
Genre/Artist/Cover browsing
Search
Main playlist (called queue in other apps)
Party mode
Replay Gain
Cover art downloader
Context artist view
MTP sync
Fullscreen view
Radios support
Last.fm support
Auto install codecs
HiDPI support
Tunein support
How to Install Lollypop Music Player on Ubuntu
Lollypop can be easily installed via its official PPA on Ubuntu and its derivatives. So far the PPA contains packages for Ubuntu 17.10, Ubuntu 17.04, Ubuntu 16.04, Ubuntu 15.10, Ubuntu 14.04, Ubuntu 12.04, Linux Mint 17.x / 18, Elementary OS Freya / Luna. Installing via the PPA also makes sure that the app is automatically updated and maintained by your operating system.
Launch a Terminal window and enter the following commands one by one, and follow a couple of very simple on-screen instructions.
sudo add-apt-repository ppa:gnumdk/lollypop
$ sudo apt update
$ sudo apt install lollypop
There is also a Flatpak package available if you want to install it as a Flatpak.
Responsive Design
Lollypop developer Cédric Bellegarde has shared this short clip hinting at a major design add-on to Lollypop in an upcoming update. If you use Windows frequently, you may have noticed how the default Music app, Groove changes its UI to best suit the Window size. This is something most apps on Linux lack right now. Lollypop Music Player has the looks already and with the responsive design, things are only looking sweeter. Now that you have installed the music player, what about getting desktop widgets on Ubuntu with music controls and more.
Read Next: 5 Best Gnome Shell Extensions You Must Check out