We all are very well aware of the importance music holds in everyone's life. Be it relaxing your mind after a tough day or spending your leisure time with your favourite songs or making a boring piece of work interesting by playing your playlist. Music makes many things go easier and there is no denying of the fact that music fills light to a boring schedule.
With advancement in technology, we came up with a tool which allows us to take full advantage of the music, its beats and its rhythms. This good tool is the earphones which we use. The earphones allow us to be hands-free on the task of managing music with other work and unlike the speakers, it provides more clarity.
There were classic earplugs which lacked in providing sound clearance. Then came into presence was the in-ear earplugs which gave a better listening experience with excellent clearance. But talking about advancement in technology how could Apple be left behind. So let's just jump on to the magical EarPods by Apple which is a mix of the classic earphones and the in-ear hands-free. These revolutionary earbuds along with providing the best-in-class listening experience of your favourite music tracks are also capable of performing multiple tasks for every Apple device, from iPod to MacBook.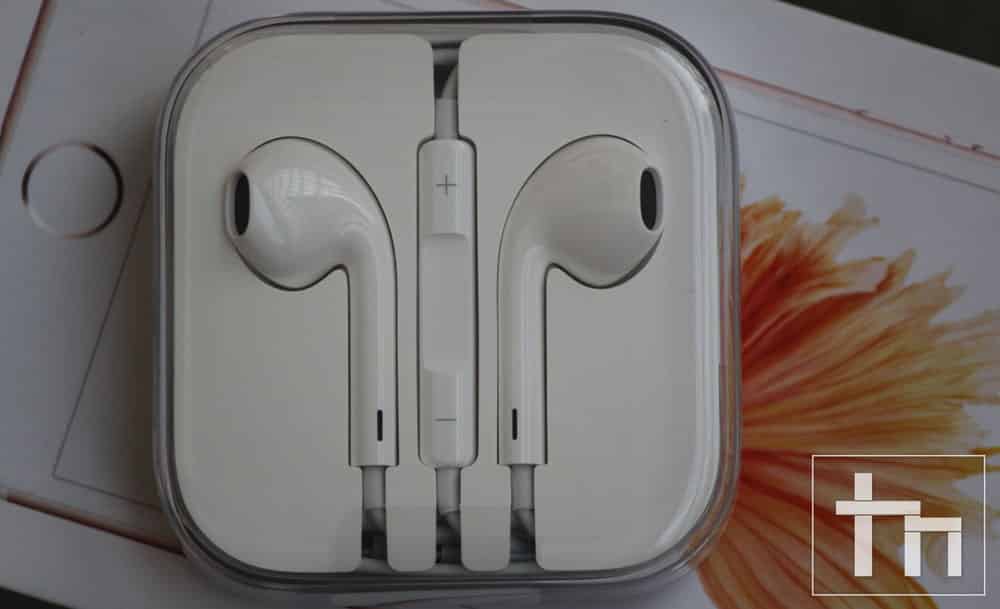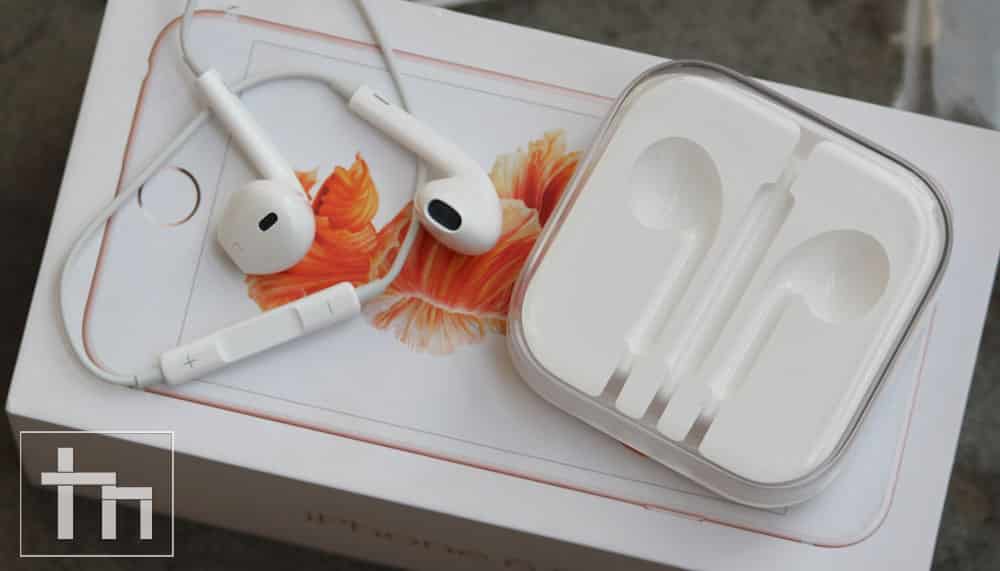 The EarPod with a remote and mic is a magical tool to control so many tasks other than the settings in the music player. So if you are not aware of these great operations of your EarPod then come on in and let's get a glimpse of the various shortcuts it provides.
Managing the Audio Settings
The Usual Play and Pause: This is the basic operation that most earphones provide for controlling the audio. Controlling this function with your EarPod involves clicking the headset button single time.
Fast Forward: If you are running short of time and also want to listen to lyrics/song, just fast forward the audio by double clicking and holding the headset button.
Reverse Back: If you missed listening some of the lyrics, then you can easily reverse the song by triple clicking and holding the headphone button.
Skip Forward or Skip Backward: If you want to move to the next chapter or the track or whatever your menu holds next then just double click the headphone button. To get back to the previous track, triple-click the headphone button.
Controlling Siri
Activate Siri: To make Siri functional while using EarPod, all you need to do is just single click and hold your headphone headset button.
Talking to Siri: It is obvious that after activating Siri, you need to give some command to it. For this, single click the headphone button after Siri is activated and give the command.
Managing Voice Calls
Answering or Hanging Up the Call: To answer a call, just single click the headphone button. The same can be done to hang up the ongoing call.
Rejecting an Incoming Call: If you are busy with your work and want to reject some not so important call, click and hold down the headphone button and you are done.
Switch Between Multiple Calls: If you are on a call and want to switch to another call, then single click the headphone button.
Taking Pictures
Here's another great shortcut for you to click pictures while listening to music. Clicking the volume up button would take a snap for you.
This was our list on Handy Apple Headphone Shortcuts. If you liked the article, feel free to share it.