Find My Device is a very useful app developed by Google that does complete justice to its name: it lets you find your device should you lose it or it gets stolen. Not only that, it also lets you lock and erase the data on the device too.
But for Find My Device to work, there are a few requirements:
The device should be turned on.
It should be connected to WiFi or mobile data.
It should be signed in to a Google account.
The location on the device should be turned on.
The device should be visible in the Play Store.
Find My Device should be turned on.
Given below are a few steps that let you find your Android device in case you misplace it or lose it somewhere:
It's important that you set up the Android Device Manager properly so that you can make use of this fantastic app to locate your device. Setting it up requires very few steps: just open Settings and then tap Google and Security. Here, make sure that "Allow remote lock and erase" and "Remotely locate this device" are turned on.
Now, let's suppose that your device gets lost. What do you do then?
If you have access to a computer, head to Google's Find My Device and sign in with your Google account. If you have more than one device connected to this account, click on the lost device at the top of the screen. In case you are using the Find My Device app on some other device to locate your lost device, even then the process remains quite similar.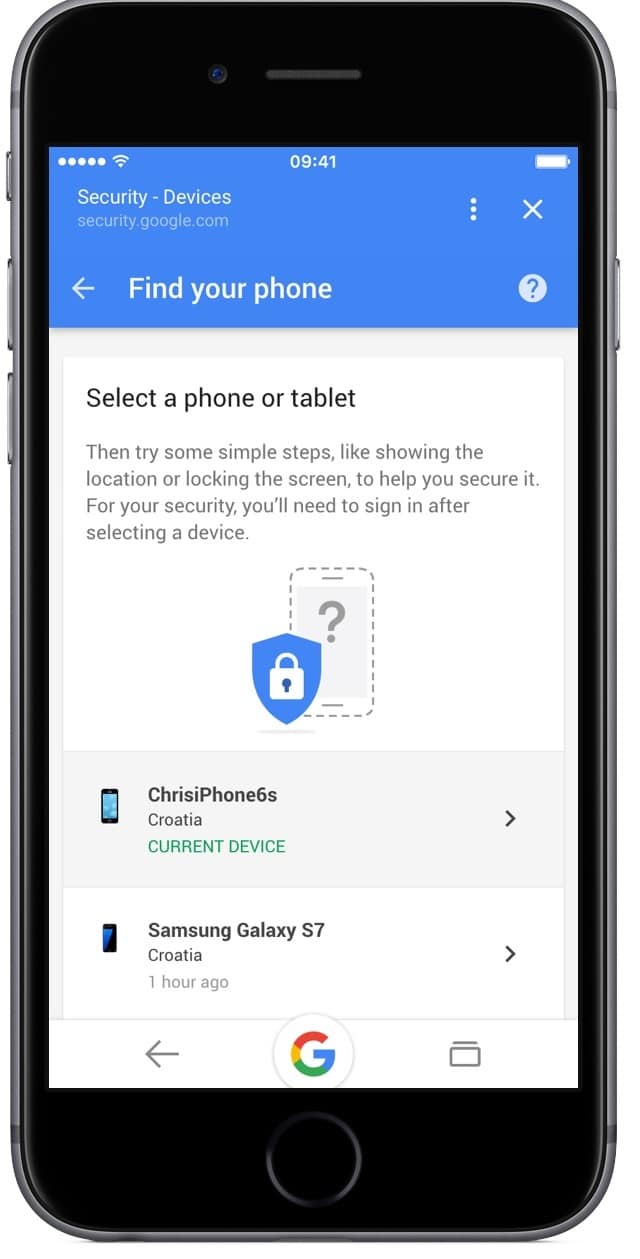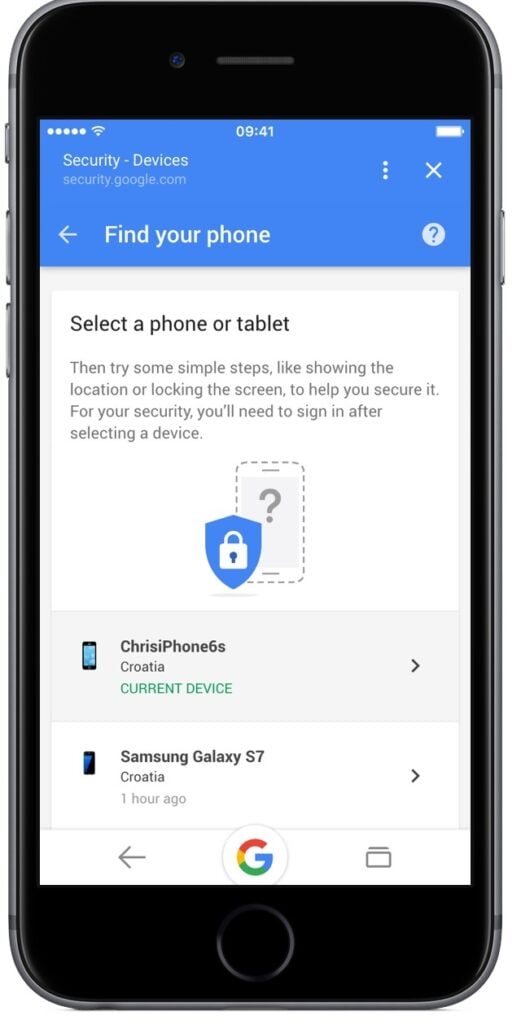 Now, if your device is turned on, has its location turned on and has an active data connection, Google will show its current geographical location, i.e. where your device currently is. It also shows the battery percentage.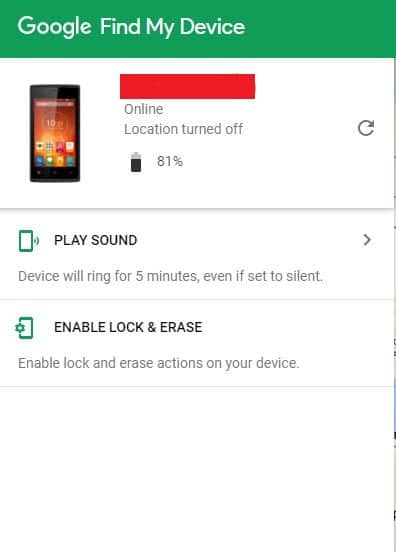 The same details are visible if you're using the Find My Device app.
Now, if you know that your device is somewhere nearby but you can't locate it because it's on silent or vibrate mode, then click on Play Sound. This will play a sound on your device, even if it's on silent or vibrate mode.
If, however, your device is stolen and you have no idea where it is, you might want to consider the 'Lock and Erase' option. This feature lets you lock your device so that your data is protected, and even erase it remotely so that the sensitive data on your device does not fall into the wrong hands.
Read Next: List of all ADB Shell Commands