Google Chrome is one of the best products to come out of the Google factory. Launched in 2007, it has been adopted by millions of Internet users, which has helped Google capture around 60% of browser market share. Even though it can get buggy sometimes, consume a huge part of resources, it is still the best browser for computers. Here are 5 of the best Chrome extensions to increase your productivity.
What makes Google Chrome the best is the huge amount of extensions that it has in its store. It has extensions to perform almost all the tasks – whether it is related to customization or whether it is about increasing your productivity – it has something for everyone. With that said, here are 5 best Chrome extensions for productivity that you should definitely try.
Hover Zoom+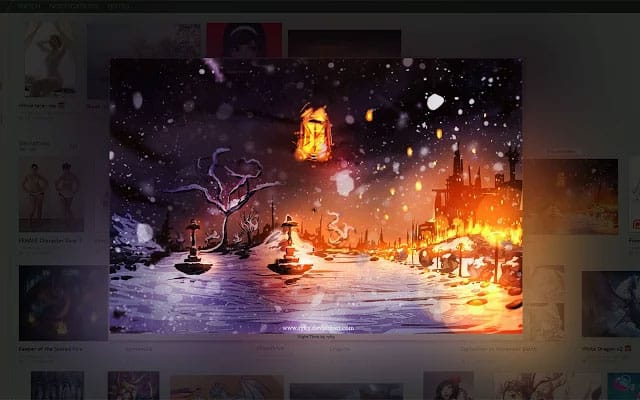 Hover Zoom+ might be one of my favorite extensions for Google Chrome. It's extremely useful as it shows the enlarged version of images on any website if you hover your mouse over it. By enlarging, I mean it shows the image in its full size. For example, thumbnails are small, use Hover Zoom+ and hover your mouse over the thumbnail to see that thumbnail in its full size.
Custom Feed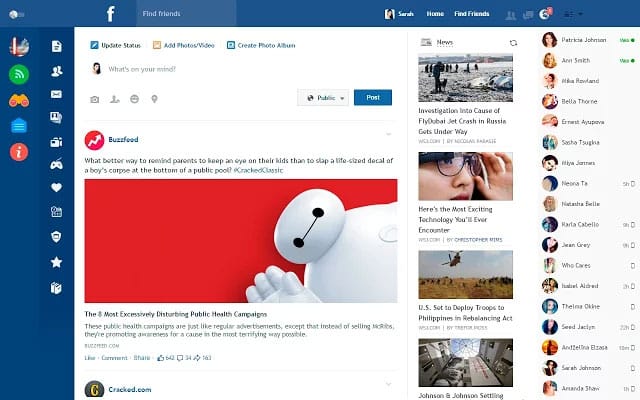 Custom Feed redesigns Facebook and offers you a better and smoother Facebook experience by decluttering the user interface, this results in an ad-free and fast Facebook. With Custom Feed, you get a material design-ish Facebook, categorized news feeds, and a functional left panel with shortcuts to main areas of Facebook.
Speed Dial 2 New tab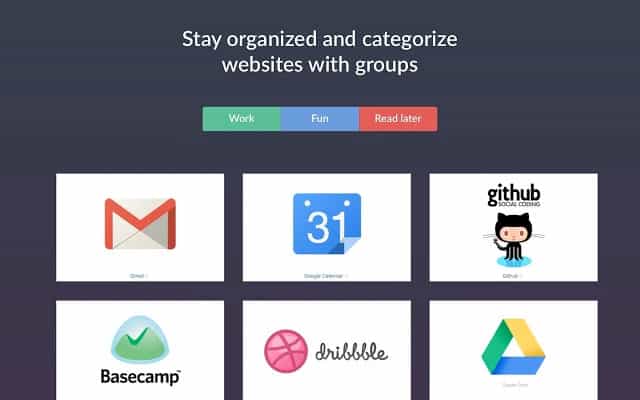 Alright, Chrome's default new tab page is pretty boring. While my favorite new tab page extension is Humble new tab page, Speed Dial 2 New tab is surely worth considering. If you like a simple and clean new tab page with speed dials to some of your favorite websites for easy access, then you should definitely check out Speed Dial 2. You can add lots of speed dials, customize rows and columns, change the background, and much more. You can also synchronize your speed dials with other devices.
Click&Clean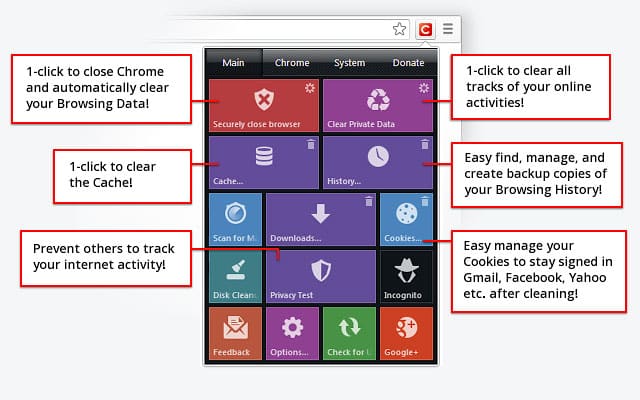 Click&Clean is a very powerful tool that lets you clear all your history, typed URLs, cache, cookies, temporary files, etc. In short, it lets you clear traces of your Internet activities. Other than that, it also scans your computer for malware and cleans up your storage by deleting unnecessary files. It does all that with just one tap. Sweet!
Save-Data: on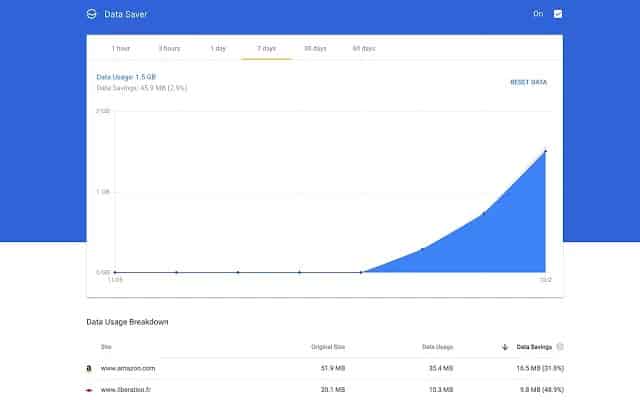 If you do lots of browsing on your computer and have a limited data plan, you'll run out of your data quota pretty quickly. Save-Data, by Geeky Software, helps you save your data by optimizing the page you visit to reduce data consumption. This extension compresses the page you want to visit before the page loads. It does not affect the internet connection speed at all.
Read Next: How to Use Chrome Malware Scanner & Cleanup Tool