Windows 10 has been doing well and is receiving a good response from the PC users worldwide. Being given as a free upgrade has made it even more popular as you don't need to spend a penny from your pocket. If you are one of them who has Windows 10 installed in your PC, then you might have been happy with this new operating system.
No matter which OS we have on our PC's, all we need is rich user experience. There are plenty of apps that are available in Windows store as well as outside. Proper selection of apps enhances your usability. A large variety of desktop applications are available right outside which are one of the core reasons for making Windows OS popular.
Even though many Windows apps are being created by developers for Windows, classic desktop applications are much feasible to use. So let's see some of the best apps every Windows 10 user should have on their PC's.
5 Apps Every Windows 10 Users Should Have
5. Audacity
Audacity is an open source digital audio recorder and editor available for free. Audacity serves as a launchpad to the awesome world of digital audio and has helped many enthusiastic users to record audio. You can also add cool effects to the recorded audios. This is a must-have app for those users who are not ready to spend hundreds of dollars for a digital audio production software.
Click here to download Audacity free version (.exe)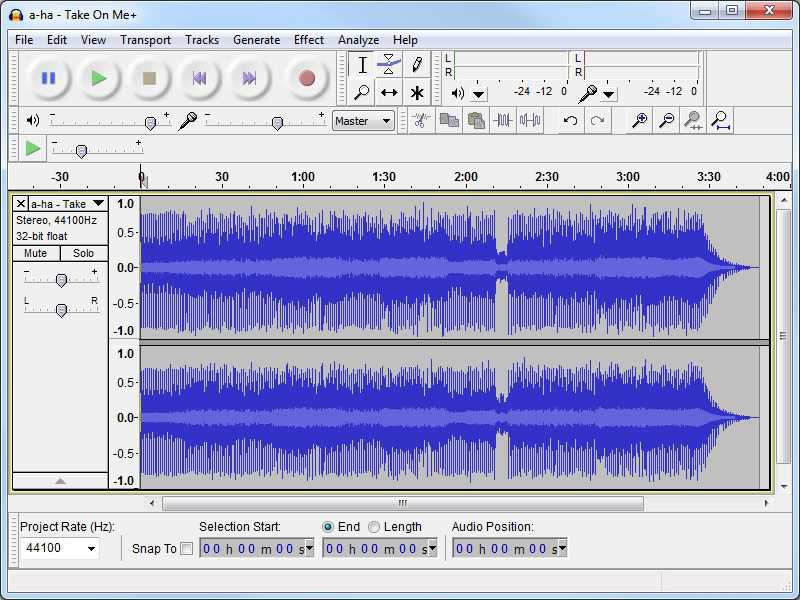 4. Notepad++
Windows default text editor Notepad comes with minimal features and lacks in a lot of areas. Notepad++ fulfills this gap with its amazing features.Offers a much better experience along with useful features such as tabbed editing, document mapping, advanced search capabilities, auto completion, customizing the UI, support for different languages and much more.
Click here to download Notepad++ free version (.exe)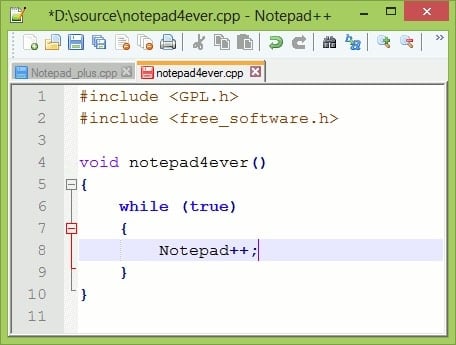 3. 7-Zip
7-Zip is an open source file archiving utility which is very popular in the PC world. 7-Zip will cover most of your file archiving needs and also quickly opens up a variety of archives like the popular RAR and ZIP formats. You can also compress your files using this software.
Click here to download 7-Zip free version (.exe)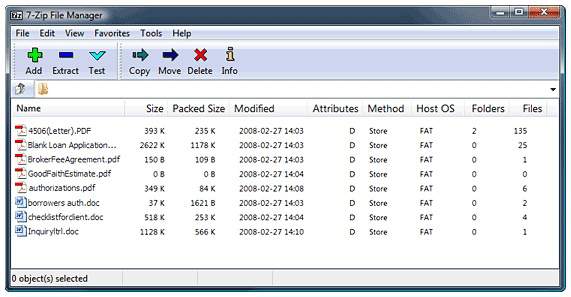 2. VLC Media Player
Well down as one of the most powerful media players in the market, VLC is completely free and open source application. Thanks to its developers for creating this amazing media player which can play almost any media file. Along with the regular media player, it also got features like media conversion, streaming and much more.
Click here to download VLC Media Player free version (.exe)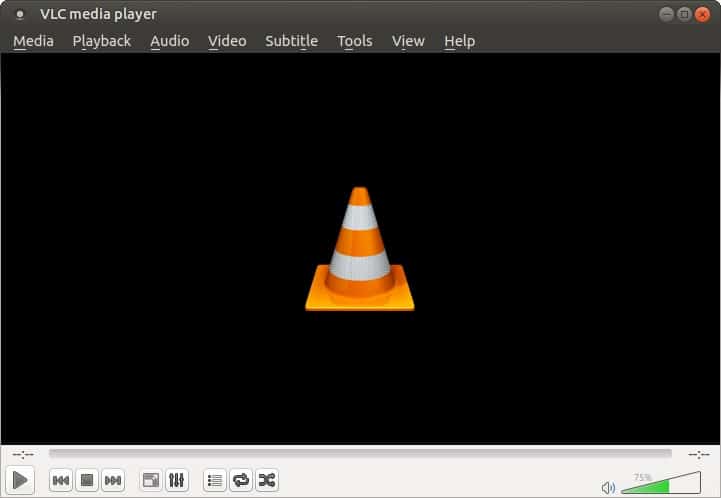 1. CCleaner
With more than billion downloads, CCleaner is one of the most trending apps. This is a must-have application for easily cleaning your PC from junk, managing storage space, and optimizing your PC's performance. Even though there are professional versions available, still the free version of CCleaner works great and needs to be on your system.
Click here to download CCleaner free version (.exe)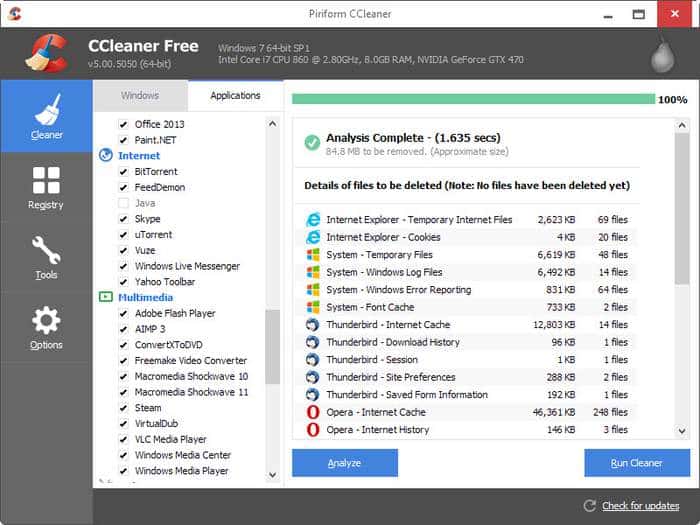 If you find this tutorial useful, do share it with your friends. Let us know your suggestions in the below comments section.