The Files by Google app is one of the best file manager apps on Android. Google has been steadily updating the app with new features since its launch. With the latest update, you can easily stream local files on your Android smartphone to a nearby Chromecast device.
This negates the need of having to download other third-party apps to stream local media to a Chromecast. This feature is present on the Files by Google app version 1.0.27. The update is already live on the Google Play Store and you can update your app or download the app to begin using the feature. Once you've installed the latest version of Files by Google, simply follow the steps below to learn how to use the feature.
How to Stream Local Media on Files by Google App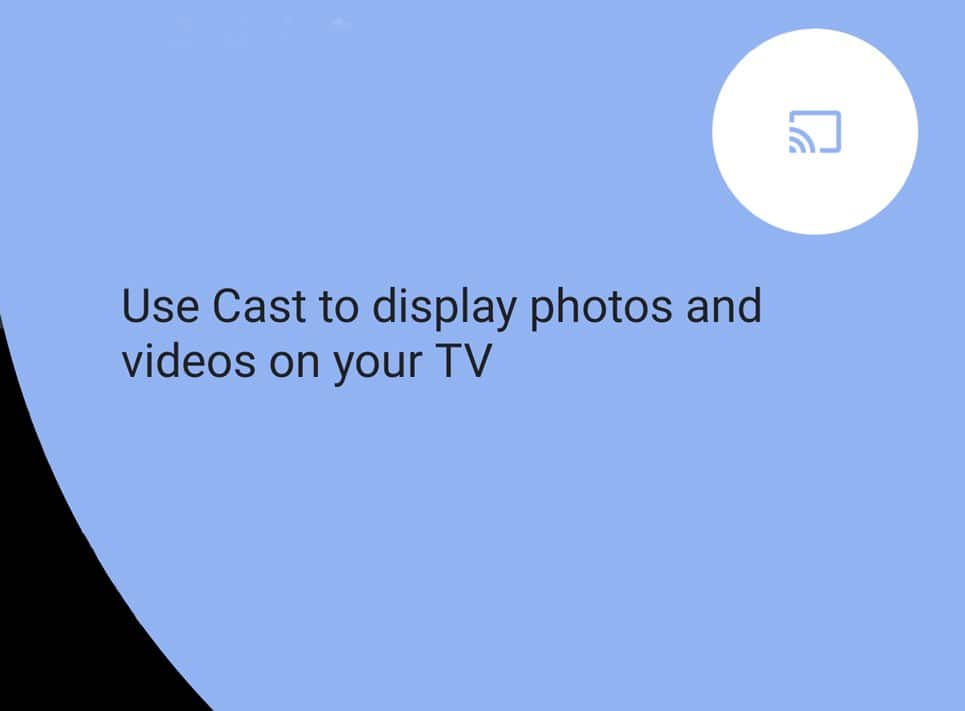 The steps to share media stored on your phone to a nearby Chromecast device are fairly simple.
Note: You can a few file types such as audio, video, and images to a Chromecast. 
Launch the Files app on your Android device.

Navigate to the media you'd like to share on your Chromecast.

You should be able to see a 

Cast 

icon appear towards the top right of the screen.

Simply tap on the 

Cast 

icon and then connect your phone to the Chromecast. Make sure both devices are connected to the same network to make this work.

Once the devices are paired, the media you selected to play would show up on your TV/Display.
You can swipe left or right on your phone's screen to go through the images. If you're casting a video, then you could use the controls on the screen to pause or play the media.
There are already other third-party apps that let you stream local media from your phone to a Chromecast. However, with the feature now available in the Files by Google app, it's a lot more convenient.
Check out: How to Take Screenshots on Chrome OS
What else can you do with the Files app?
Files by Google is a really useful app. Not only can you manage your files, but you can also do a lot more. Here are a few cool features you get with the app.
Automatic storage cleaning suggestions

.

Transfer files between devices

.

Quick file backup to Google Drive

.

Files search

.
The automatic storage cleaning suggestions by the app are really useful. It comes in handy when you don't have enough time to manually sort through the files on your device and decide which ones to keep and which to delete.
It automatically suggests deleting files such as memes, good morning, good night images and so on. Of course, you can choose not to delete your precious collection of memes. However, with a tap of a button, you can clear all the junk files from your device.
Files by Google is an excellent file managing app and we can safely recommend replacing your standard file manager with it.
Read next: How to Disable 'Hey Cortana' Hotword on Windows 10