We love to personalize our computers by adding our own avatar for our account and even setting a background of our choice to add a touch of ownership. If you are a new user, here is how you can change the Windows 10 login screen avatar picture and the lock screen background. Similarly, you can also customize the Windows 10 Start Menu to your taste.
The lock screen, often, doesn't get much love. Sure, it is the first screen you see after booting up your machine, you enter your password and go to the main screen, and then you never look back again. Sure, that's how the lock screens are supposed to work. That is their purpose. But, just because you see this screen for just a couple of seconds doesn't mean it can't look good.
Here's one to going back to the basics and learning how to change lock screen avatar and background on your Windows 10 PC.
Steps to Change Windows 10 Login Screen Avatar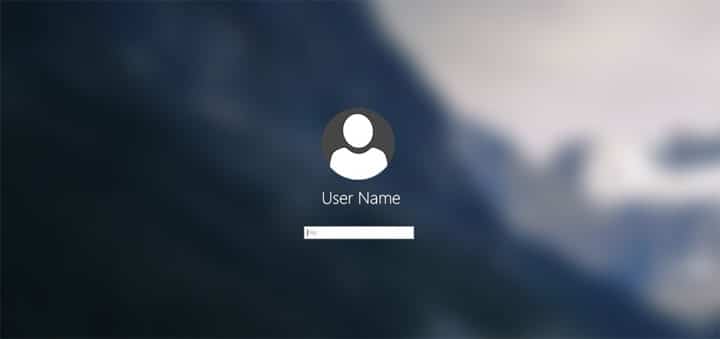 An avatar is the display picture of an account. This could be anything – your photos, a photo of something that you love or that interests you. It is nice to have a display picture or an avatar.
Click on the Start menu.
Go to the Settings app on your desktop.
Click on Account.
Scroll down to Create your picture.
Either click on Camera to take a photo using the webcam or click on Browse for one to chose from your existing photos.
Locate the picture and select it.
You have successfully changed your lock screen avatar or display picture.
How to Change Lock Screen Background?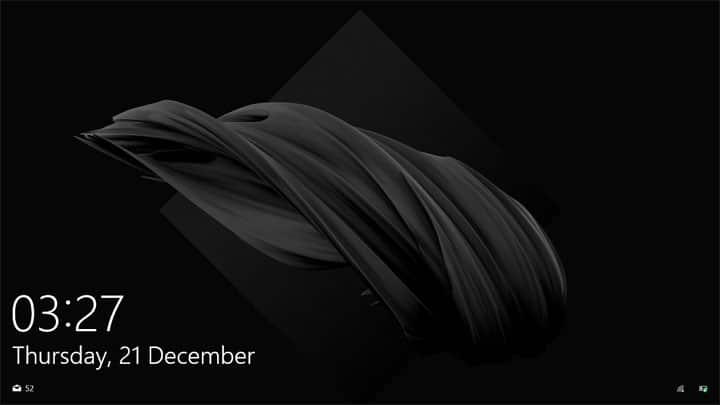 Changing the picture that you see on your lock screen while logging into your computer is easy to change.
Click on the Start menu.
Go to the Settings app on your desktop.
Click on Personalization.
Click on Lock screen from the navigation panel on the left.
Select the type of lock screen background you would like to have – a picture, a slideshow, or Windows Spotlight – below Background.
Click on Browse right below.
Choose your picture and select the one that you like.
If you scroll down a bit, you will see the option to put apps on your lock screen. Oh, and, do not forget to turn on the toggle below Show lock screen background picture on the sign-in screen if it is turned off. Read our tutorial on disabling ads on Windows 10 lock screen to get rid of all advertisements.