The Microsoft Store on Windows 10 is one of the highlights of Windows 10, even though most people just tend to ignore it. It is nowhere near the Android or iOS app stores and it won't be catching up anytime soon either. But Microsoft Store is home to a huge number of universal apps designed to run on any hardware. These apps are lightweight, touch-friendly, and can run either full-screen or windowed. Unlike previous versions of Windows, apps from the Microsoft store are updated automatically. So while they aren't always as convenient or powerful as the traditional apps, they do offer some perks. Here are 5 Windows 10 apps we think you should be using.
1. Readit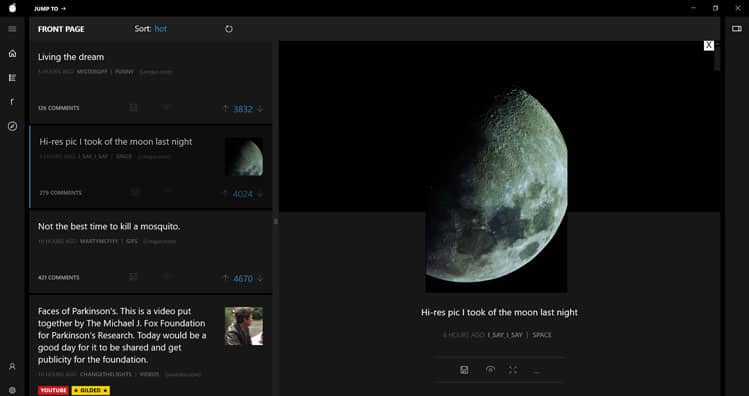 The people that this app targets will already be able to guess what it is by its name. Readit is a Universal Windows Platform (UWP) app for Reddit with a nearly flawless design. A large number of people use Reddit to get their news and other content daily. This is an app for these people. The design seems inspired by email clients and works quite well here. Posts are lined up on the left, and content from the selected post is displayed on the right along with the comments. Most of all, Readit is completely free to use.
2. Netflix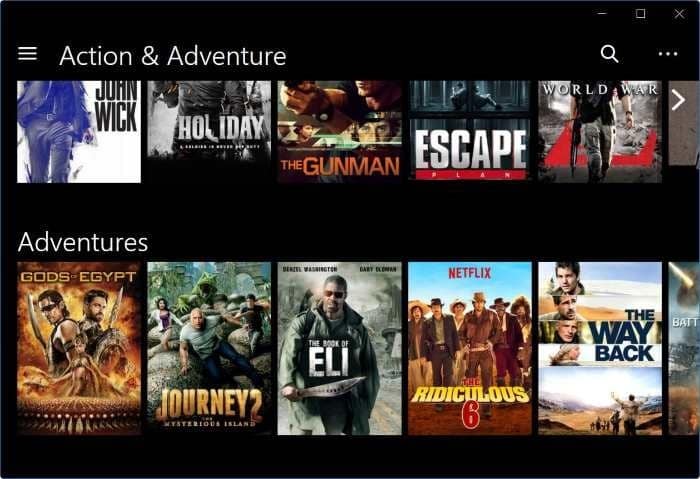 Microsoft store, previously known as the Windows Store, has always suffered due to a lack of apps. Forget quality apps, most major players have downright refused to even make apps for the platform. That does make sense, after all, why would you want an app for something you can open on your web browser much more conveniently. The Facebook app for Windows 10 is a great example. Using the website is so much more convenient on a PC. But there are some services that are better served by an app, like Video streaming services. This is why the Netflix app for Windows 10 is such a boon for all Netflix users.
Netflix – Microsoft Store Link
3. Facebook Messenger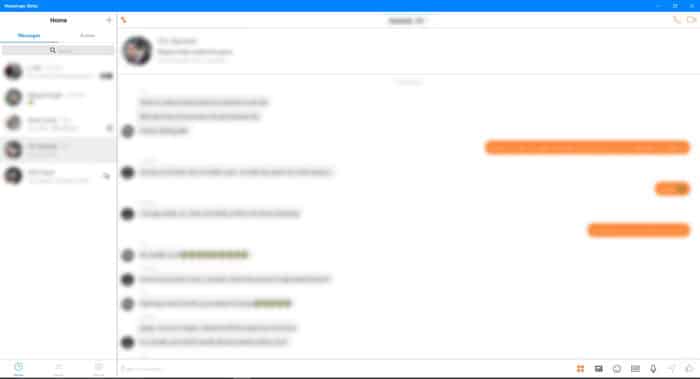 Didn't we just conclude that having a Facebook app on a PC was redundant? We did, but this is the companion, Messenger app we're talking about. Apple users have iMessage, the all in one messaging platform that lets users send and receive messages from any Apple device. If you happen to have an Android, most likely also a Windows PC, tough luck. Facebook Messenger is by far the only thing even comes close since it has over a billion users worldwide. So there is a pretty good chance that your contact uses Facebook Messenger. And with the Facebook Messenger app for Windows, you can send and receive messages right from your PC. As with many Universal apps, integrated notifications are a big plus when it comes to messaging. It does lack a few features that the web client has, for example, video and voice calling and pasting images.
Messenger – Microsoft Store Link
4. Spotify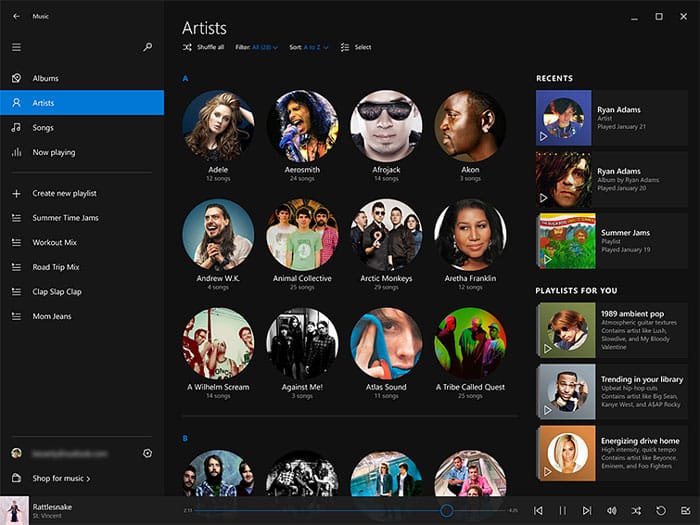 Speaking of popular services used worldwide, Spotify also has an app for Windows 10. The most popular music streaming service by far, Spotify is where Microsoft is suggesting users to move to as it looks to close the shutter on Groove Music. The Spotify app looks really cool and it is also completely free. Even if you haven't subscribed yet, some parts of the service are free to use for all, without paying a single dime. But if you'd like to listen to your favorite tracks offline, listen to them in high quality, and get rid of ads, you're looking at $10 a month as subscription fee.
Spotify – Microsoft Store Link
5. LastPass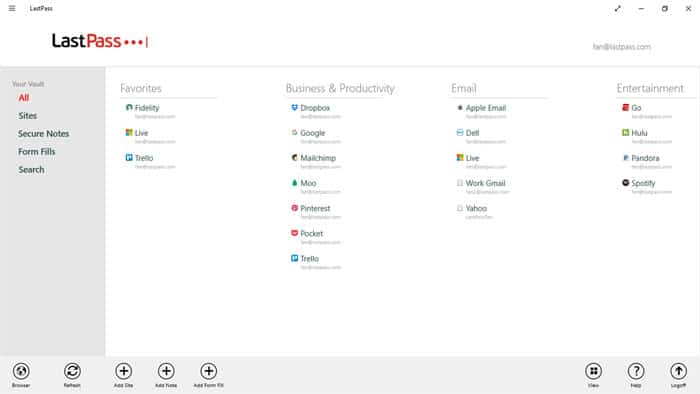 Cybersecurity is becoming increasingly important whether it be online or offline. The first and the most important step towards securing your accounts is to create strong, unique passwords that can't easily be guessed. Problem is, we're not computers and have a hard time remembering all the passwords. So we tend to create passwords we can remember and use the same passwords everywhere. LastPass is one of the leading password storing services that do the job of remembering for you. It has an edge and chrome extension as well and includes a password generator, auto-fill passwords, cloud sync etc.  LastPass is available for Android, iOS, and Windows so no matter which device you use, your passwords are always there.
LastPass – Microsoft Store Link