Anyone who knows what a Chromebook is, knows they're not gaming machines. Chromebooks are designed mainly for browsing the web, watching content, and working online. Over the years, Chrome OS has grown many folds. It's still quite useless if you're not mostly online but it has gained many offline features as well. Thanks to some games that can be played through a browser and increasing support for Android apps though, you can play quite a few games on Chrome OS. Here are some of the best Chromebook games you can enjoy.
Before you check the list of games, however, here are more than 100 Chromebook shortcuts and function keys you must be aware of to perform a range of tasks quickly. Now let's start with the Chromebook games.
1. Agar.io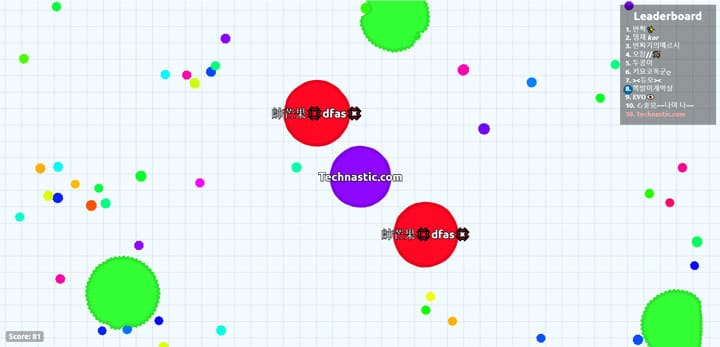 Randomly sized circles floating around on a graph sheet is as minimal as it gets.  It's a game so minimal that you might even be put off by it. But don't go judge it by the way it looks because Agar.io is a lot of fun. You control one of these circles and your goal is to eat the smaller circles and get bigger while avoiding being the meal of a bigger circle. That's all. You can pay to buy some skins but the game can be enjoyed to the full extent for free as well. It's an online browser-based game so you won't be able to play it offline.
2. Fallout Shelter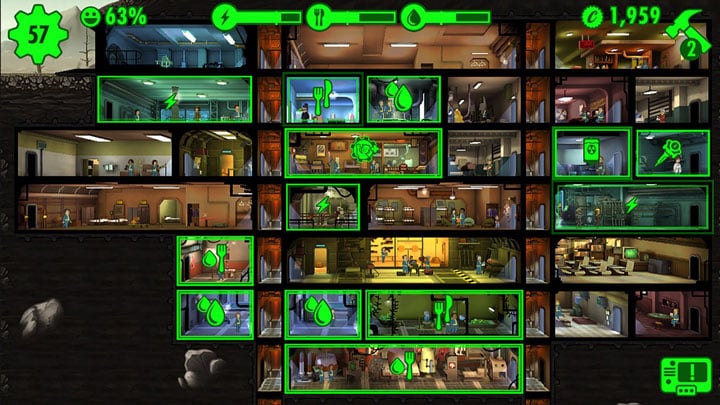 Bethesda is well known in the gaming world, perhaps not as well known in the mobile gaming world. However, with Fallout Shelter, Bethesda has gained some fan following among smartphone gamers as well. Fallout Shelter is a free-to-play game with in-app purchases. It's a side-on spinoff of the main Fallout series which tasks you with building and managing a nuclear bunker in that game world. The game was originally developed to be played on smartphones but now that Chrome OS supports Android apps, Fallout Shelter is a better experience on your Chromebook's larger screen.
3. Asphalt 8: Airborne
If you're into racing games, I've never enjoyed anything as much as NFS Most Wanted, the original one. That game was for the consoles and the PC though. There is an outdated Android version but everything pales on mobile in comparison to Asphalt. It's a mobile gaming title that has been around before smartphones.
Thanks to Android app support on your Chrome OS machine, you can play Asphalt on it a well. The game works quite well with a keyboard as well given that it is optimized for all kinds of devices. It is, in fact, more fun with a keyboard, as far as my opinion goes. There are newer versions of the game out already, the latest being Asphalt 9. But Asphalt 8 is probably the peak of this series and the best game overall. Asphalt 8: Airborne is one of the most thrilling Chromebook games
4. Polycraft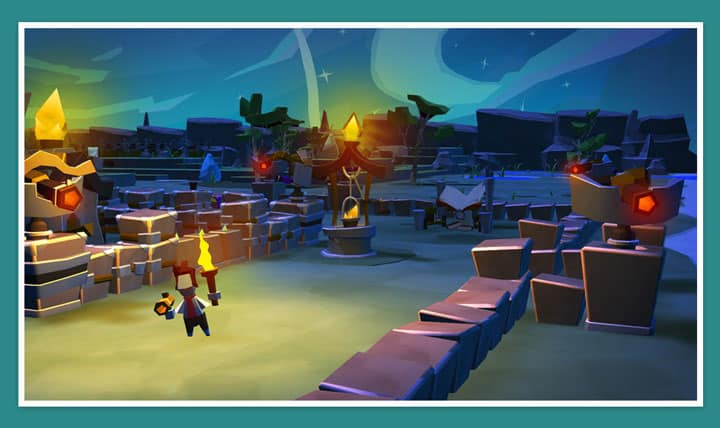 There's a good chance you've heard of the game called Minecraft. Polycraft is a version of it that you can play on Chrome OS. No, the two games aren't related in any way other than the similarities in the gameplay. You're one of the polygonal 3D characters in the game and your mission is to survive on an island, build a base, and protect it and stuff. You can go ahead and buy the Android version of Minecraft from the Play Store but Polycraft is a free-to-play game. You can even add it to your app launcher by adding the shortcut from the Chrome Web Store.
Don't miss: 5 Useful Chrome OS Tips & Tricks
5. Dominus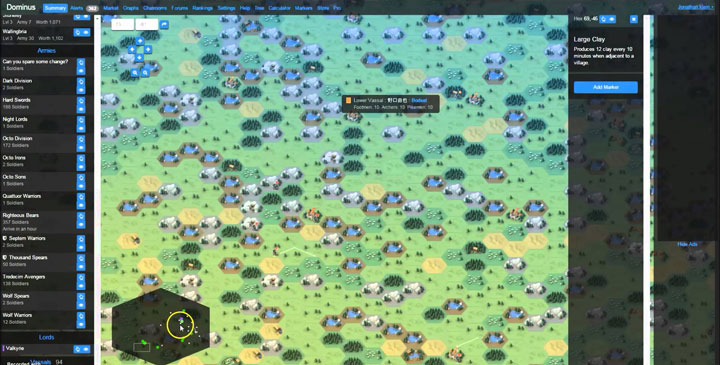 Dominus is one of the best Chromebook games that are also available for Android. Before PUBG and Fortnite, there was Clash of Clans and it was more popular than you probably think. It's still pretty popular and you can go ahead, download it from the Play Store. Or you can give Dominus a try. CoC meets Civilisation in this complex looking but not difficult to learn online strategy game. It's not as deep as some other expansionist feudal lord games so you can give this one a try. The goal is to expand your dominion and collect more resources from the randomly generated terrain. The game can be played between 2 to 6 players and can last between 5 to 20 minutes.
If you want to view or edit PDF documents on your Chromebook, here are 5 of the best PDF tools for Chrome OS to check out.