Did you know that comedy is one of the best topics to start a website? These websites are some of the most visited websites on the internet.
Whether you are bored or just want to pass the time funny websites are some of the best remedies for that. No doubt that your Facebook newsfeed is filled with that funny cat video or that dog playing piano but having a few sources that you can completely rely on is way better than the newsfeed. Here are 3 of my favorite websites that I visit for funny memes and images every time when I am bored.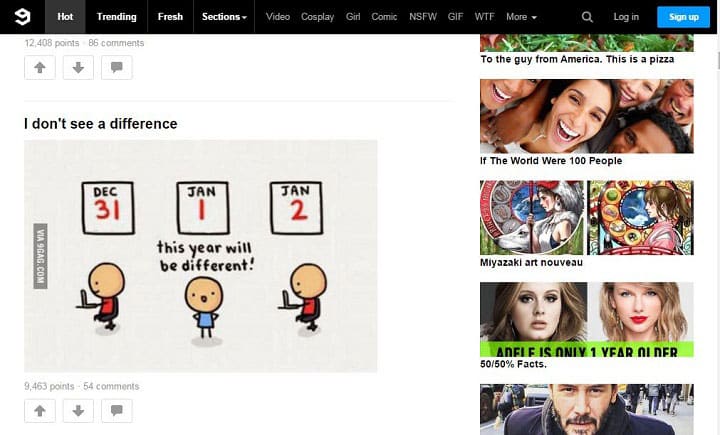 9gag is probably the best community-driven website that features tons of funny images, memes, and GIFs. If not you, then one of your friends must know about it; it is that popular. The main page is filled with the latest images and GIFs and the right side of the page contains some trending or popular content. Since it is a community-driven website, all the stuff that you find here are uploaded by the users. Every image has the option for up-vote or down-vote along with a comments section. Content on 9gag will surely make your day.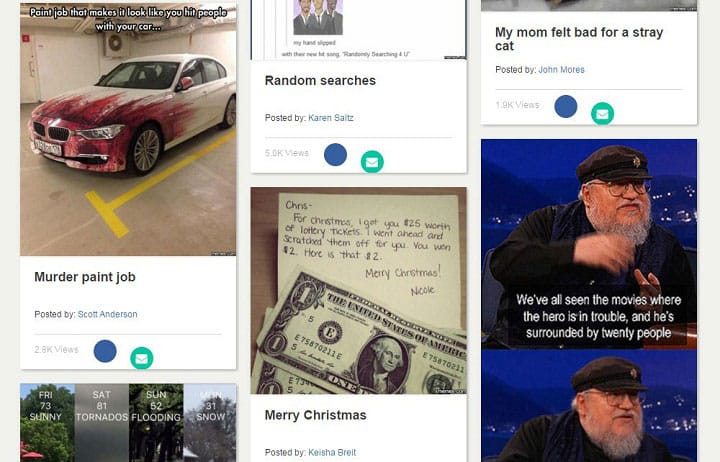 As the name suggests, Memes is a website dedicated to, well, memes. It has a lot of user-submitted memes that you can comment on. Go ahead and laugh till your stomach hurts.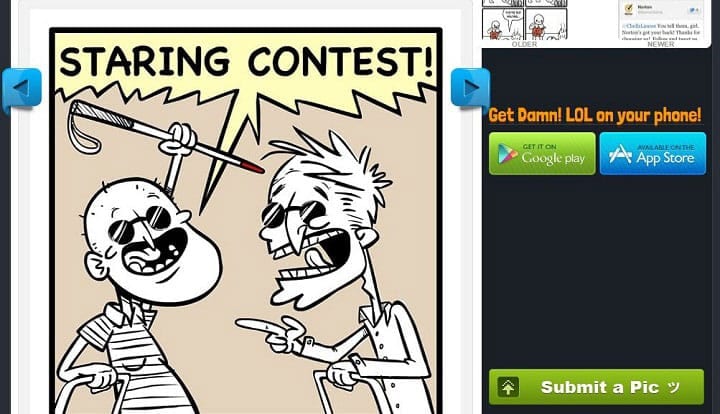 DamnLOL contains tons of funny images. The homepage contains one image and a comments section. You can move between images by pressing the next and previous buttons alongside the images. The comments section is linked with Facebook so you will have to sign in using your Facebook account to comment.
So those are the websites that I visit when I want to get rid of the boredom. What websites do you use? Let us know in the comments section below.
Read Next: How to Use Bold Text on Facebook and Messenger