Hello folks. Is your PC running slow? Do you want to speed it up? Then clear up all the cache files in your computer to speed it up. One of the main reason behind every PC running slow is due to these temporary files which goes on occupying more space on your disk. If you have not deleted these temporary files, then delete them immediately to free up your disk space and speed up your PC.
If your PC has Windows 8 installed, then you can just go and delete these files. You actually need to delete different sets of cache files as Windows 8 has 2 computing environments running at the same time i.e, regular desktop and the new metro UI. Let us help you to free up disk space and clear all caches in your Windows 8 PC.
Free Up Disk Space and clear All Caches in Windows 8
Delete your Temp files
Well, deleting these temporary files is quite easy. All you need to do is simple. Go to Start screen and type "disk". You can see an option "free up disk space by deleting unnecessary files" under the search result list. Click on that option to run Disk Cleanup.
Here you can select the drive which you want to cleanup. Once you select the drive, then it takes some time to estimate the amount of space that can be cleaned up in that particular drive. Also you can view and delete the files which you want under the files to delete tab. Select the list of files you want to delete and click on OK button.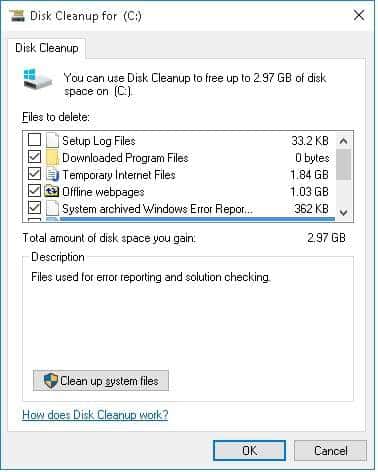 Delete your Internet explorer history
As you know that in Windows 8, desktop version of Internet Explorer is different than the metro style IE. You can delete the history of desktop IE using the above method but deleting the history in metro version of IE is different. To delete the history of metro version IE, launch the IE 10 from the Start screen menu. Once the IE window pops up, press Windows + C keys to open the Charms bar. Then click on the Internet options menu and select the "Delete Browsing History" option to delete the history.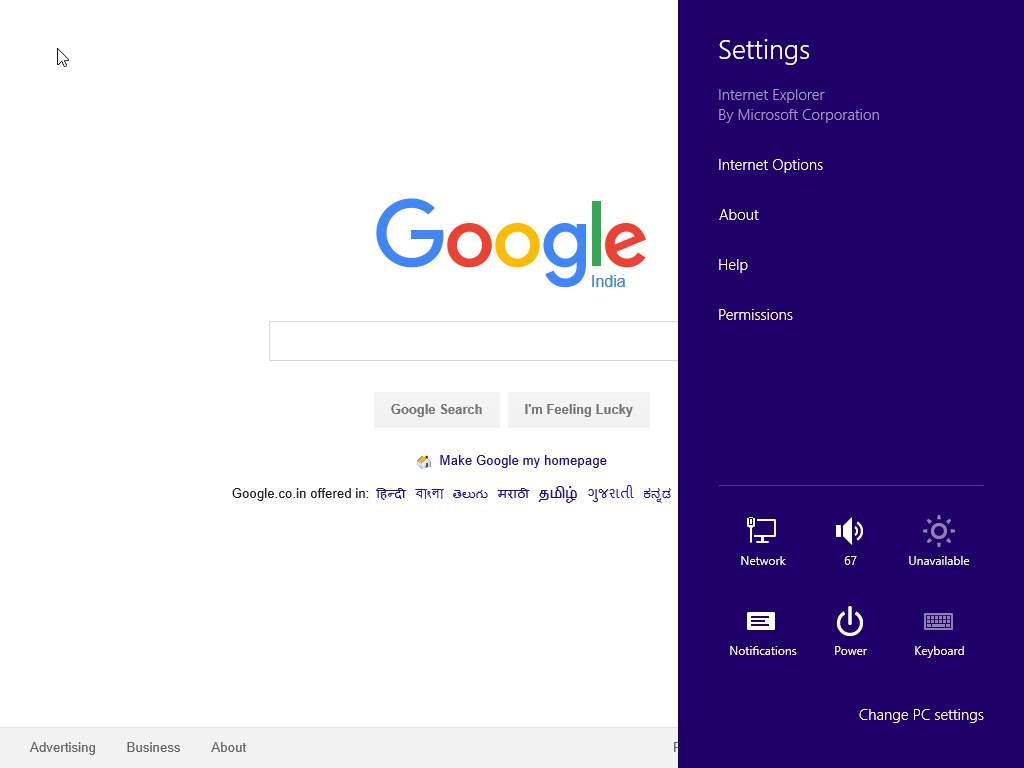 Clear Windows Store Cache
Its quite simple to delete Windows Store cache. All you need to do is, press Windows +R keyboard keys to open Run. Type WSReset in the textbox in Run window and click on OK button. "The Cache for the Store was cleared" message screen will appear once the Windows Store cache is deleted.

Clear Windows Search History
One of the most commonly used feature in Windows 8 is the Search function. Being the easiest way to locate your files and programs, Search function uses your previous search results to prioritize which results to show first. All these events are stored in a cache, so we need to clear these caches to free up the space these files have occupied. Open the Charms bar by pressing Windows + C shortcut keys. Then click on the PC settings and select Search tab in the left pane of the PC settings window. You can find Search history in Windows option in the right pane of the window, then click on Delete history button to clear the search history.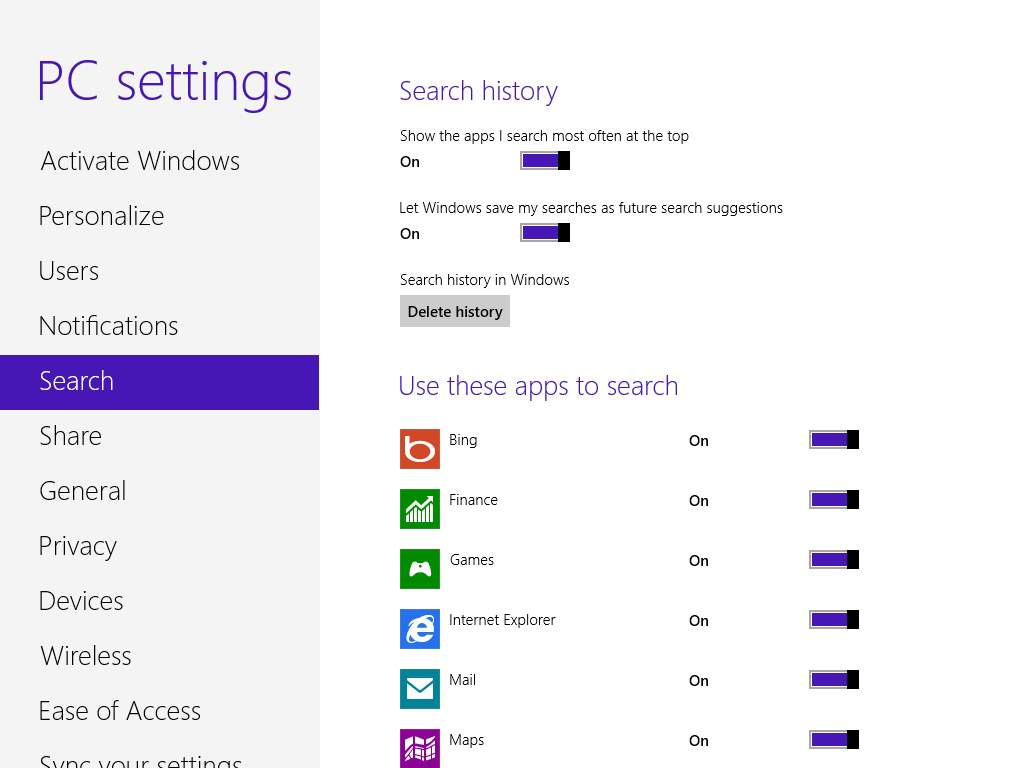 Clear Live Tiles Cache
As we know that live tiles has been newly added in Windows 8 version. But these tiles caches the data and display the cache data even after the original file is deleted. For example, even after deleting the pictures you can them appearing on the Pictures app live tile. To clear such cache files, press Windows +C keys to launch Charms bar and select Settings › Tiles. Then click on the Clear button under the clear personal info.
That's it. Do let us know any new ways to free up the disk space through your comments in the below comments section.