We all know the joys of a brand-new PC. Regardless of our budget, we want our PC to run at peak capacity.  But we all know that out-of-box performance lasts only for some time. All PC's regardless of their specification will slow down at some time frame or another. Here's where tune-up utilities come into use and below is a list of some of the best tuneup software available for Windows 10. While these utilities will keep your PC healthy and improve the performance, you can also speed up the boot-time of your Windows computer.
What are Tune-Up Utilities?
A Tune-Up utility is simply an application that searches for problems in your computer and fixes them. Some main functions which Tune-Up utilities perform are defragmenting PC's hard drive, repairing the Windows registry, and freeing up disk space. Now, let us look into 3 best Tune-Up utilities for your PC.
AVG Tune-Up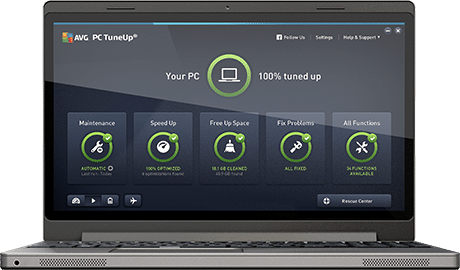 AVG Tune-Up is one of the best Tune-Up accessories out there to fasten your PC. Supporting PC, Android and Mac OS, it is one above the league. Some of the features of this utility are:
Automatic Maintenance
Program Deactivator
Live optimization
Flight Mode
Automatic cleaning updates
AVG Tune-Up utility is available at $49.99 after a free trial of 1 month.
CCleaner Professional Plus
CCleaner is a 4 in 1 professional cleaning and recovery toolkit. Besides being a Tune-up tool, it is also a File Recovery Tool using which one can recover deleted photos, documents, and retrieve data from damaged disks. Also, it has all the basic features like Defragment hard drives, speeds up the starting time of your PC, and extends life o the old hard drive. It is available at $39.95. You can get CCleaner Professional Plus from the official site.
Symantec Norton Utility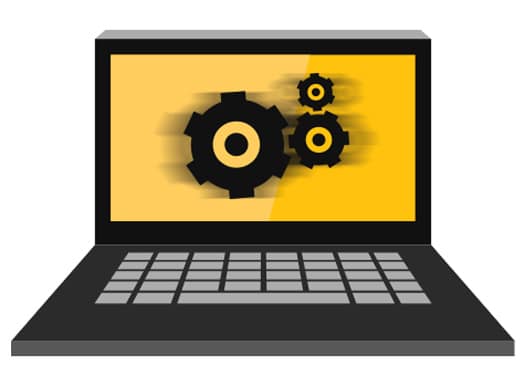 Norton is a household name in Tune-up utilities. The Symantec utility by Norton improves system performance by real-time system monitoring and it also includes a performance test tool that helps us in understanding how our PC works and what files are causing speed to slow down. In short, this Tune-Up utility can give a new life to an old age PC. Download Symantec Norton Utility from and try it now.
Read Next: Best Youtube Apps for Windows 10 You Must Try