Hey, did you just gift yourself a brand-new laptop? That's awesome! A laptop is an interesting piece of hardware. Everybody should have one, especially students and working professionals. It has got a lot of potentials to make your life easier.
Operating a newly bought laptop isn't that difficult. You just turn it on and start using. Simple, right? Don't do that. Before you start, take some time to set it up properly. A few minutes right now can save you tons of frustration down the line.
Update the Operating System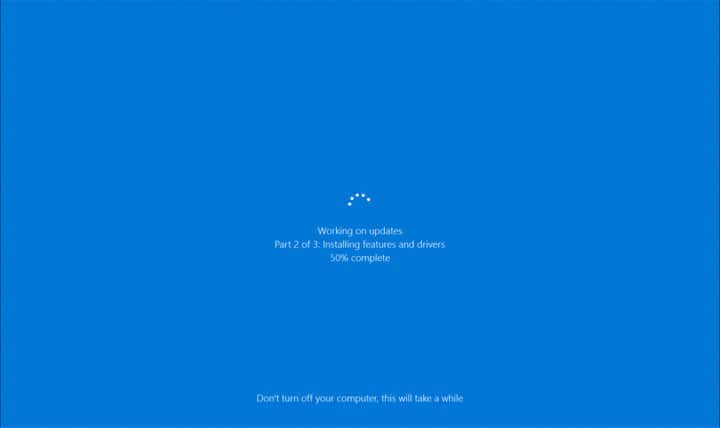 This one is self-explanatory – whether you bought your laptop from an online store or from a local store, chances are it's been sitting around for several months. And since it was turned off all the time, it hasn't installed the latest updates. Keeping your laptop updated is important for snappy performance. Depending on how long your PC was in the store, you may have missed multiple big updates and it could take time – minutes or hours – but know that it must be done.
If you bought a Windows 10 laptop, then go to the Settings> Updates & Security. Click Check for updates. Make sure you are connected to the internet. Now it will look for the latest update, download and install it. And, during the installation, your laptop will reboot multiple times until there's no update left to install.
Install Antivirus Software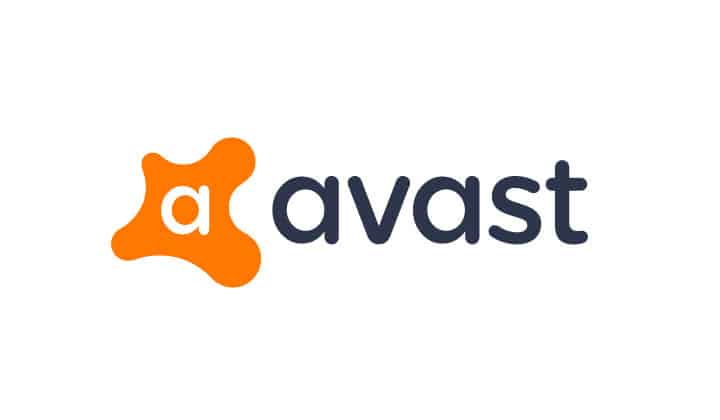 All OS need an antivirus program. There's a high chance you new laptop didn't come with an antivirus program, so you will have to install one by yourself. Just head over to the internet and download the one you like. Because if you don't and you let your guard down, you may find yourself a victim of ransomware or worse.
While we are on the topic of antivirus –  make sure to turn on Windows defender program. Microsoft's anti-malware software comes pre-installed in Windows 10, but it may be disabled. To enable, go to Settings> Updates & security. Select Windows defender from the left navigation panel. And confirm whether it's on or not. The app gets updated while installing updates for Windows 10. So, if you updated the operating system as mentioned above, Windows Defender is updated to the latest version along with the most recent virus definitions.
Remove Bloatware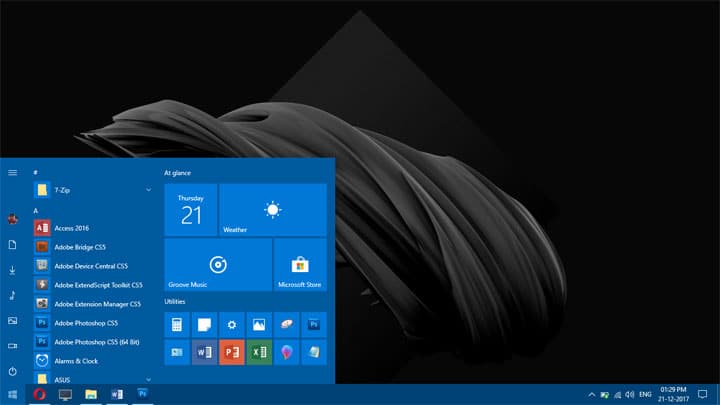 Bloatware is the software that comes pre-installed on your device. These software are unnecessary, are rarely used, and just consume storage. It's better to uninstall them as soon as possible. To do so, go to Control panel> Programs and features. Make sure you do not uninstall something important or else it may make your laptop unusable. A simple trick is to keep everything that's published by Microsoft and your laptop's manufacturer. If you are still confused, a quick google search should suffice.
Install a File Recovery Software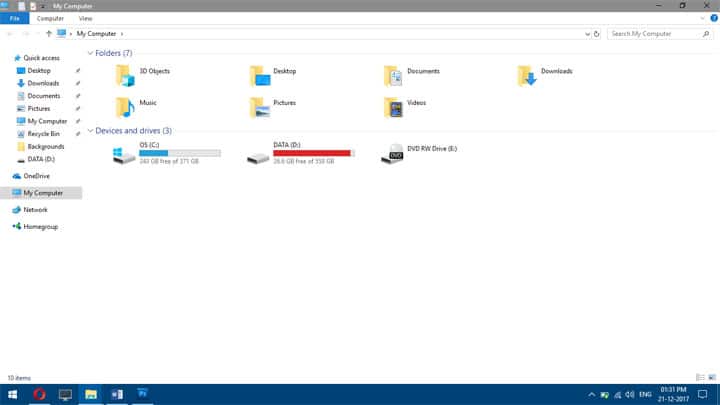 Yes, you must install a file recovery software as soon as you get a laptop. You must have heard the saying – Precaution is better than cure. Do not wait to delete something accidentally and then start using a recovery program. Install one right from the beginning.
There are a lot of things to setup – favorite software, browser, syncing cloud storage, linking your accounts, etc. But, I think the above-mentioned things are more important and must be done first.