Google Chrome, with the help of thousands of extensions, is the most versatile web browser. While there are different extensions to perform different functions, one area of extensions that I like a lot is the new tab page. There are so many awesome extensions for customizing the new tab page that you just can't stick to one. Even though my all-time favorite is Humble New Tab Page, I keep trying others. So here are 3 amazing new tab page extensions for Google Chrome that I recently came across.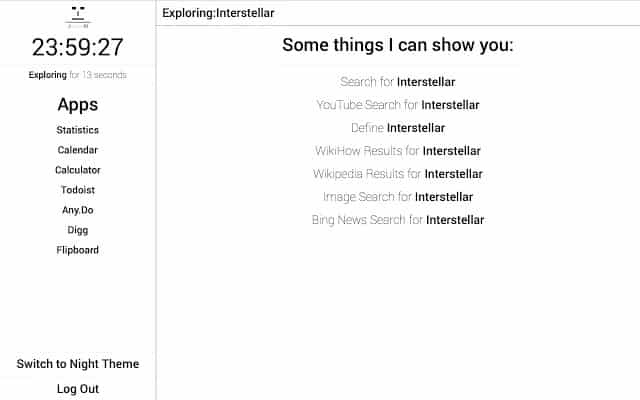 JhonnyM is a minimal and clean extension that turns your existing new tab page into a "productivity workhouse". It clears up all the clutter and adds useful options like calendar, news, to-do list, calculator, etc. For the calendar, it syncs with Google Calendar to keep track of your appointments; for news, it uses Digg and Flipboard as its source; and for to-do lists, you get two options – Todoist and Any.do. It also comes with the day (white) and night (black) themes. It keeps track of the amount of time you spend performing a particular task and shows it to you in its statistics column.
TabTab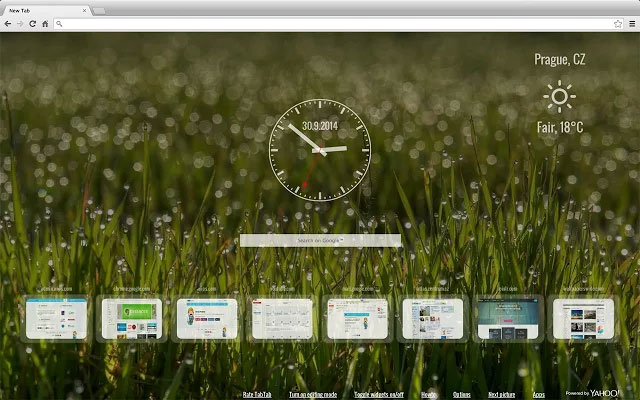 I think you'll agree with me when I say the regular new tab page of Google Chrome is not good looking and does not offer much other than your most visited websites. TabTab is a new tab page extension that adds various functionalities like access to Google Calendar, Google Tasks, and a minimal weather display powered by Yahoo Weather. It offers different amazing landscapes as background and shows your most visited websites as speed dials.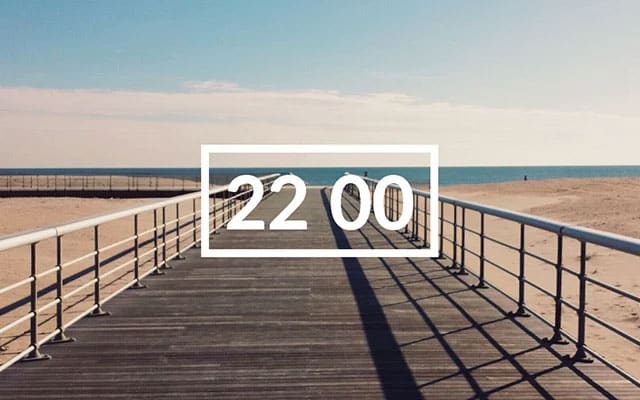 Embark is a bit different than other extensions in this list as it does not offer much functionality. It is, basically, just a collection of beautiful landscapes that are used as background for new tab page. It removes all the clutter, make the page clean, and adds time and date on top of the backgrounds. That's it. Clean, minimal, and not distractive at all.