Tutorials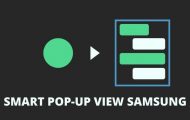 Notifications often get a bad rap for being distracting. However, some notifications are important and require instant attention.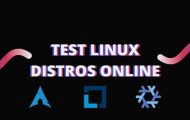 There are a ton of Linux distributions available for everyone to use or try out. Moreover, almost all Linux distros have something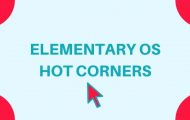 Elementary OS is currently one of the best Linux distros you can get your hands on. It's one of the only Linux distros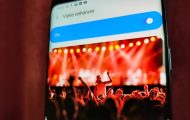 Samsung is known to pack in a ton of features within its custom skin over Android. One cool feature you might want to make use of is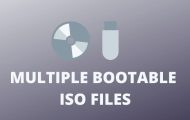 Creating a bootable USB drive is fairly easy. However, with most programs currently available, you can only add one ISO file. With YUMI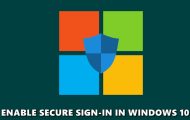 Increasing privacy concerns are making users adopt some drastic security measures. These include choosing a strong password, enabling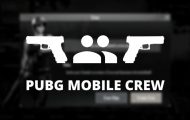 PUBG Mobile is still one of the most popular battle royale games on Android and iOS. The game allows you to create a crew and a clan.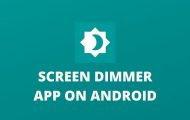 While it's best to ditch the phone before sleeping, most of us still love using your smartphones at night. Recent studies have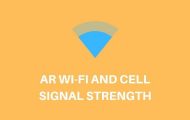 Most augmented reality apps serve little to no actual use apart from entertaining us for a few minutes. WiFi AR is a unique app that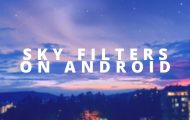 Thanks to this cool app, anyone can replace the sky in their picture with a cool scenic sky. What's interesting is that you can