Tips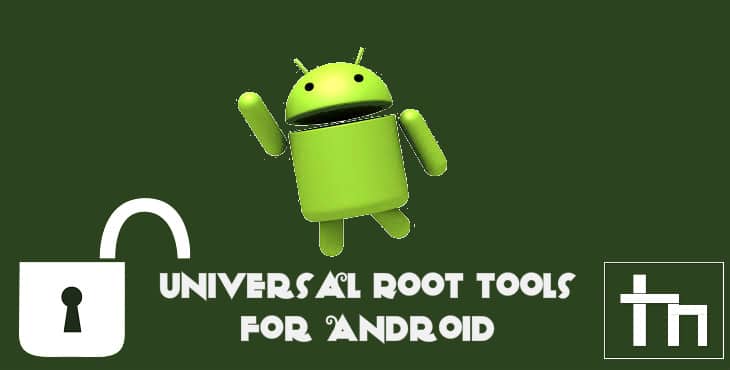 The most awesome feature that makes Android an exceptional operating system amongst others is its capability to give access to users to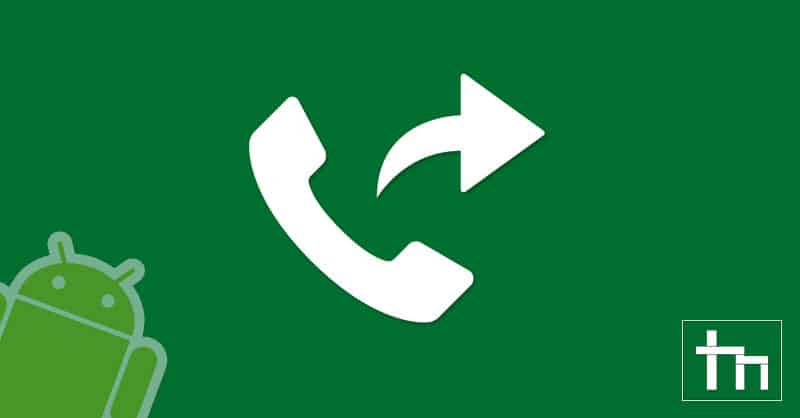 Call forwarding is a simple trick that is available since ages but not many people know about it, especially the Android users. Back in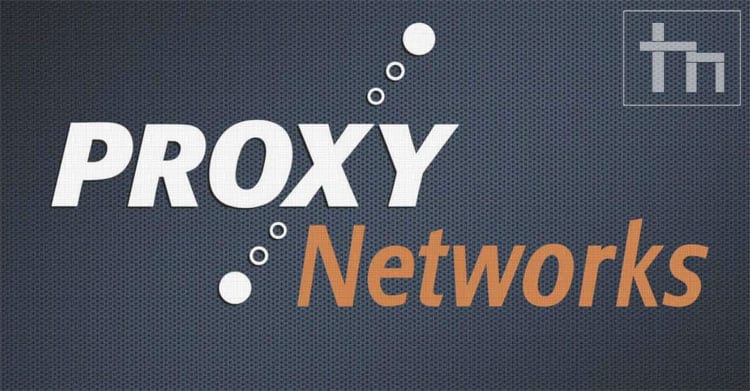 The Internet is very huge and a crowded place. Billions of people are using the internet to communicate with others, share and buy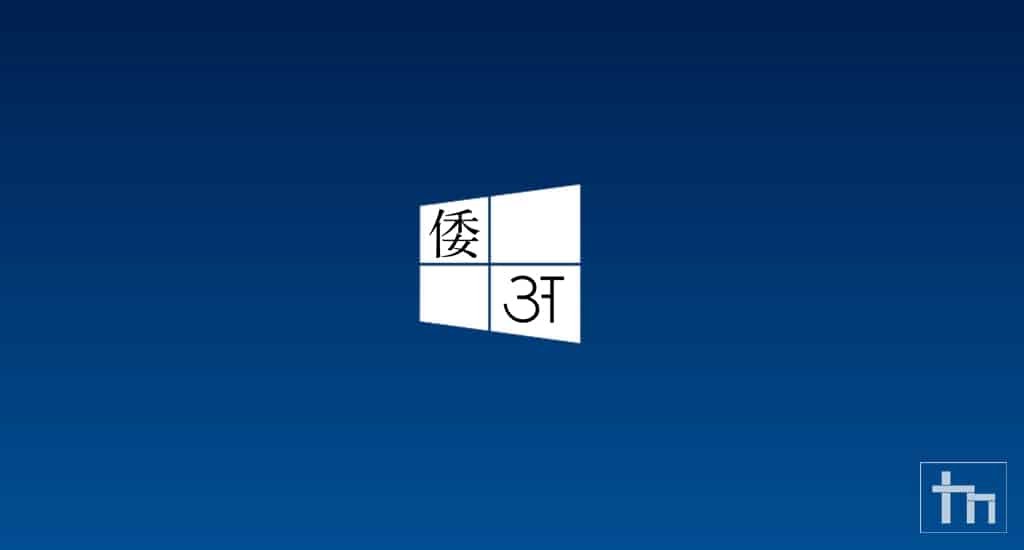 The latest operating system, Windows 10 has brought a great change in the world of touch. It has modified versions of the Windows 8 OS,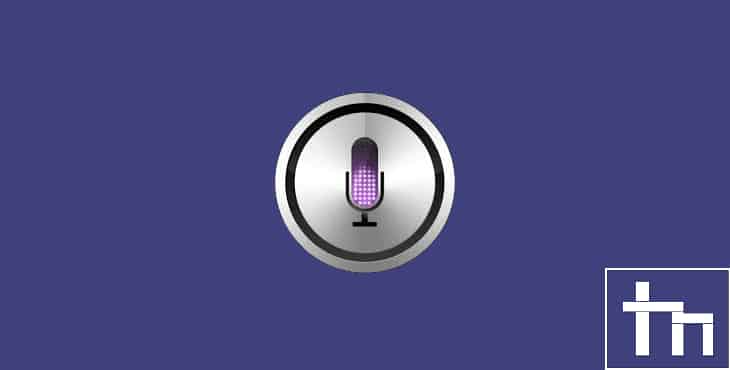 Siri (Speech Integration and Recognization Interface) is Apple's digital assistant. It uses the natural language user interface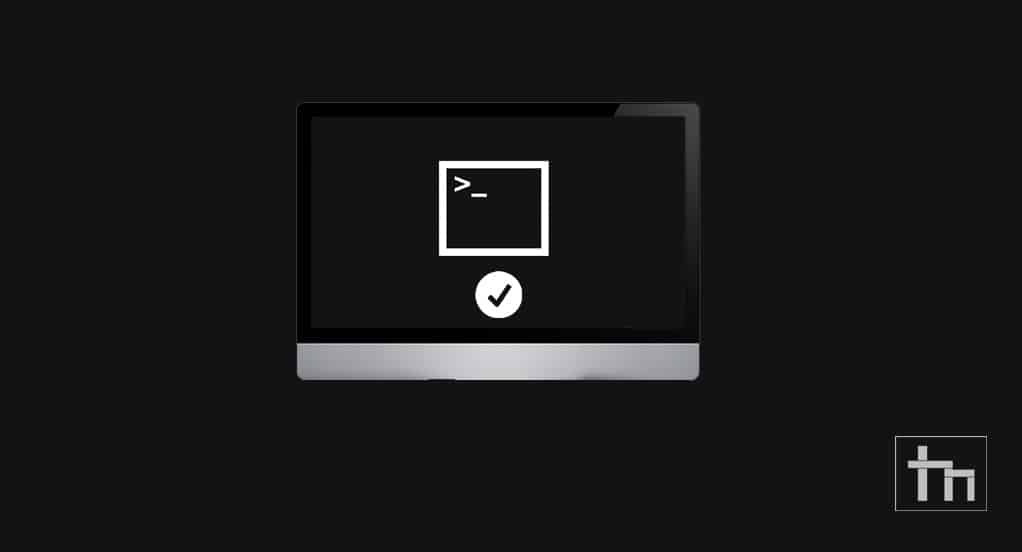 Windows Command Prompt is one of the most commonly used feature in Windows to execute commands. But the most annoying thing in this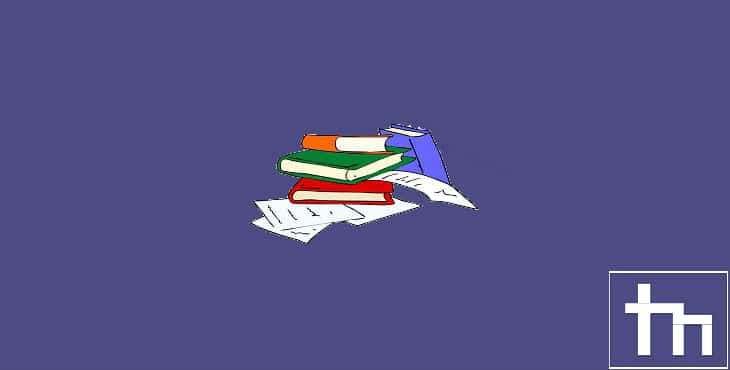 We all have to do proofreading of articles after we have completed it, and it takes a lot of our time. We as bloggers, freelance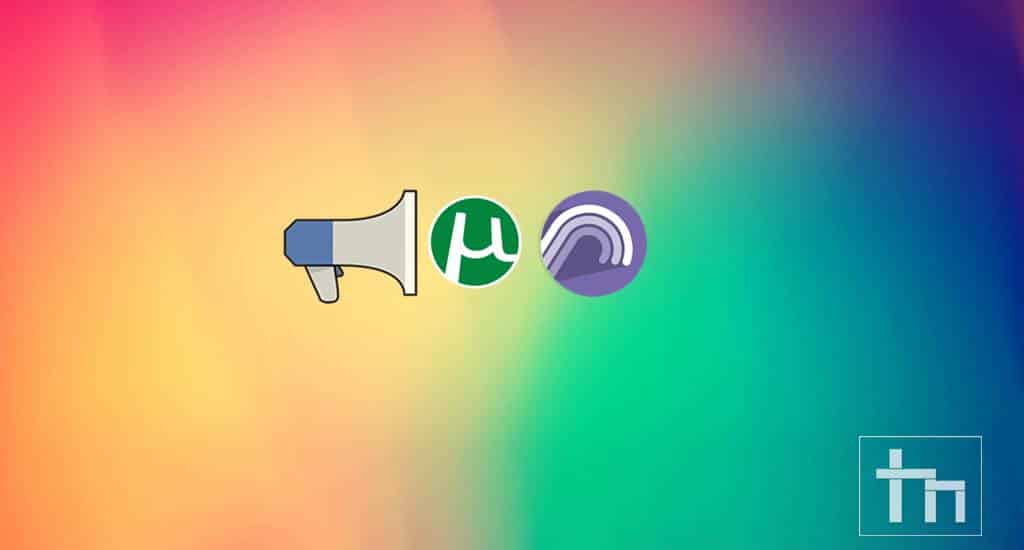 uTorrent and BitTorrent are one of the most used freeware utilities for downloading files using peer to peer transferring technique. AutoPlay deals with which program is preferred for different formats of digital media. It lets you chose certain action to be acted on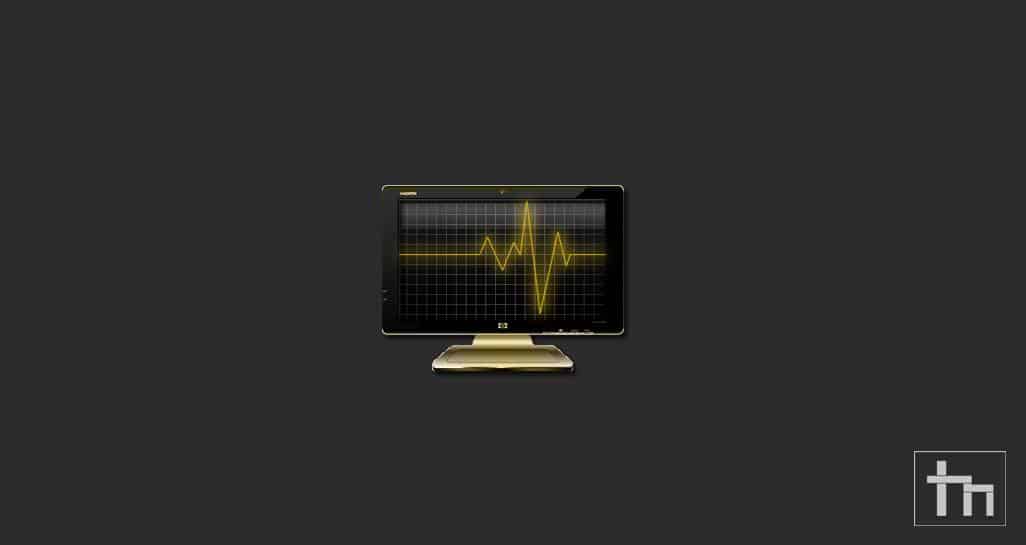 Task Manager is one key feature which we bring up either to kill a process and many other things. Well knowing only way of doing a task
Interim pages omitted

…

Interim pages omitted

…