Geek Stuff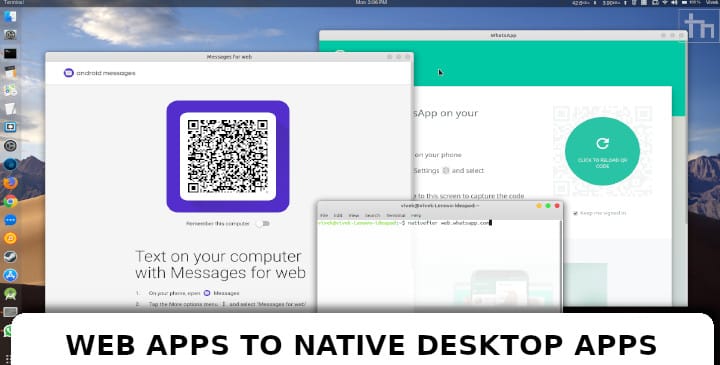 Most of us these days have multiple devices and unless you're tightly caught up in Apple's ecosystem, these devices pretty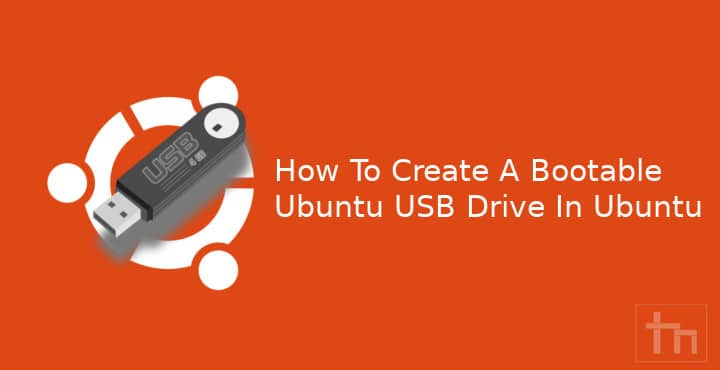 A bootable USB Drive is just any normal USB drive that a computer can boot from. If you've ever installed Windows from a CD or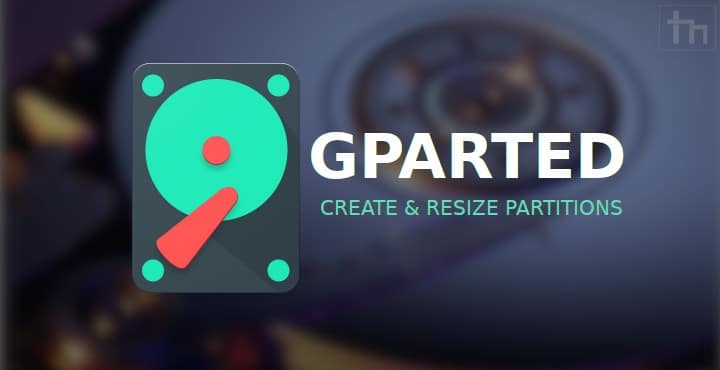 GParted is one of the most well known GUI tools in the Linux world and the most popular partition managing tool on Linux as well.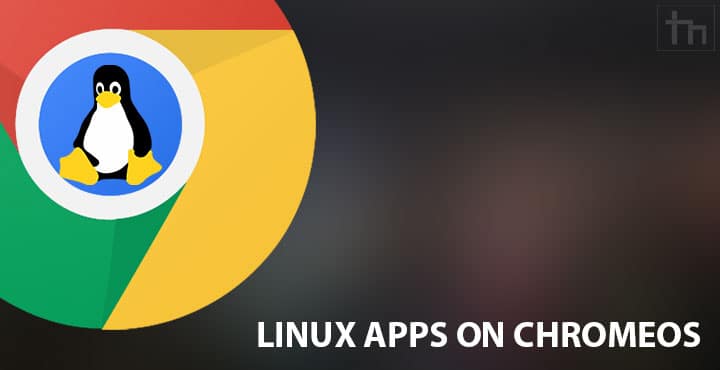 If you've been out of the loop, Google's bringing Linux apps to Chrome OS. If you're a fan of Chrome OS or Linux,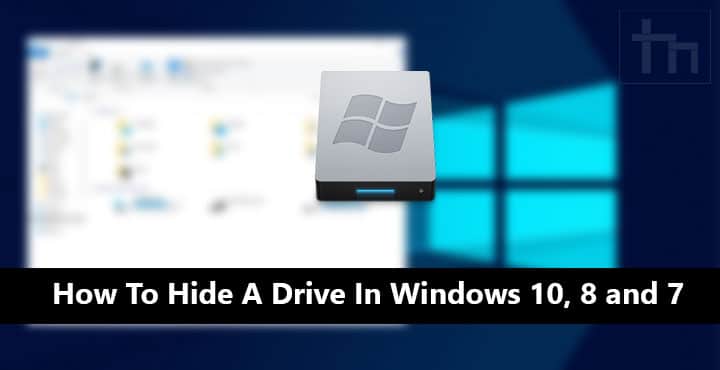 Many Windows users would know how to hide a file or a folder. Apparently, it's quite a common practice and it makes sense. Some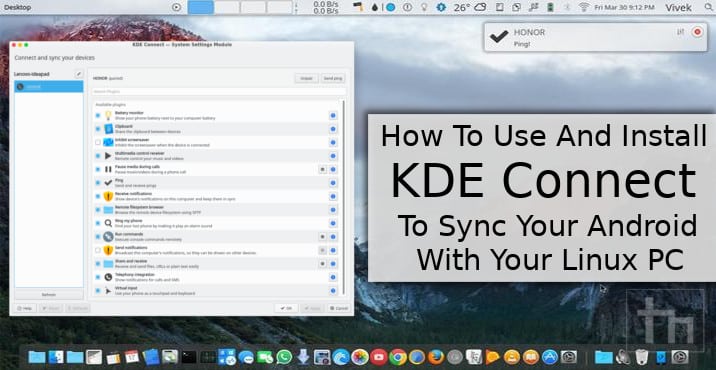 If you've been following, it isn't exactly a secret that the KDE Plasma desktop is now my favorite desktop environment.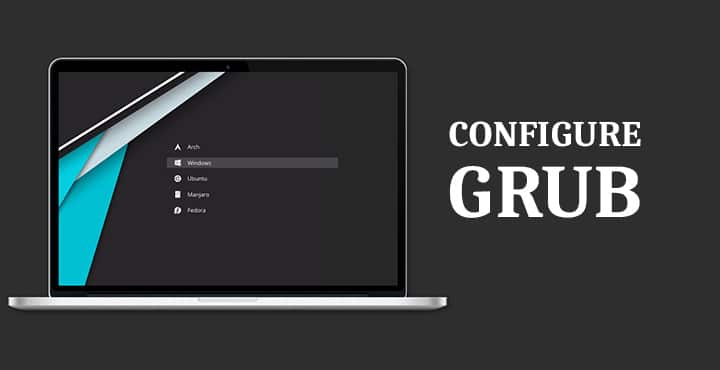 If you're a Linux newbie you're probably wondering what is GRUB? GRUB (GRUB2, more specifically) is the bootloader used by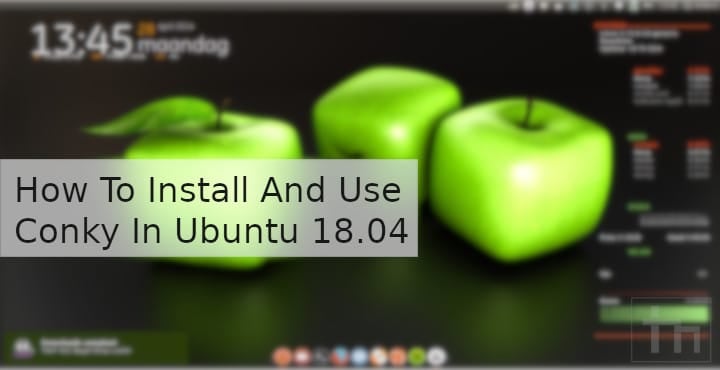 In a nutshell, Conky is a graphical system monitor tool for Linux and BSD systems. From how it appears anywhere on the desktop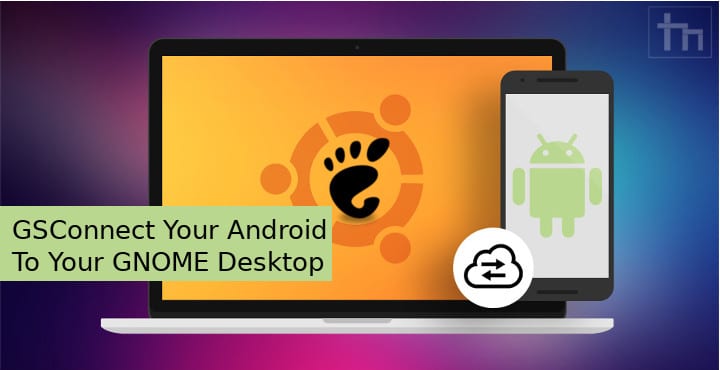 If you're familiar with Linux and especially the KDE Plasma desktop you'll know what KDE Connect is. It's by far the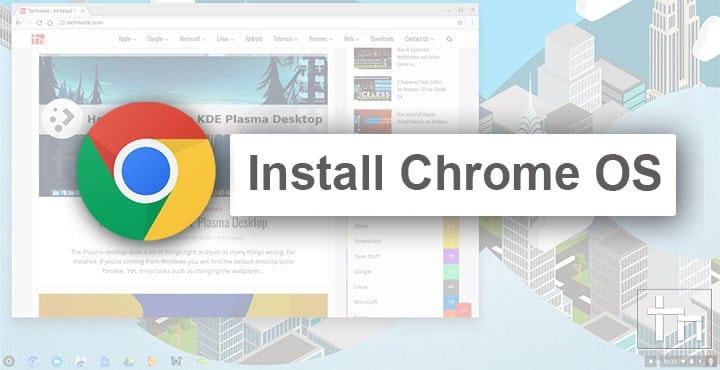 Do you have an old computer that can barely keep up with Windows? If you o, you can breathe a new life into it if you install Chrome