Watching foreign movies or TV shows is quite difficult when you are not much familiar with the language. In such a case you are left with two options – First, wait till someone converts it in your language and second, use a subtitle. The first option is convenient but might take a long for your favorite movies to get dubbed into your language. But choosing the second option will be more useful.
Of course, a Google search will yield some results and it works most of the time too. But it's better to have a source you can thoroughly rely on, to provide quality and multilingual subtitles. For your reference, below are three of my favorite websites to download subtitles.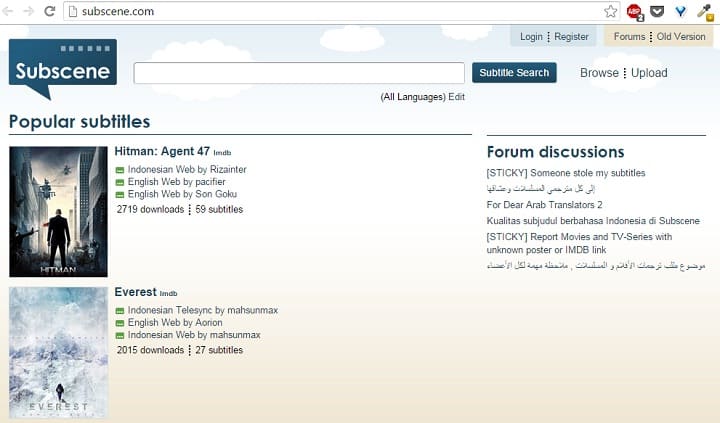 From all the subtitle websites, Sub Scene is a personal favorite. It does not only look good but it has an user-friendly interface and offers pretty much all the subtitles. Subtitles are grouped by movies or TV series. Here you don't search for subtitles individually, but for those pages. Language can be chosen through the language filter and you can choose up to 3 languages. The website also has a popular subtitles section right on the homepage.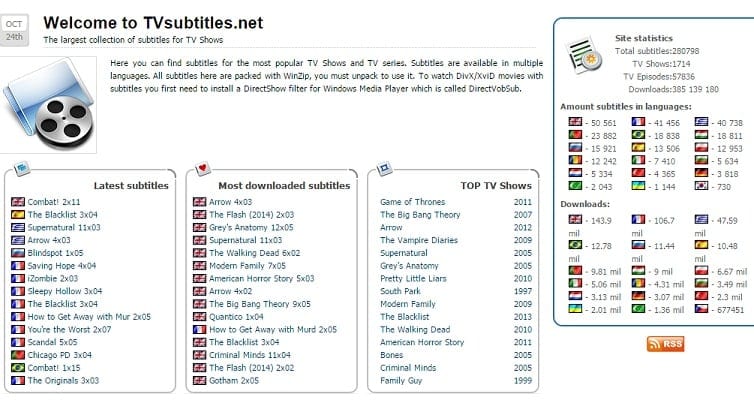 Here you can find subtitles of all the TV shows in multiple languages. The website is well-arranged which makes it easier to find a subtitle. Here subtitles are arranged according to seasons. Either download the subtitles episode wise or for the full season. 200,000+ subtitles are available at TV Subtitles.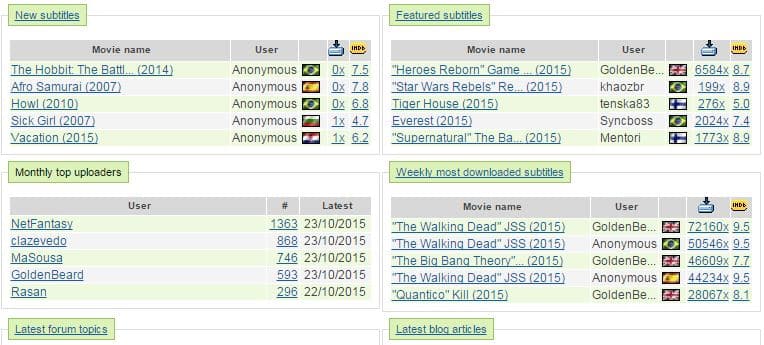 Open Subtitles, in almost all respects, is similar to Sub Scene. It has a large multilingual database of subtitles, which are grouped by movie and TV series. You have to set the language filter at the time of the search, or not at all. The website has a less user-friendly interface as compared to other websites, but it has a large offering of subtitles.
Did you know about these websites? Or you use any other website to download subtitles? Do let us know in the comments section below!
Read Next: How to Enable Pasting on Any Website